Our latest products Ranges, Colours & Accessories
Our latest products ranges, colours & accessories. You'll find here a full assortment and complete ranges available in more than 100 different shapes, sizes and colours, suitable for all applications.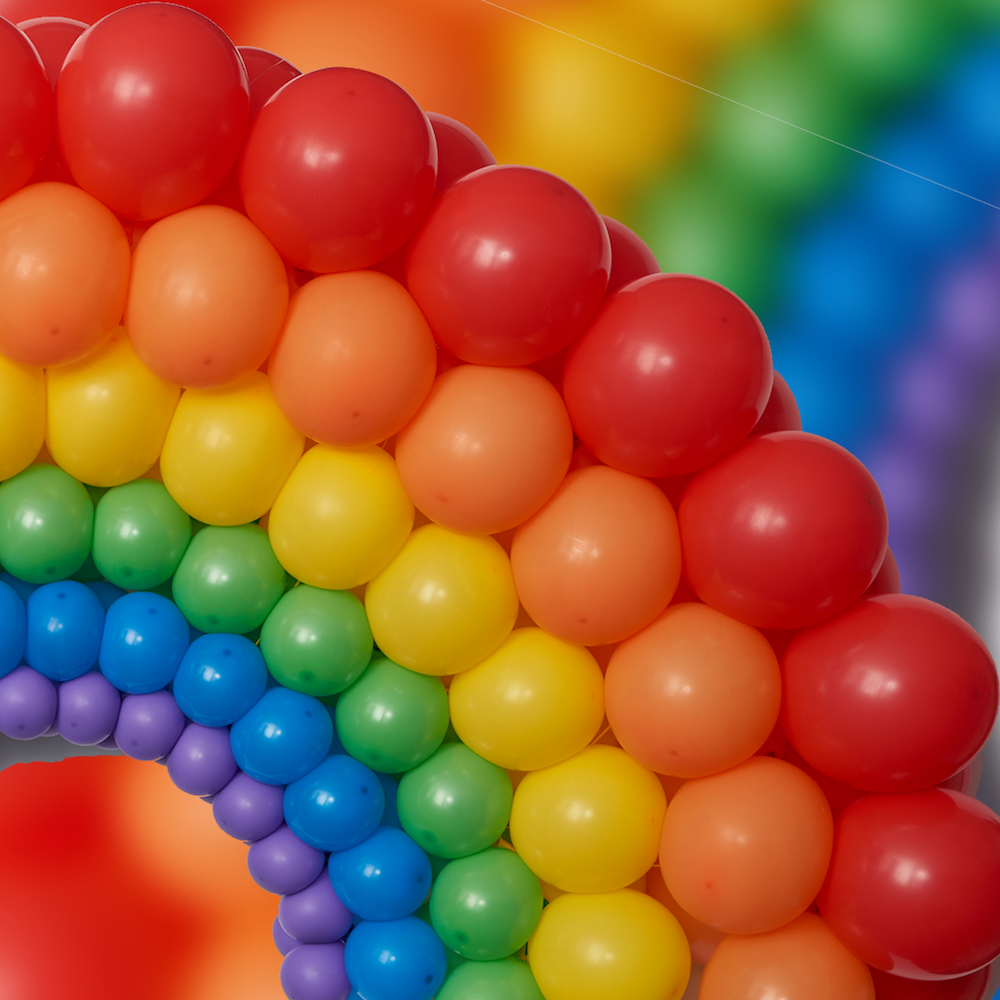 Discover gorgeous colours and stunning finishes.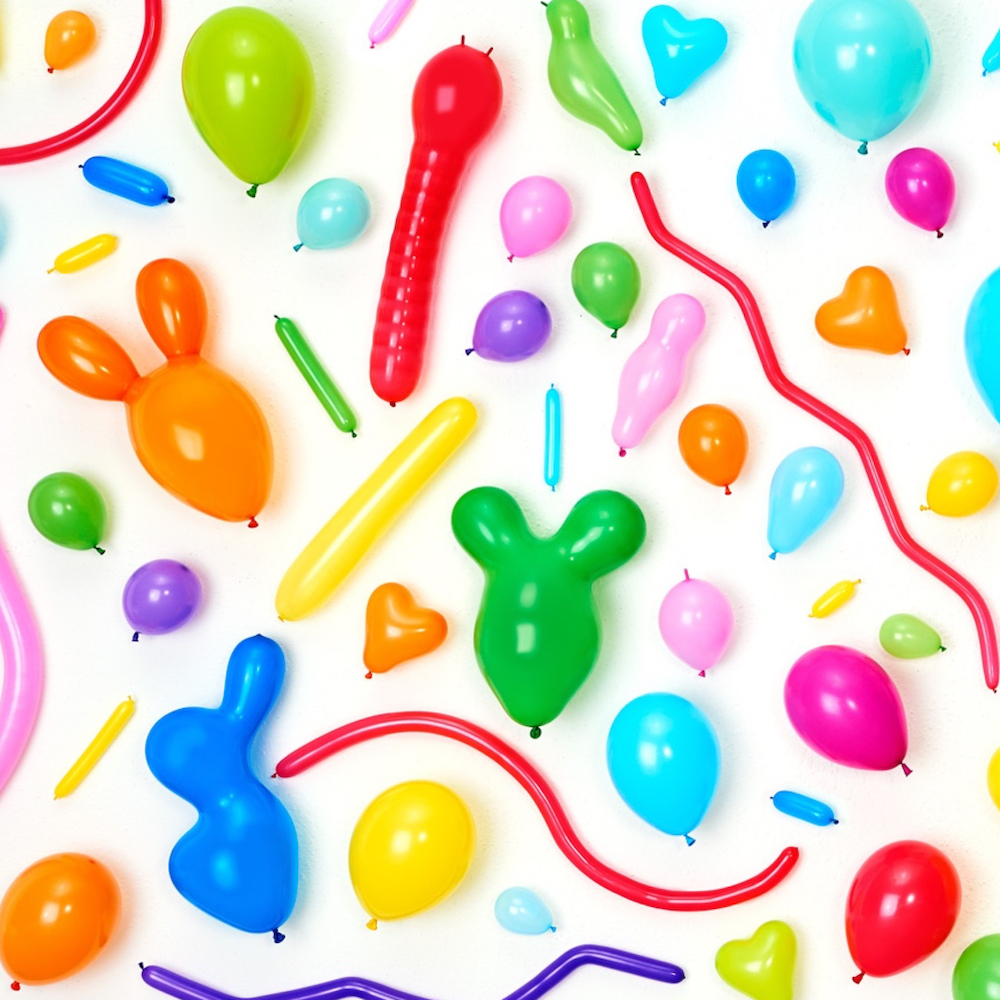 From tiny to giant, simple globes to elephants, there are endless ways to lift the moment.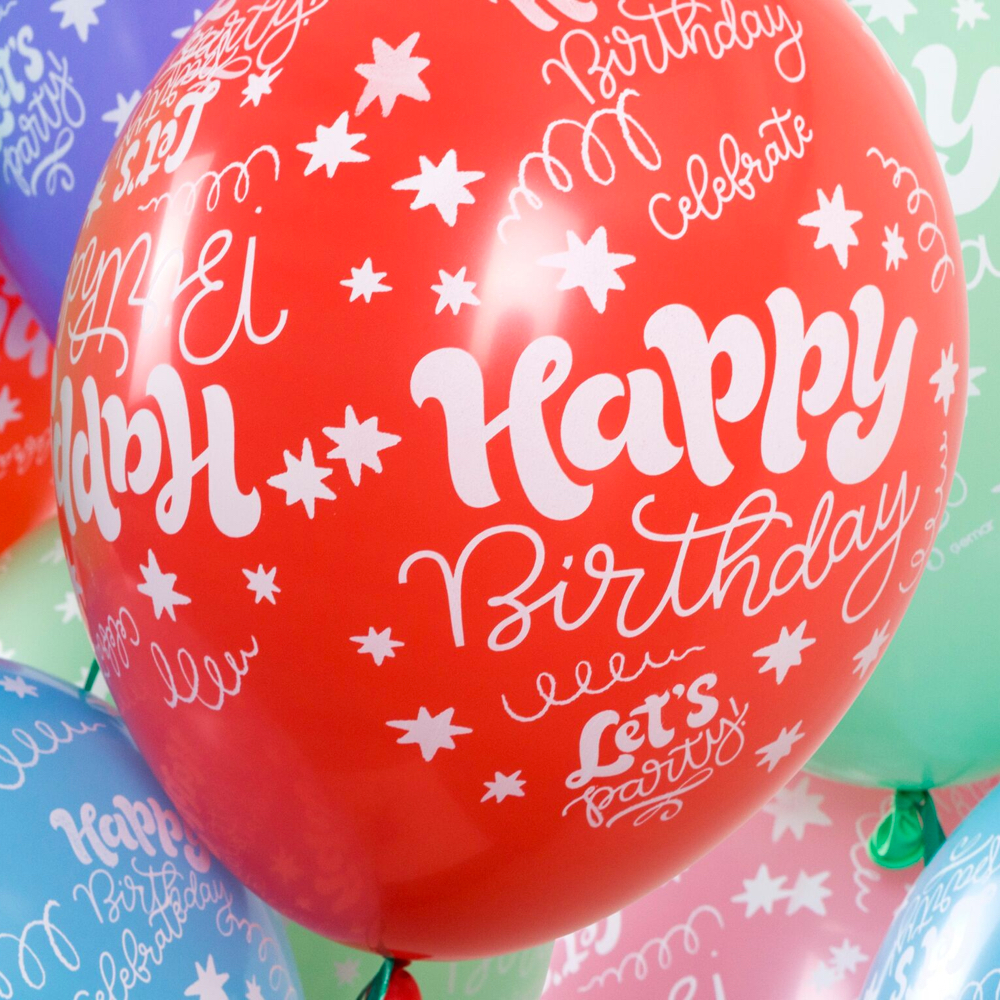 Make every moment special with stunning patterns and prints.