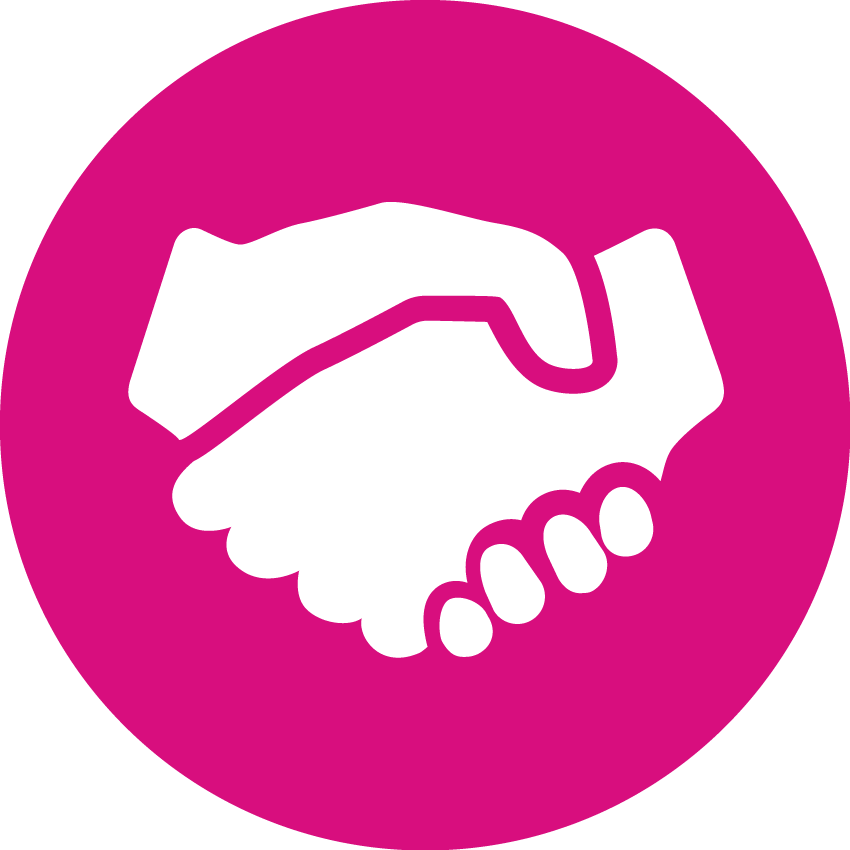 Taking responsibility

EBPC
Gemar® is an active member of the EBPC – European Balloon and Party Council, Europe's leading voice in the industry. This organisation works tirelessly to ensure that the balloon and party sectors can grow in a sustainable and positive way. EBPC works to improve standards and utilise latest technological advances for the benefit of the industry, consumers and the environment.


SEDEX
Gemar® is part of the collaborative online platform, SEDEX. As part of a global community we are able to collect data and share information to help drive improvements across the chain. Gemar® takes every possible step to ensure we source our raw materials responsibly. We pride ourselves on operating an ethical family business on a global scale and it is important to us to know that we are part of a project working towards protecting people and the environment.
Something is wrong.

Instagram token error.
Be part of our GEMAR USA family