Search for Gemar Worldwide Partners
Here at Gemar®, we are proud of the exclusive and meaningful relationships we create with our partners and retailers.
By joining Gemar's extended family, these independent businesses that share an equal passion for balloons as we do, have priority access to our superior products, branded marketing materials, balloon art training and marketing events.
We endeavour to produce designs that are ahead of the current trends, providing our partners with innovative balloons and balloon art inspiration. We want to empower them to rise above their competitors, generating demand and excitement for the Gemar products.  This healthy relationship helps Gemar to reach more people while at the same time, our partners and retailers grow their business.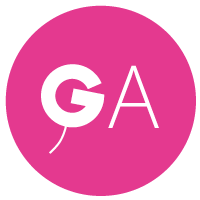 Gemar® Ambassadors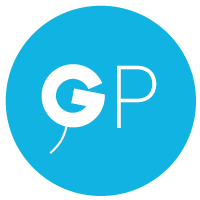 Gemar® Partners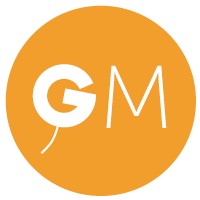 Gemar® Masters