Inspiring the Next Generation
As passionate believers in rewarding talent, we want to invest in the artists of the future.
With this in mind, in 2019 we challenged the students of the Academy of Fine Arts in Frosinone to design 12 balloon installations, inspired by the 12 months of the year. We weren't quite sure what to expect and as the entries came in we were blown away by the variety and skill shown.
It certainly wasn't easy to choose a winner but eventually 21 year old Beray Unlutas took first prize. Her designs showed a wonderful lightness and this was never lost as they were brought to life by our masters.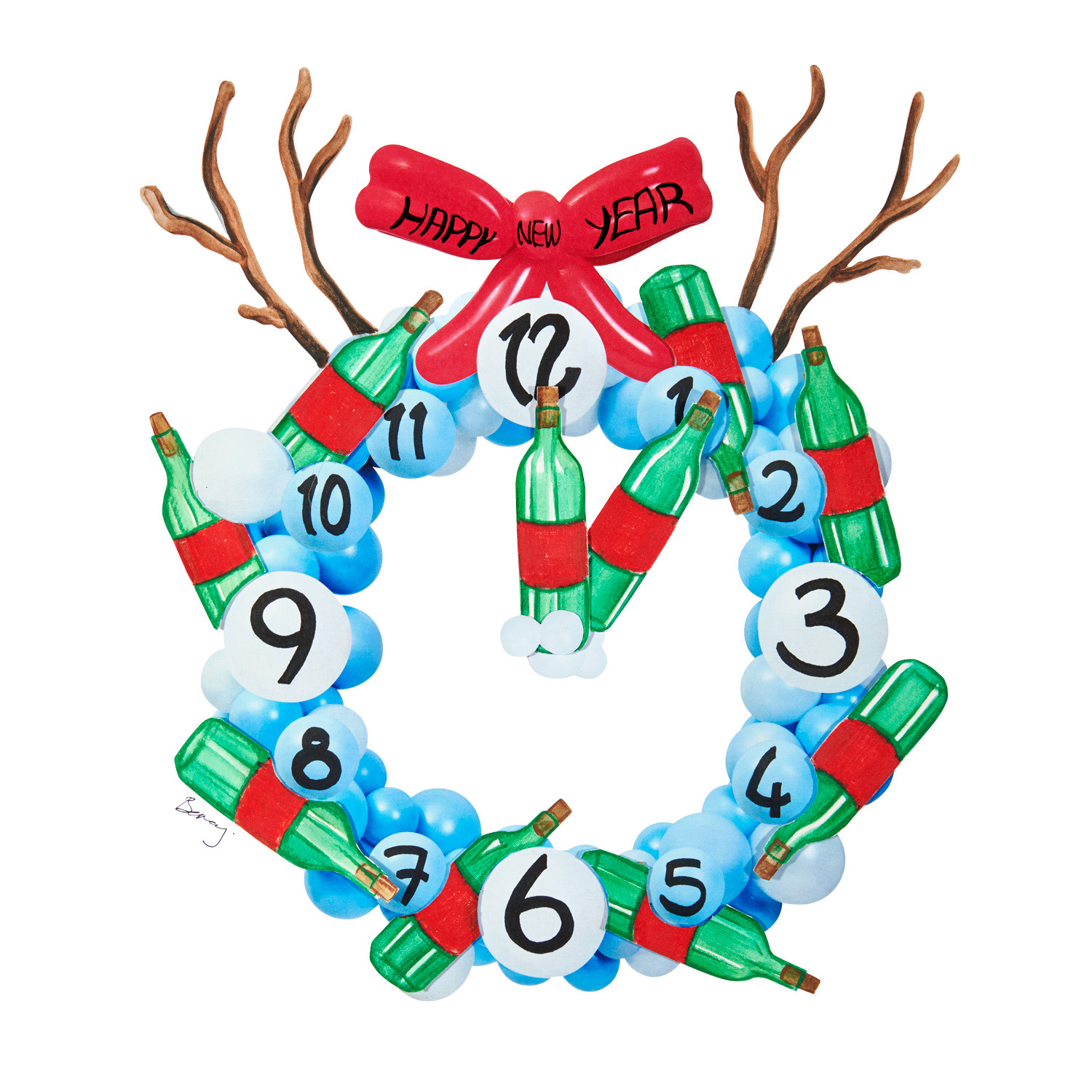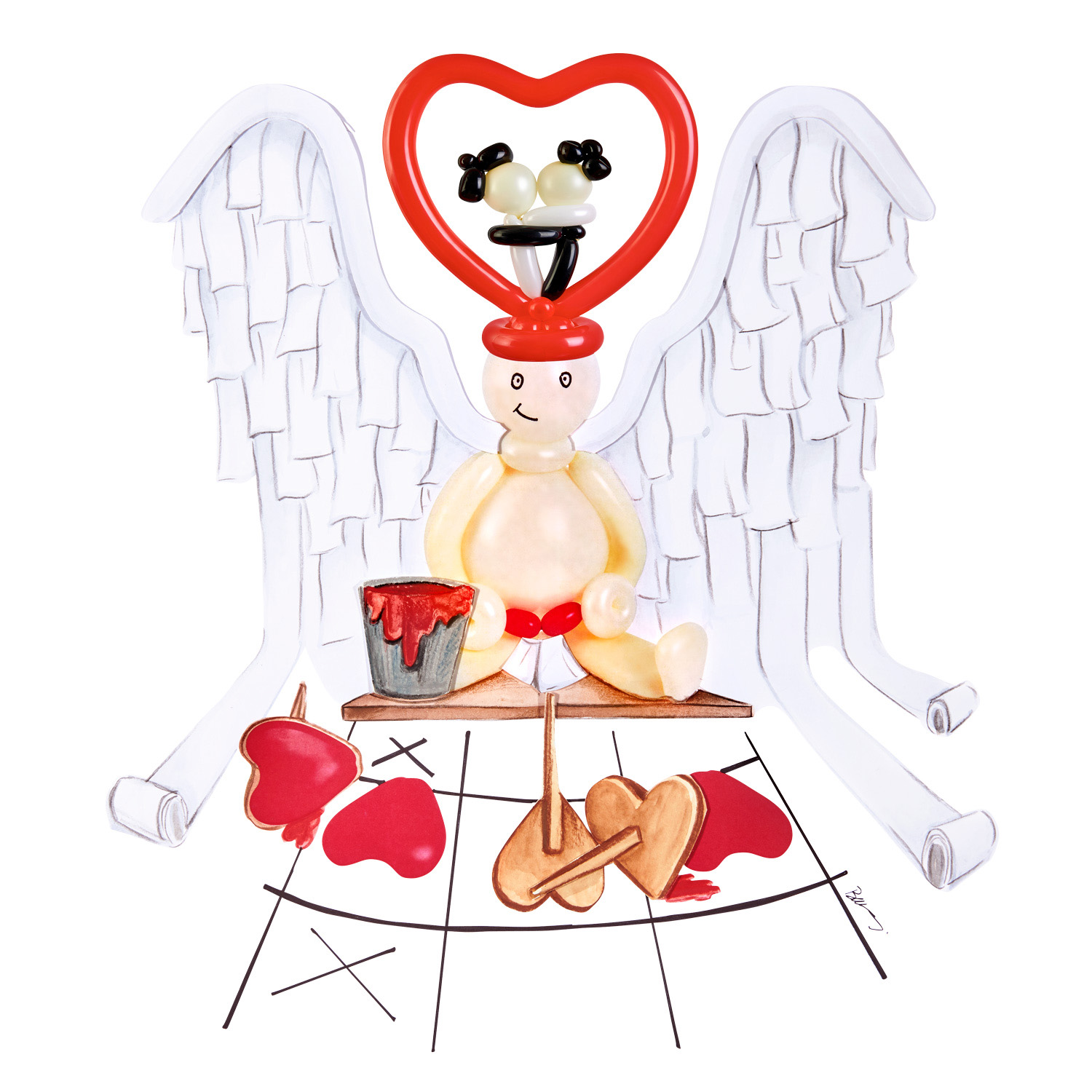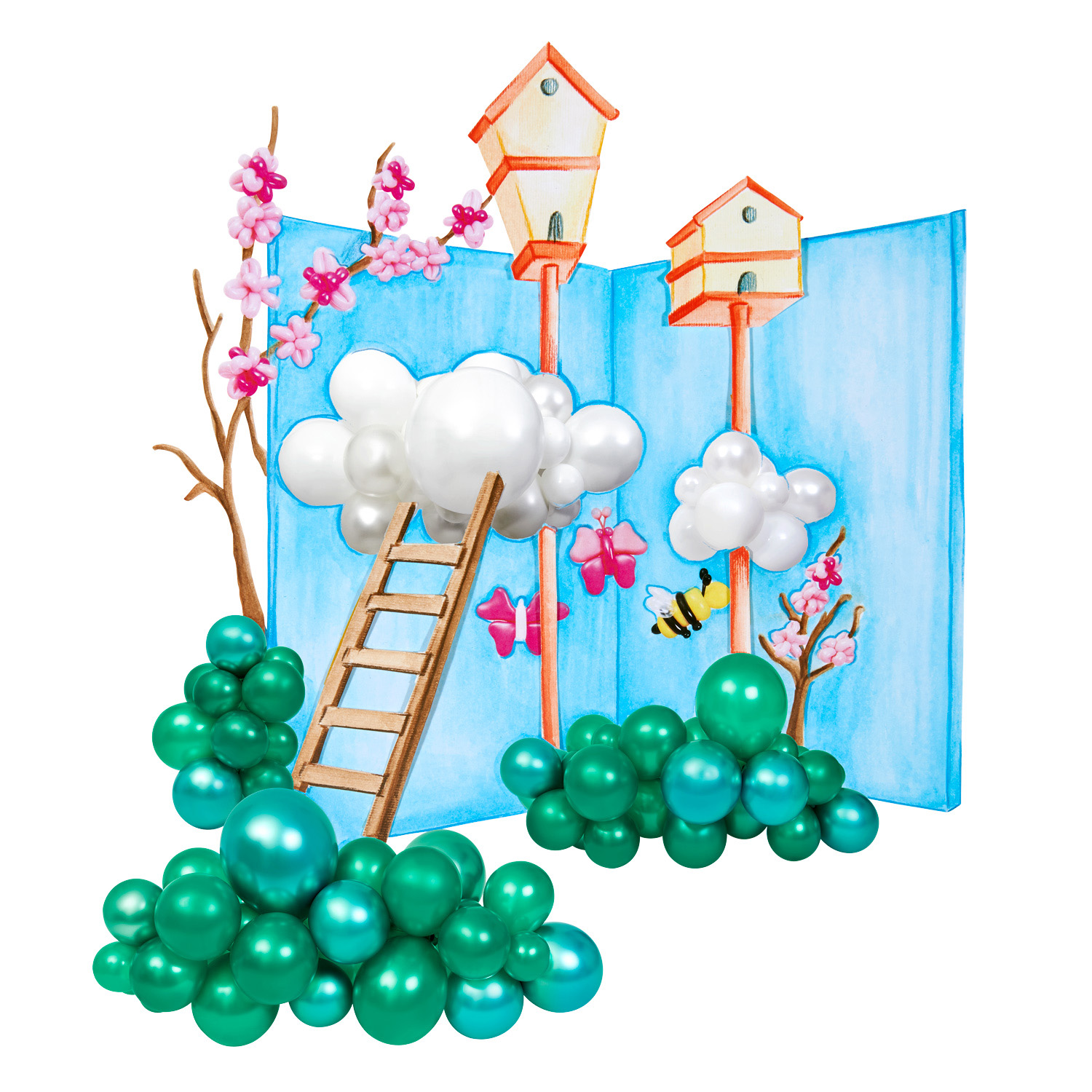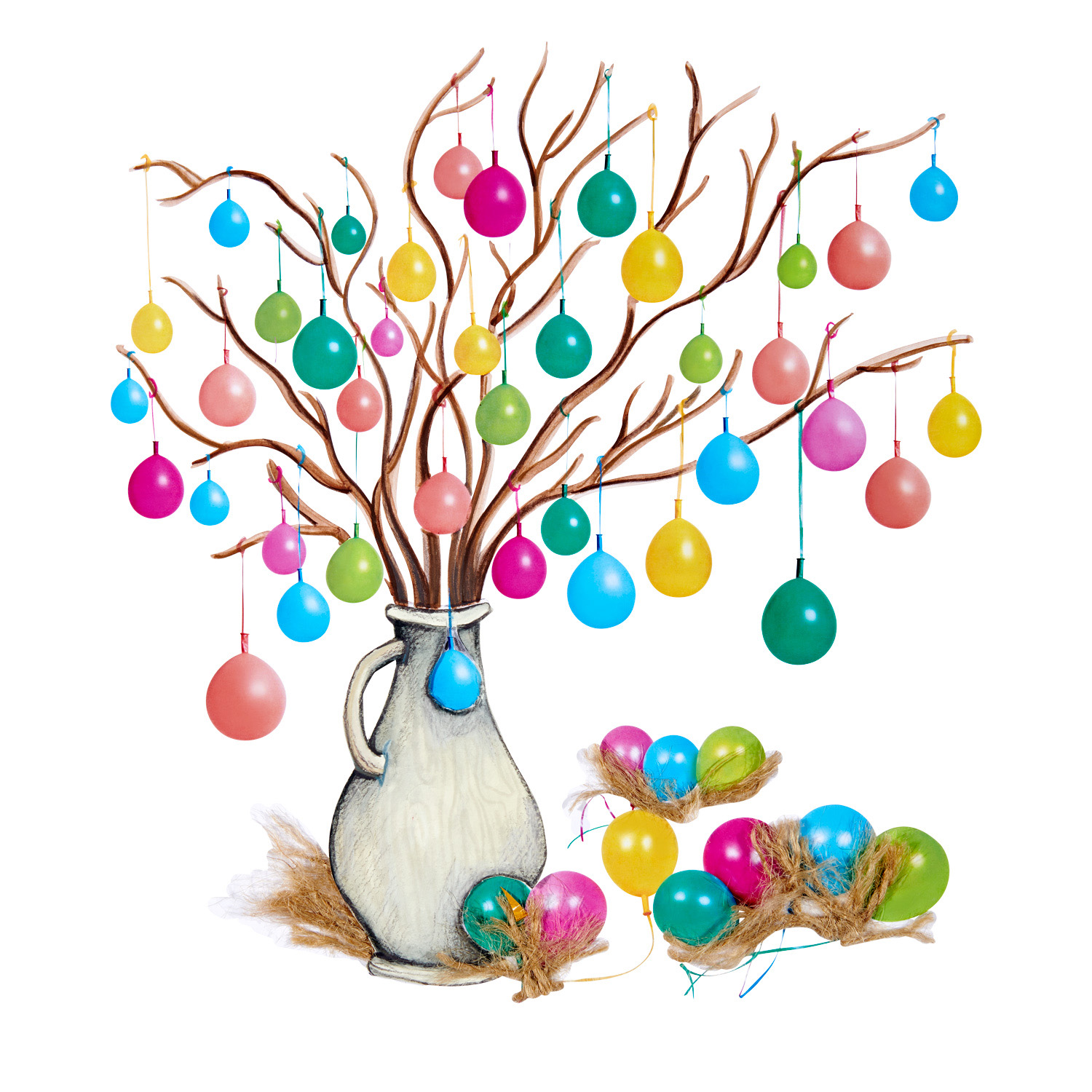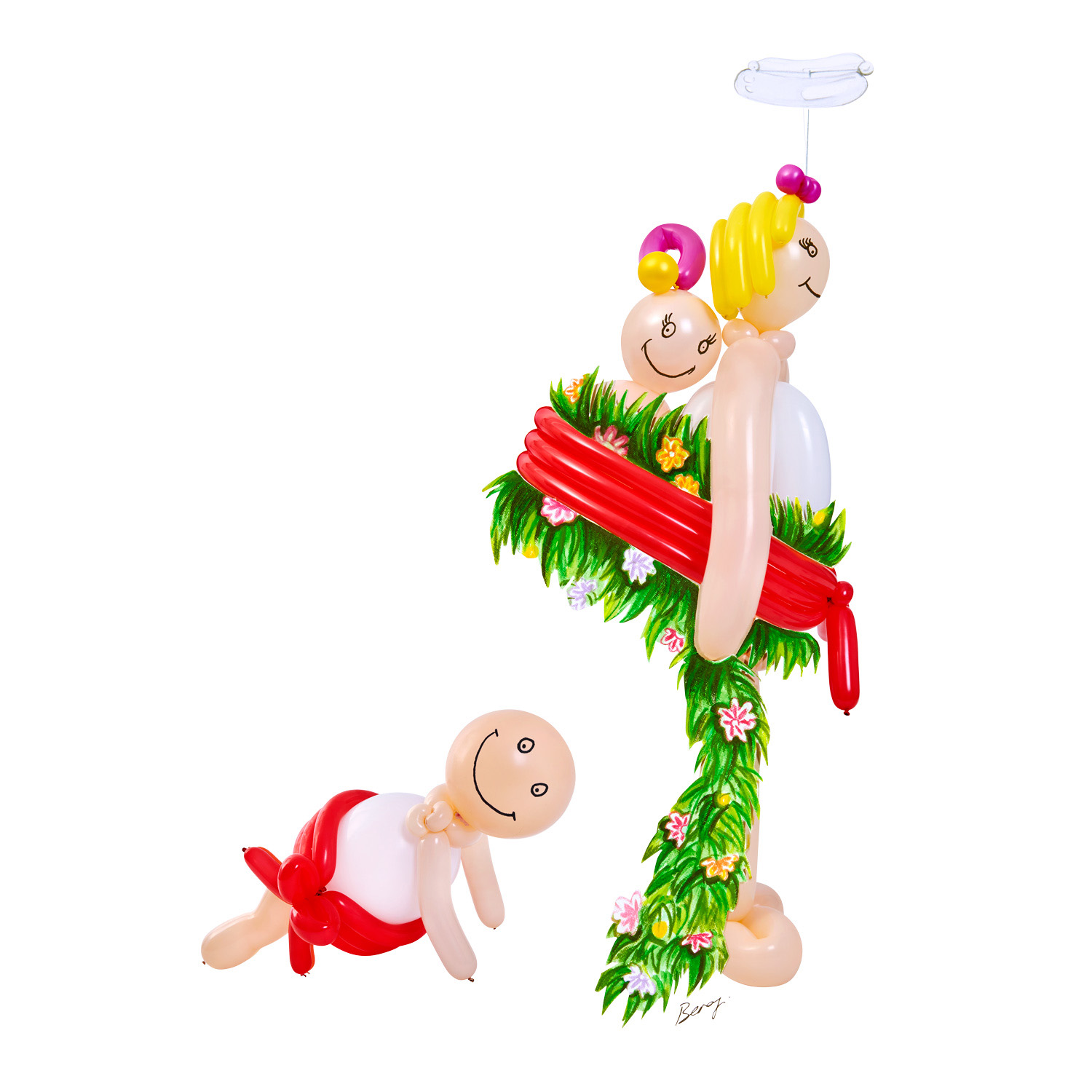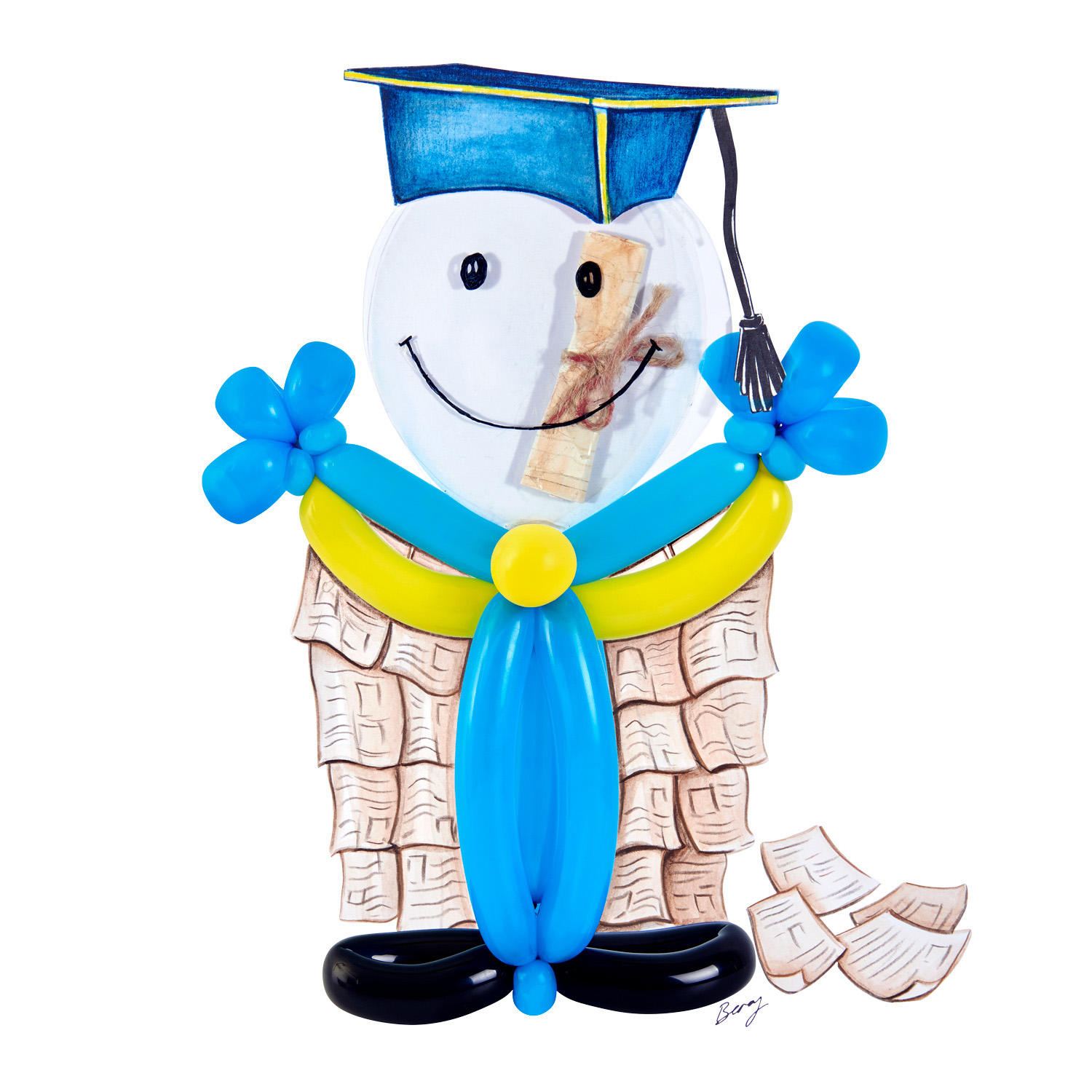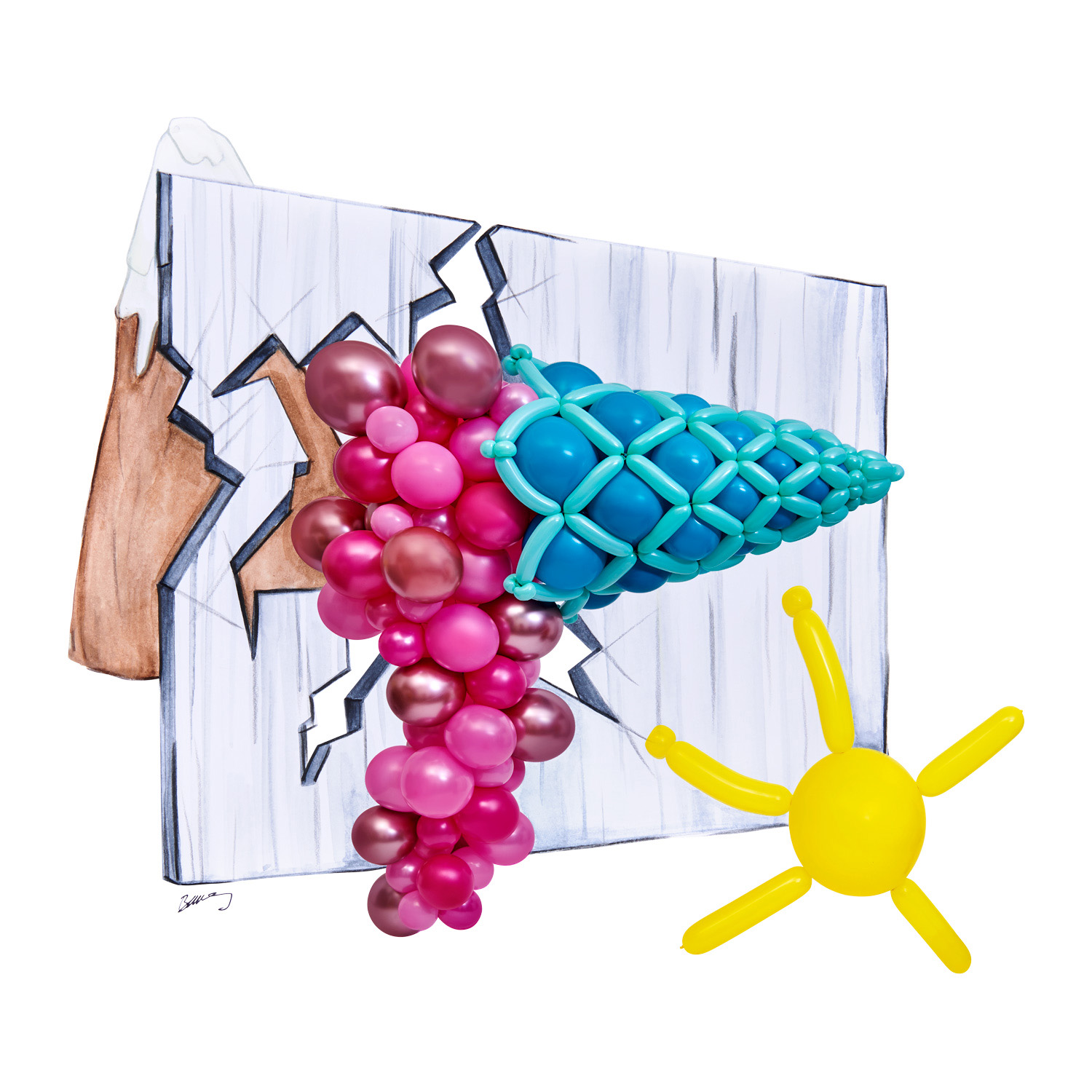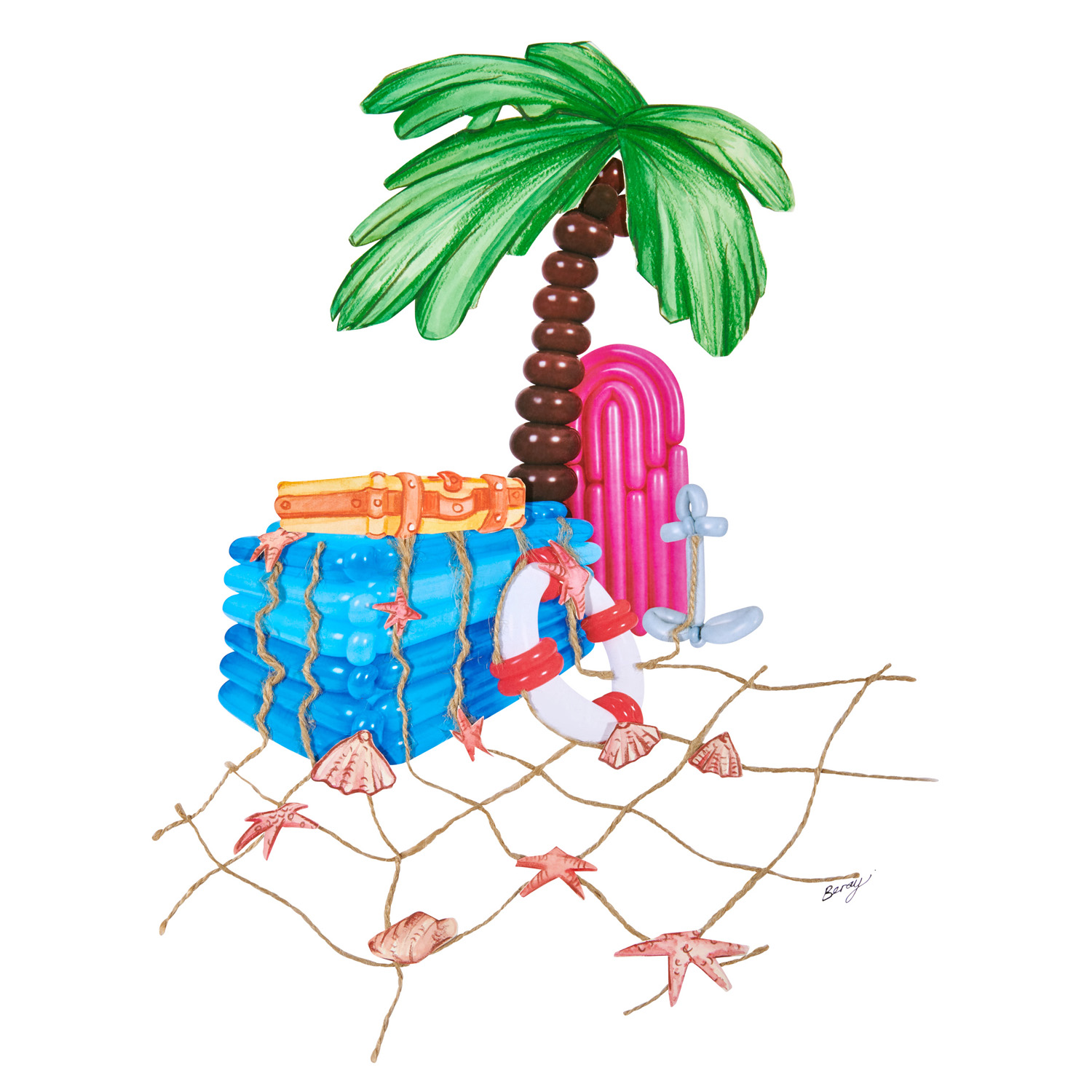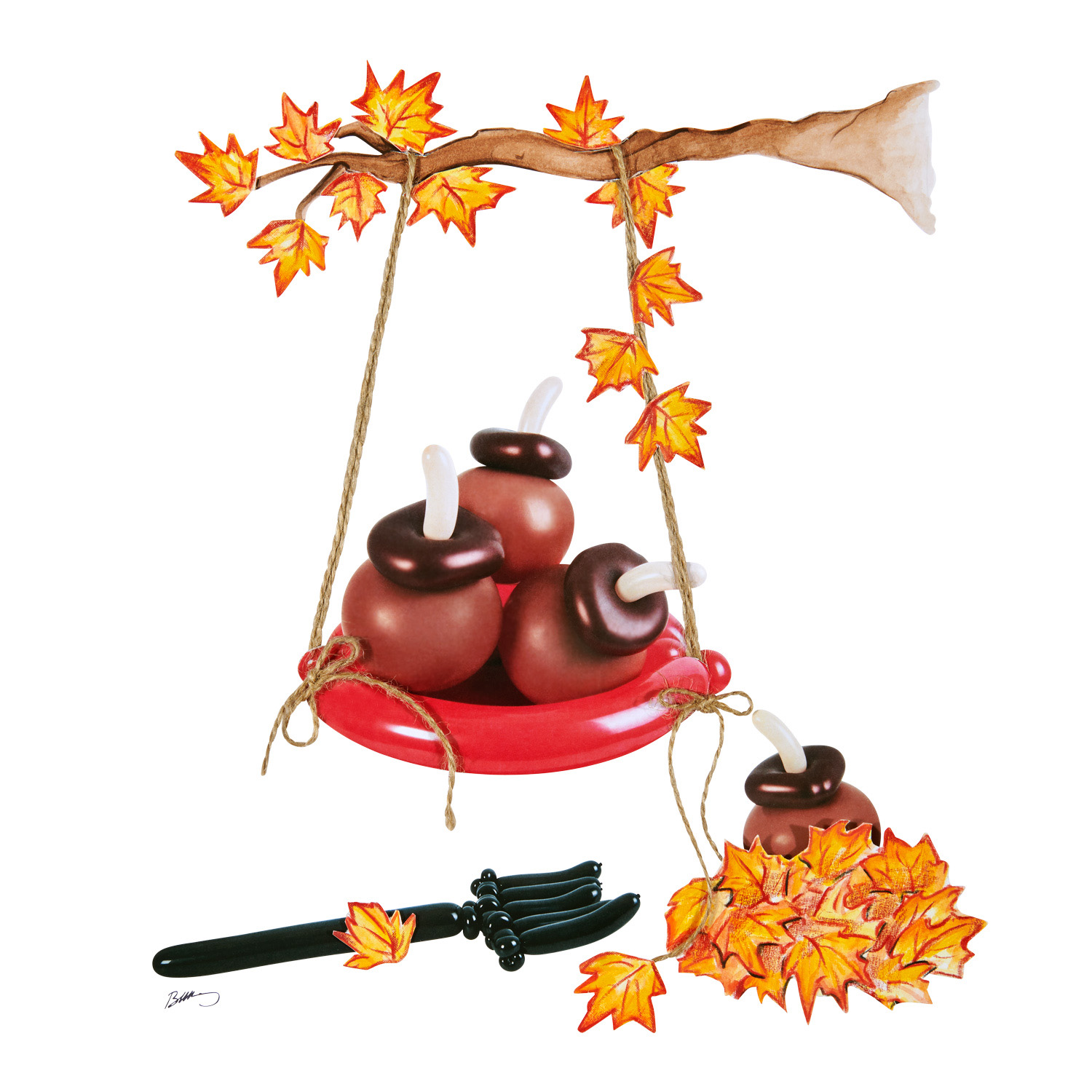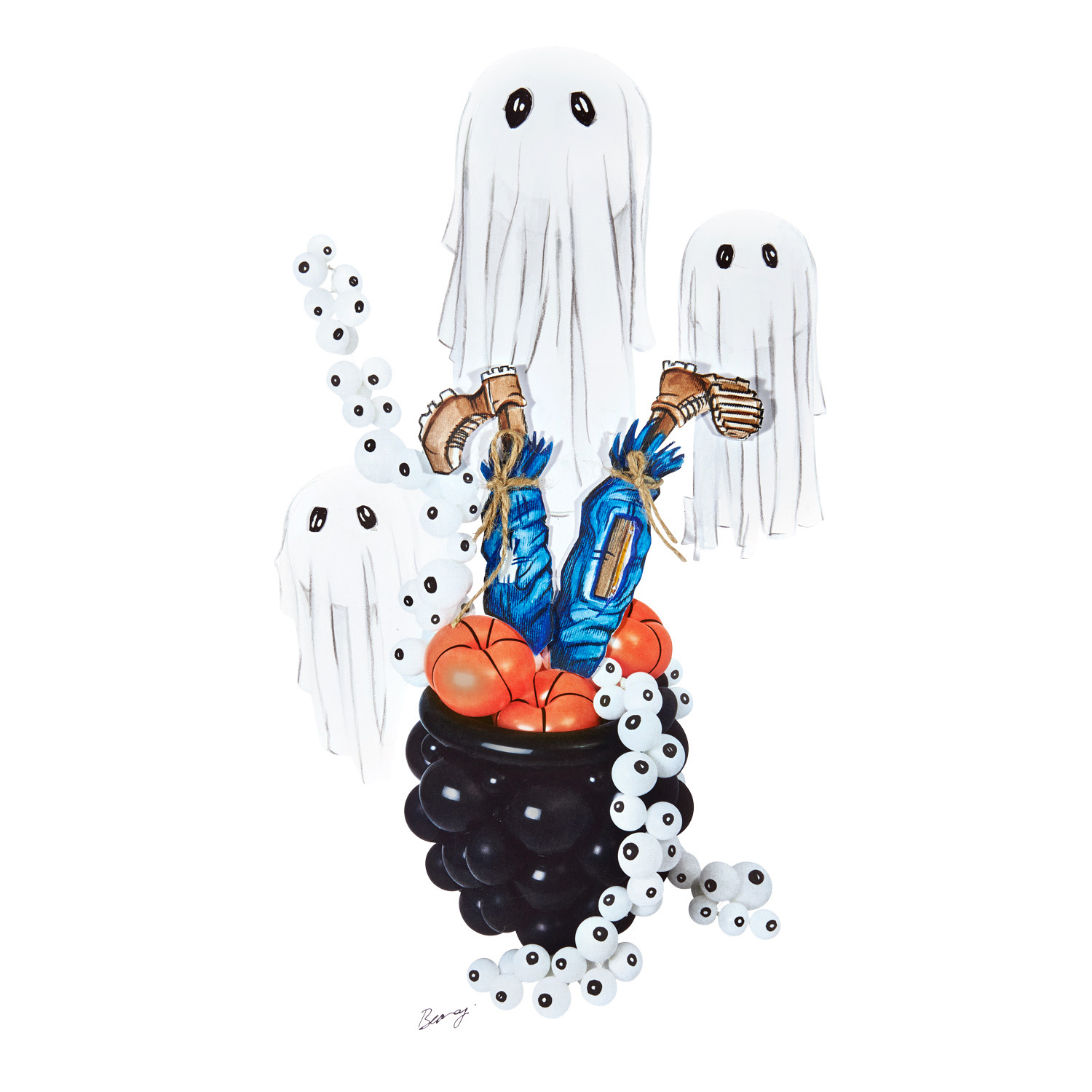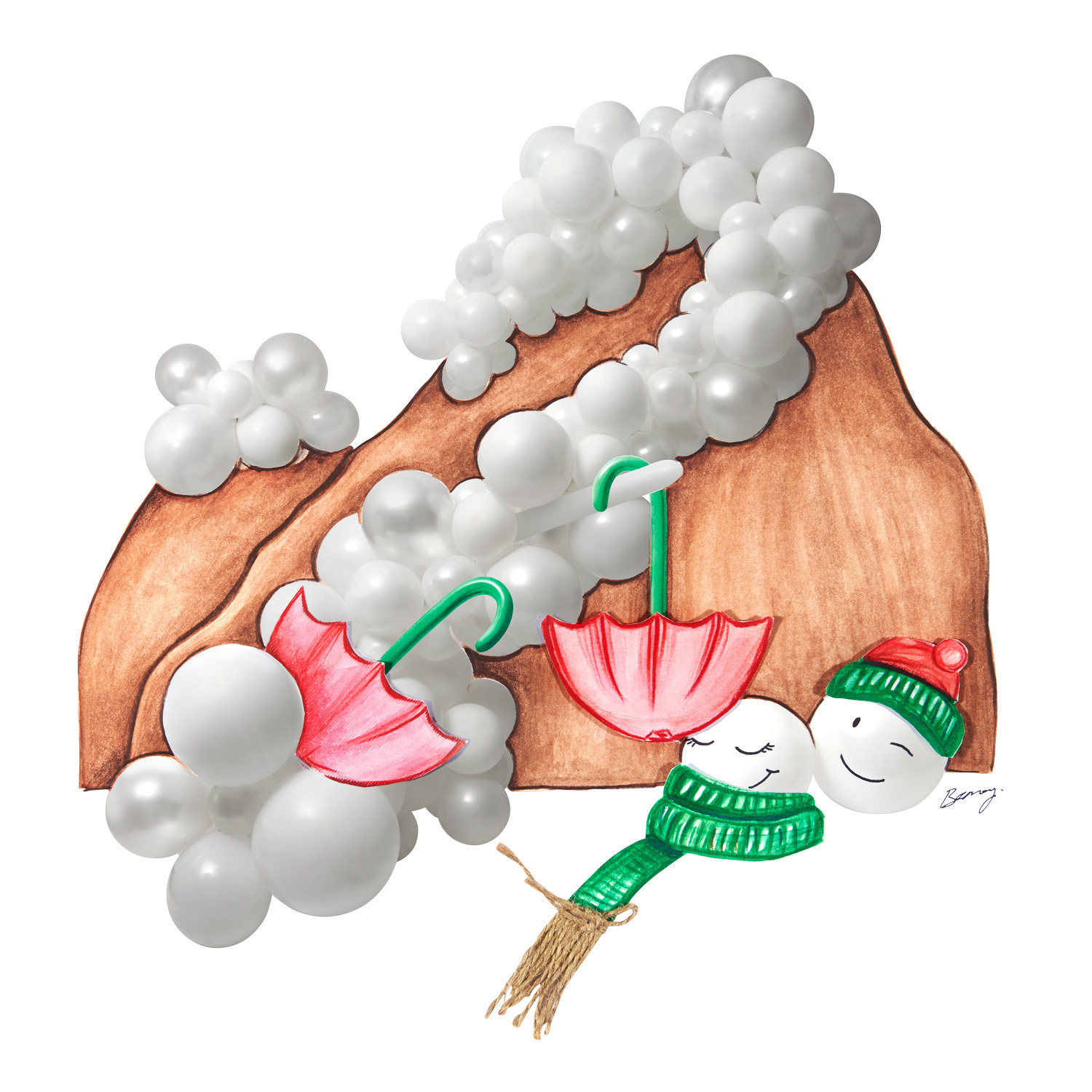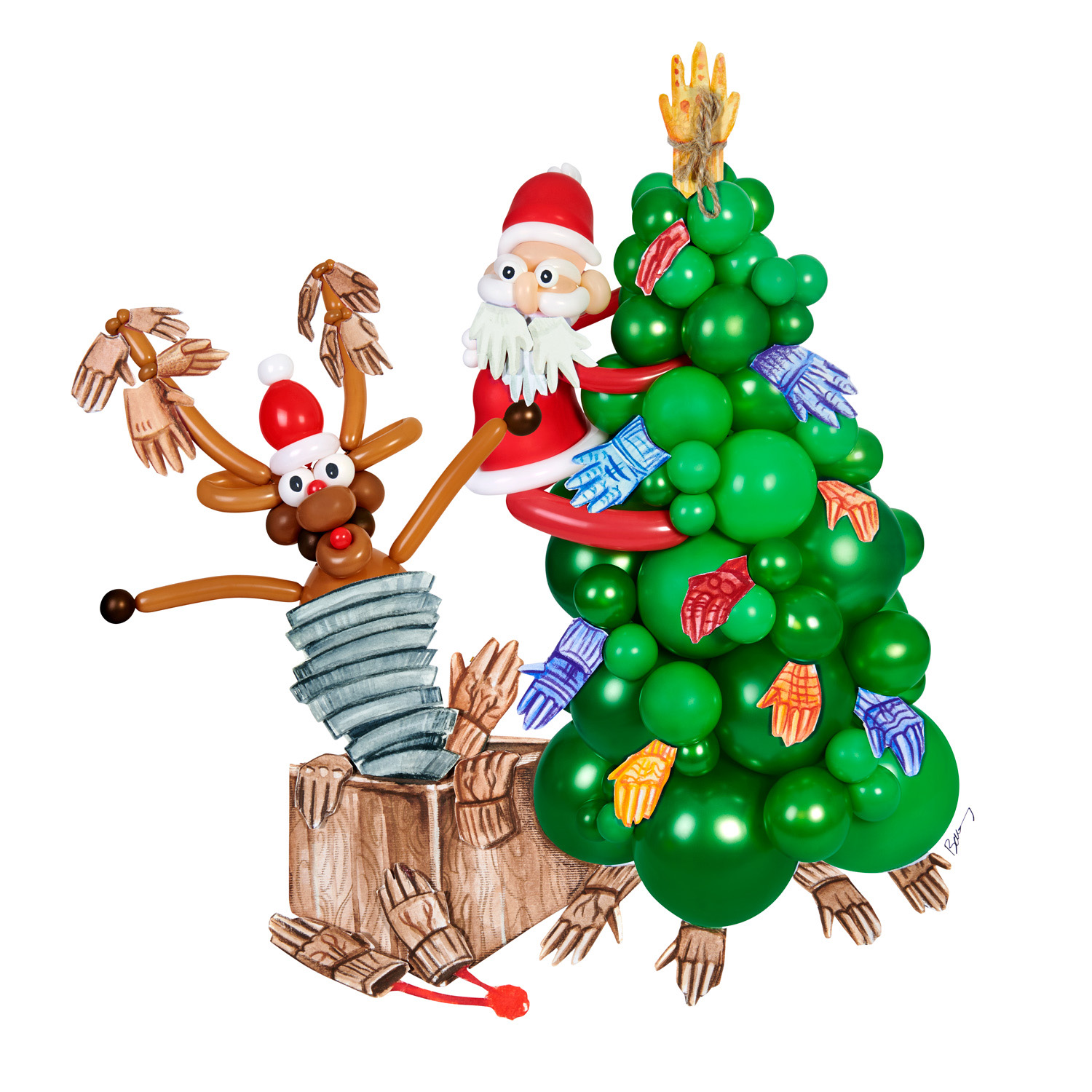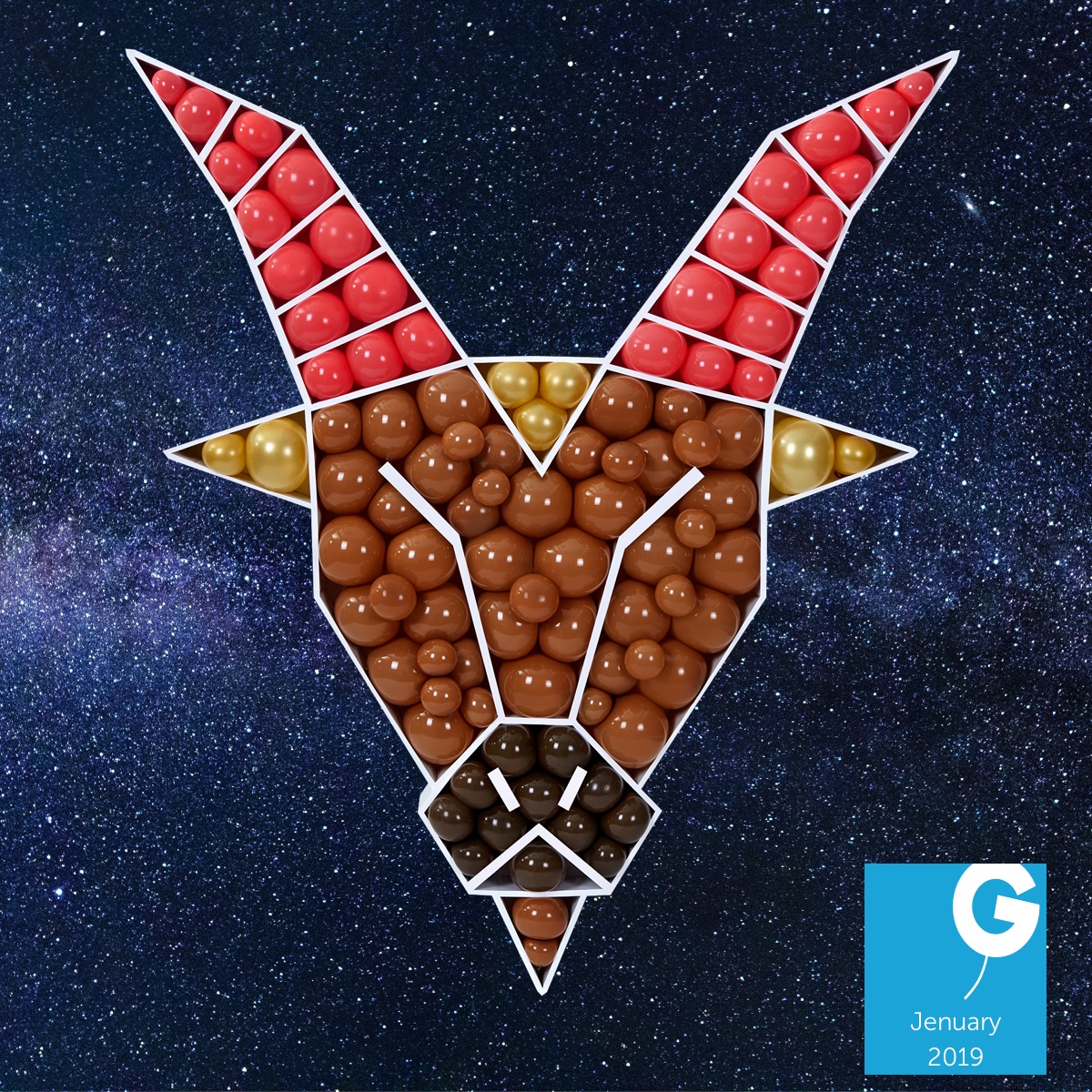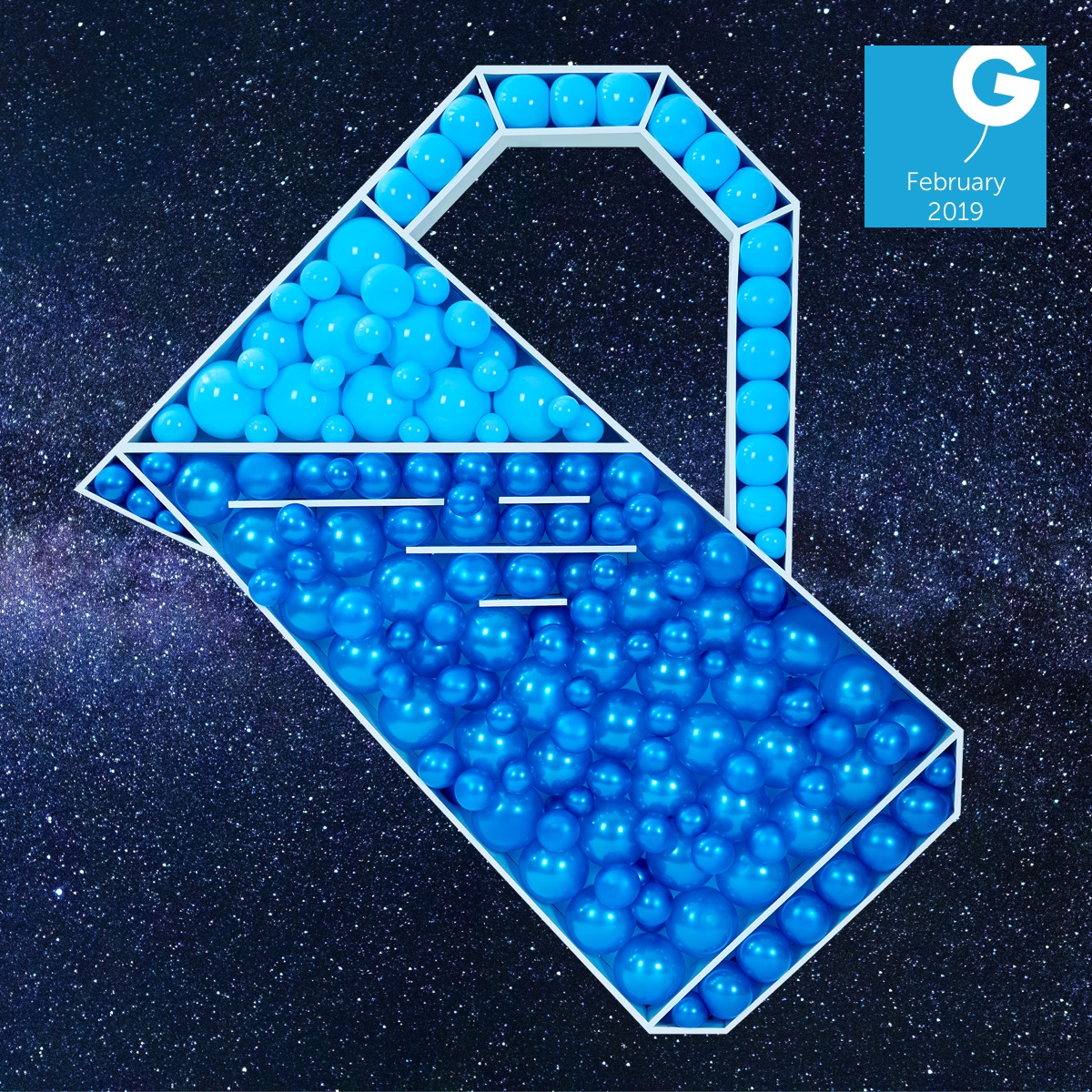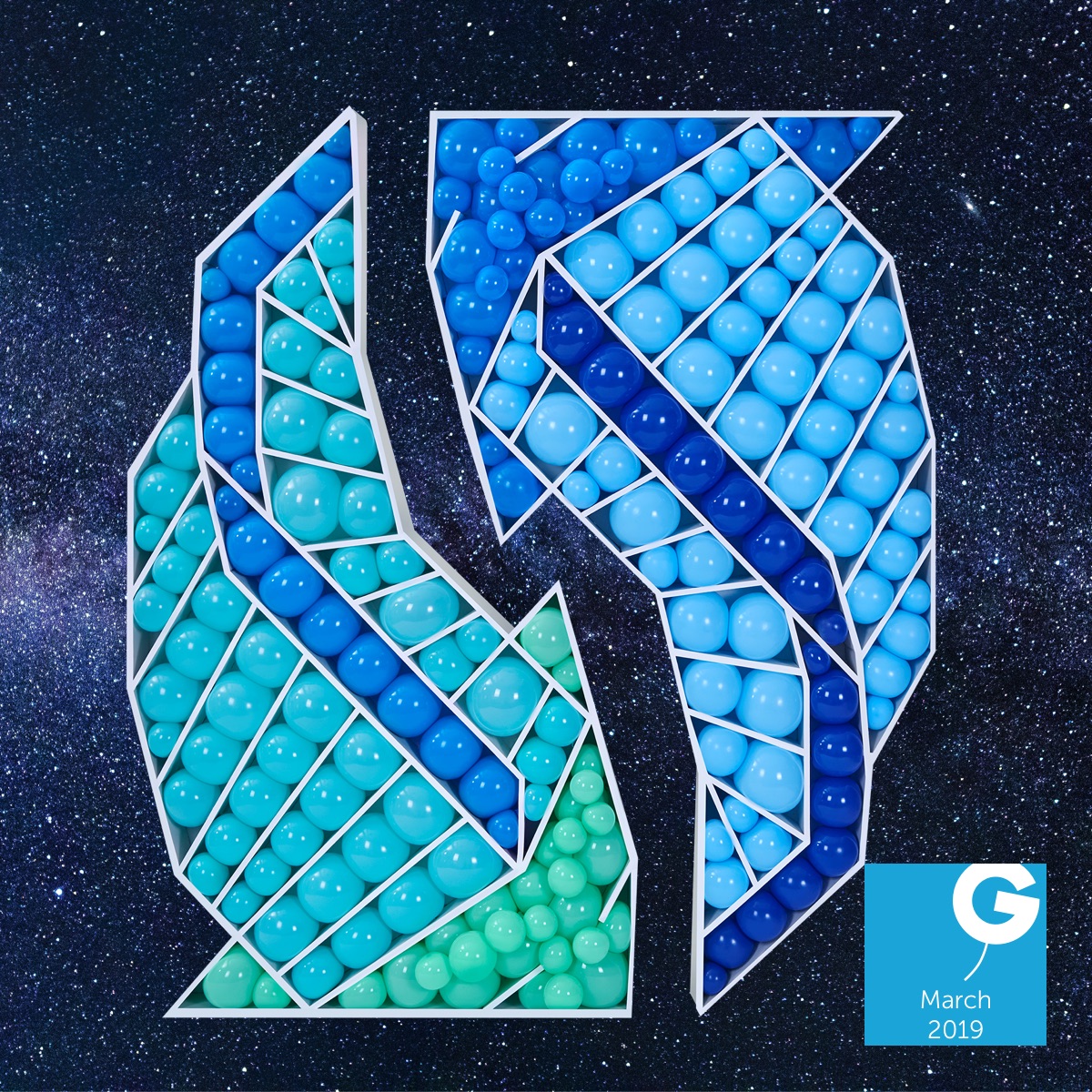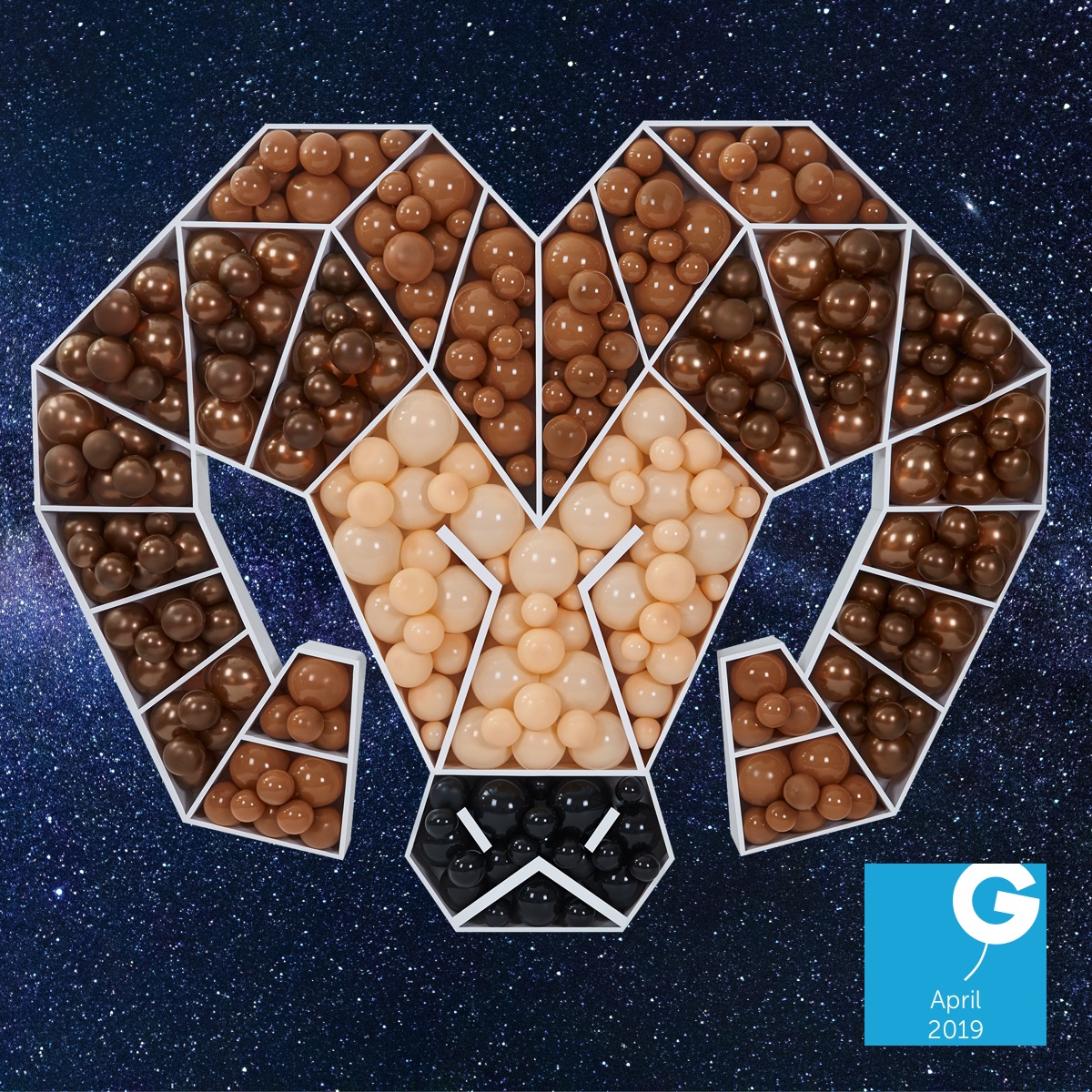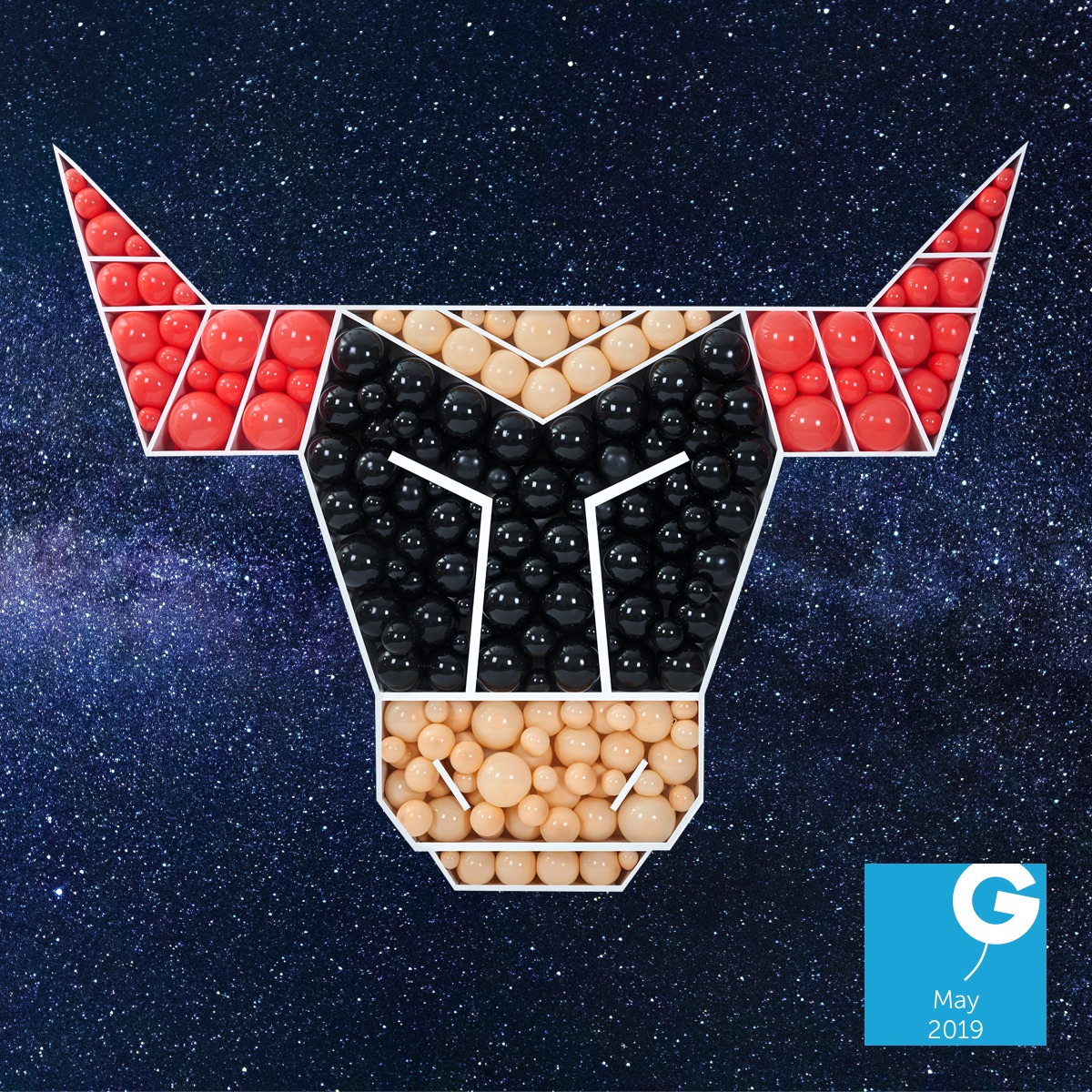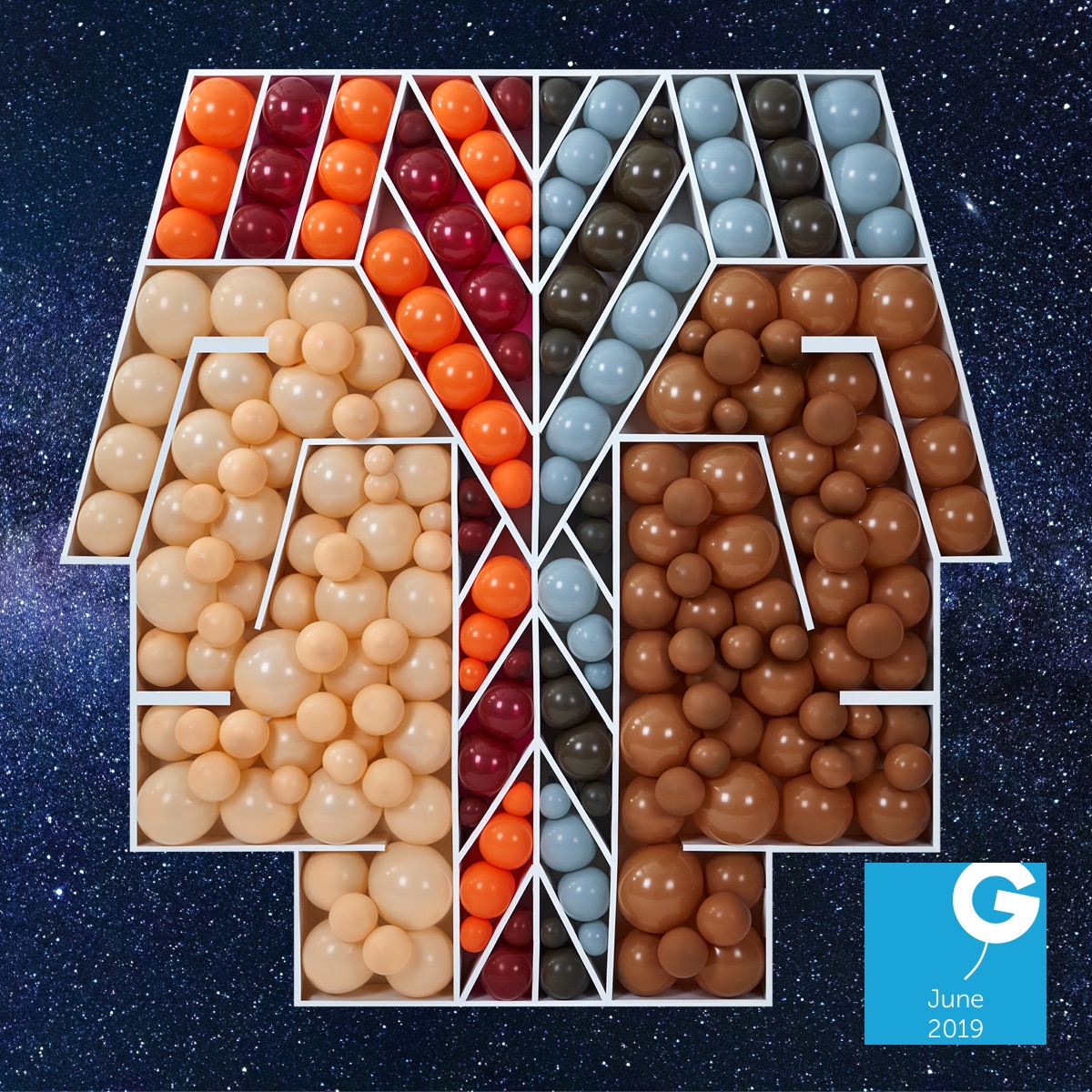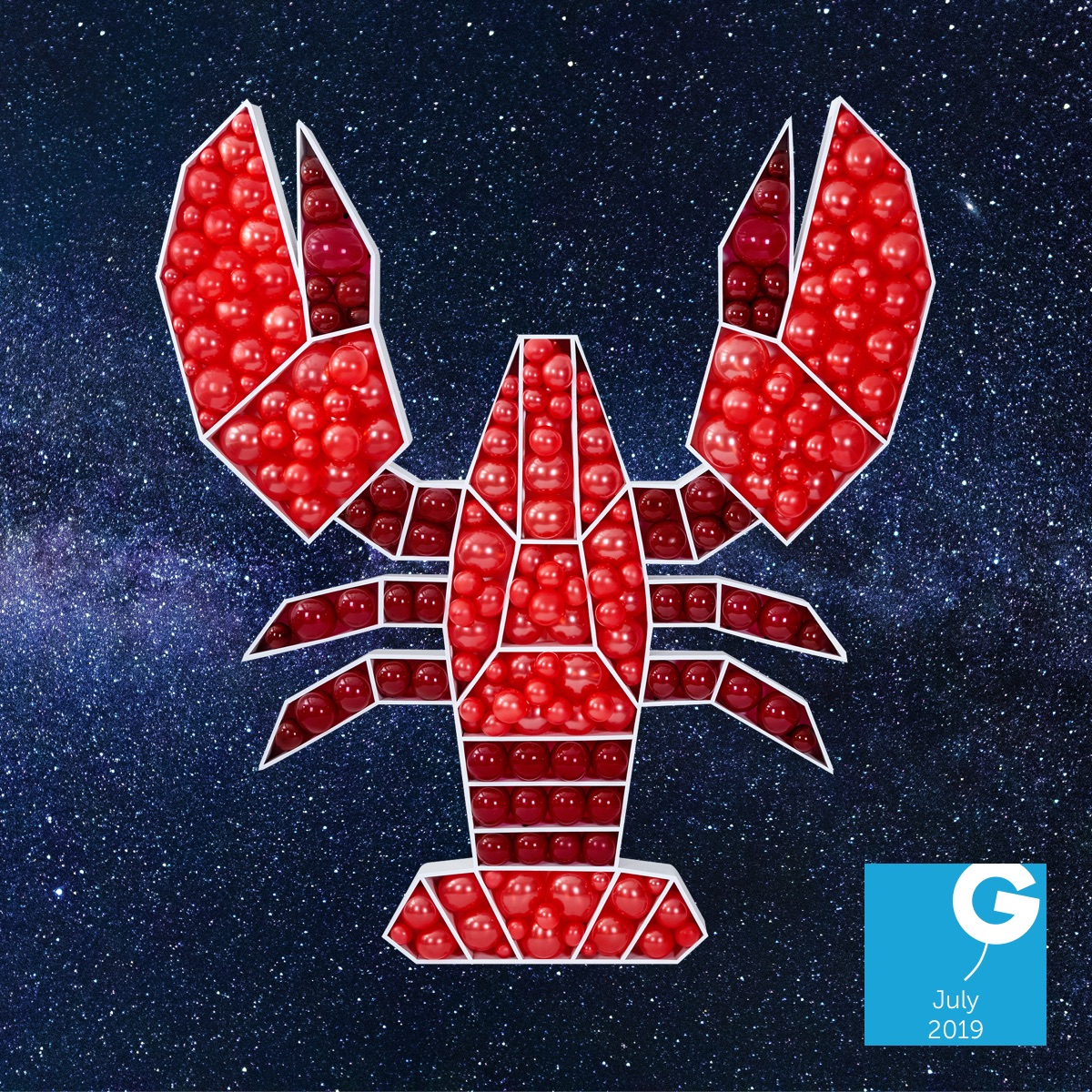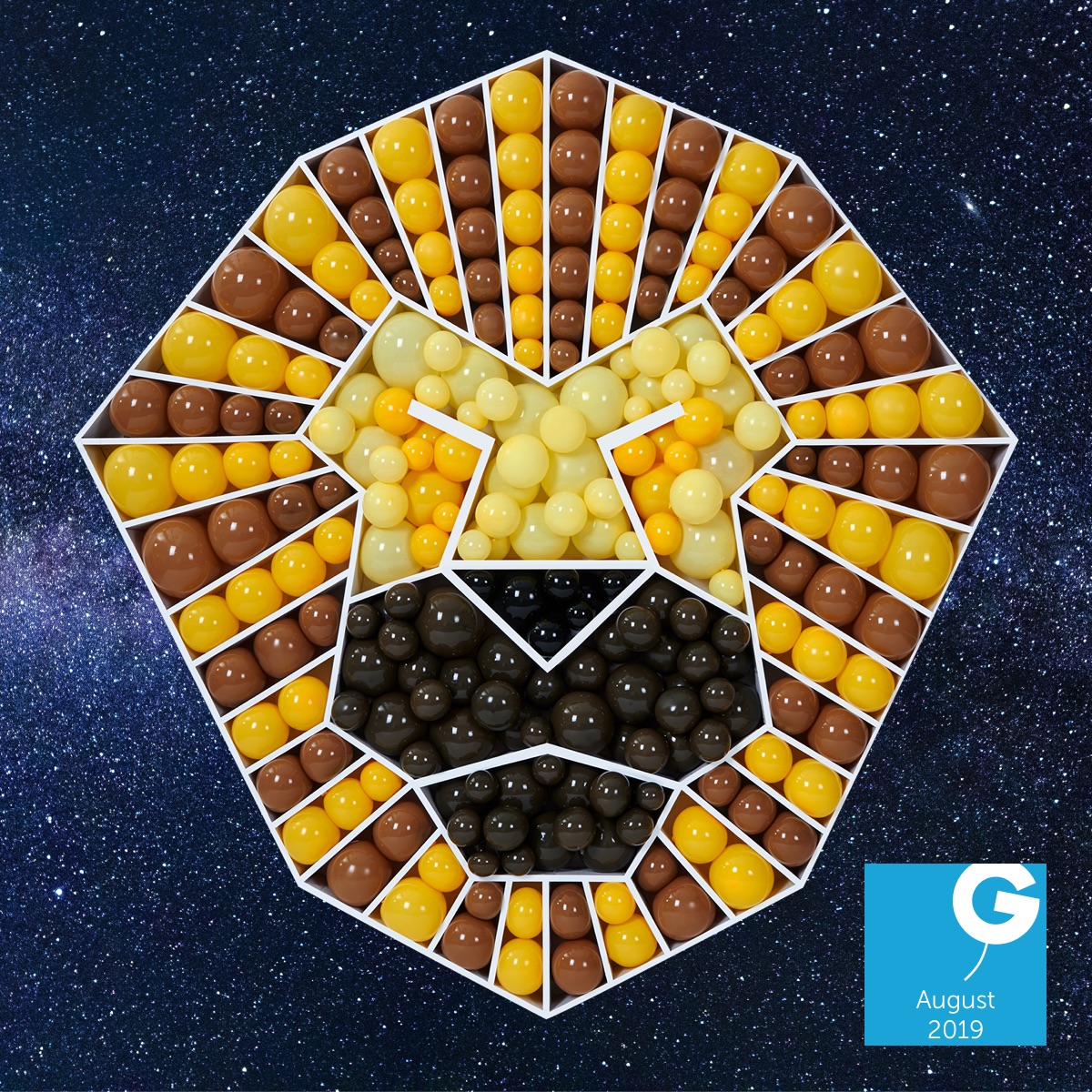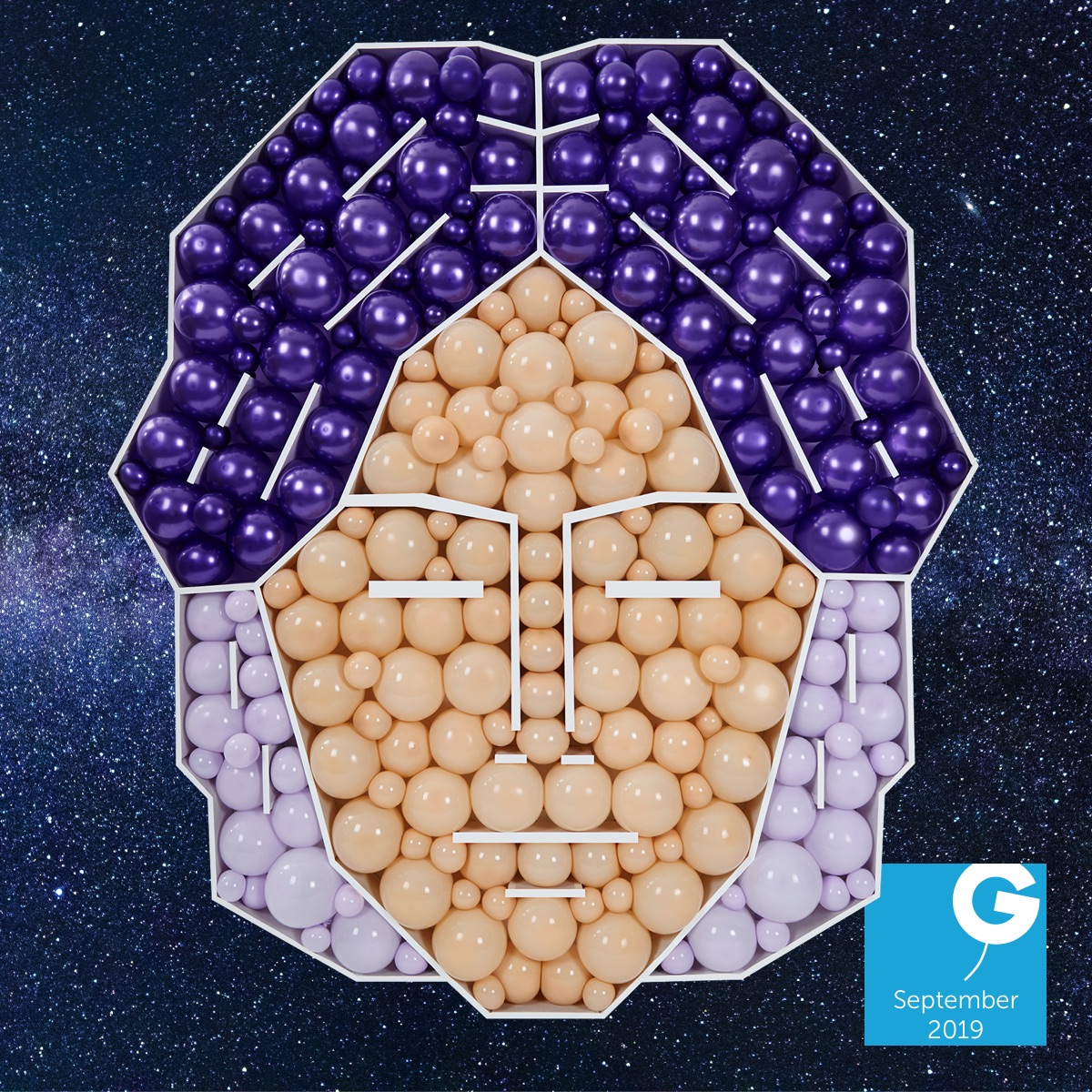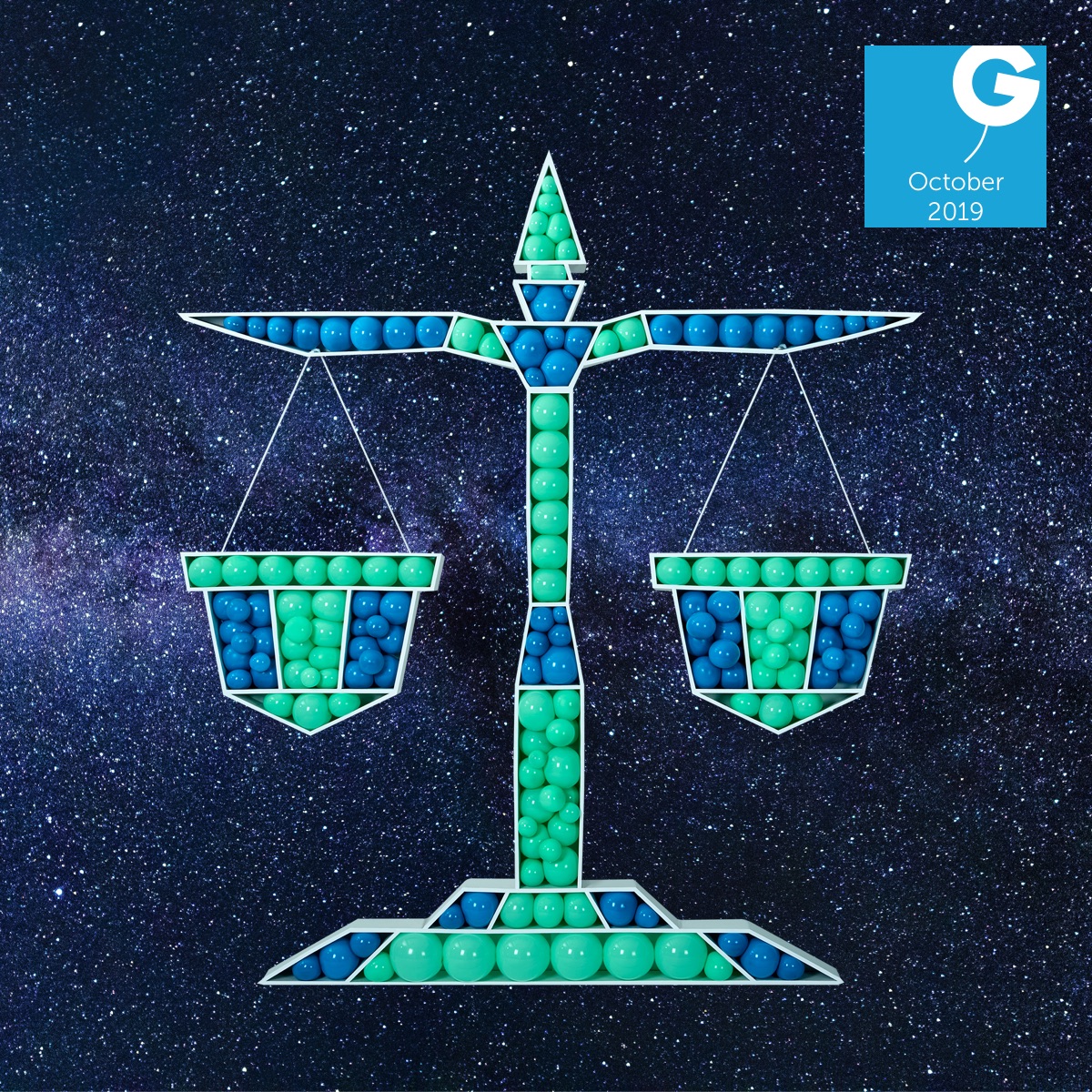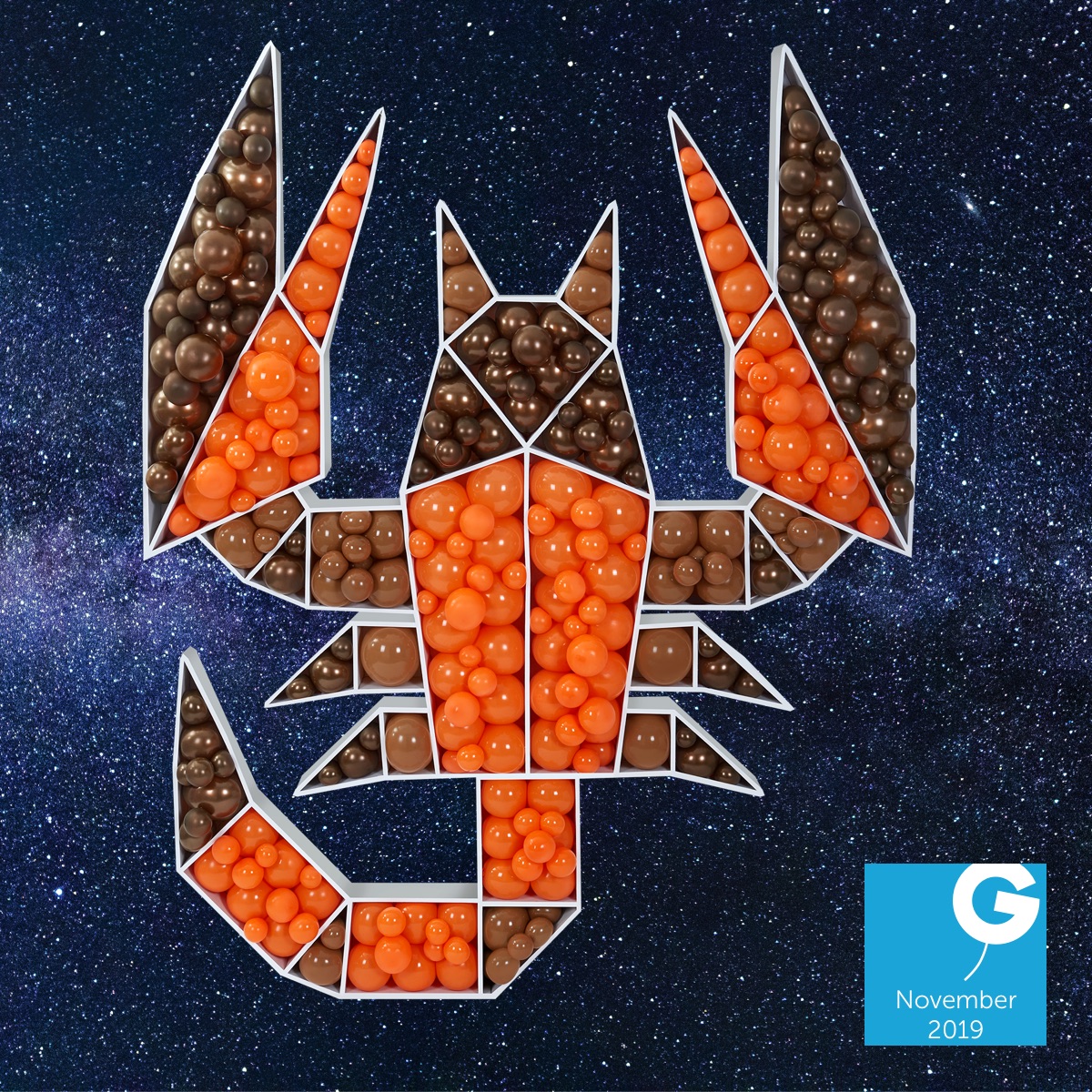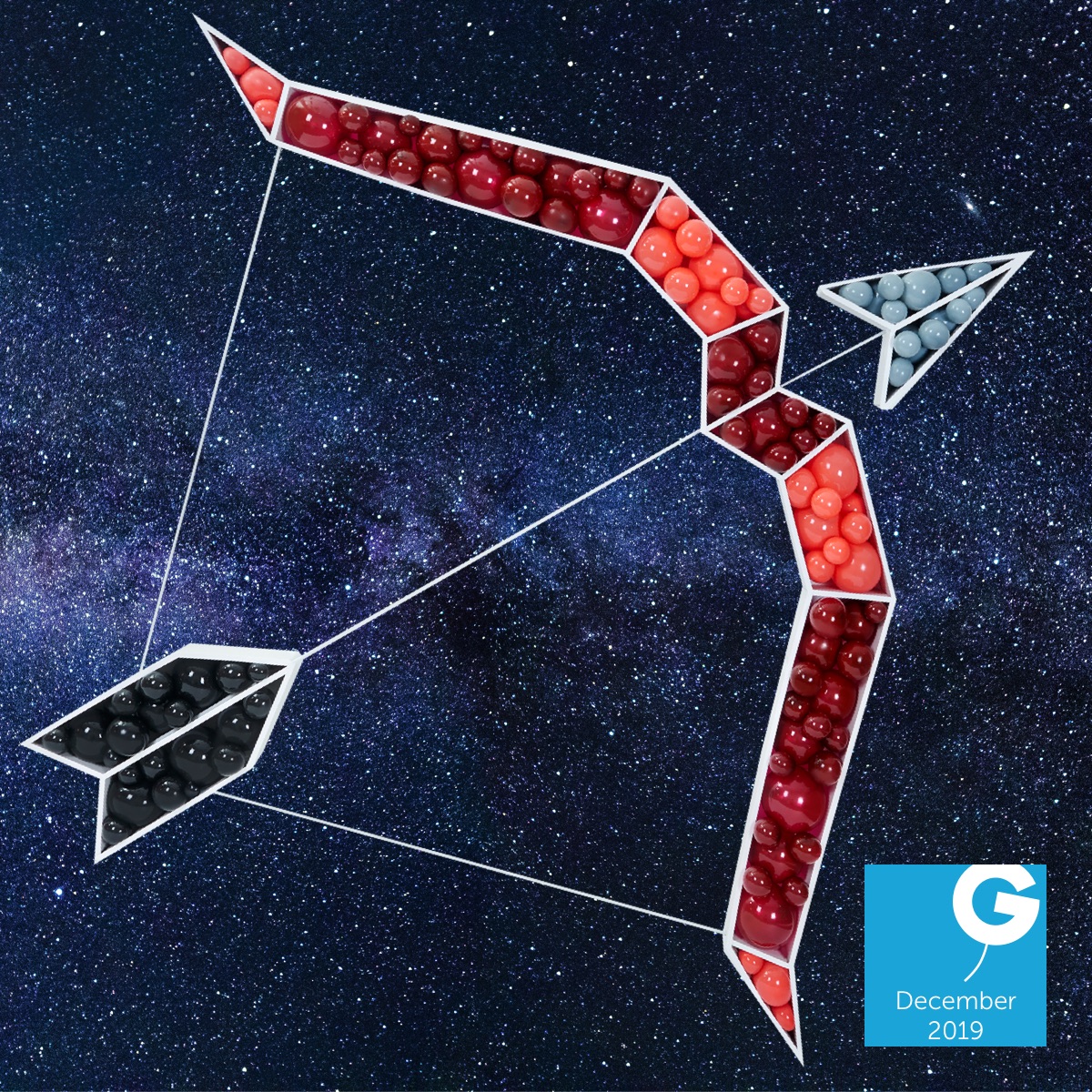 The signs of the zodiac have been illustrated in many ways and the 2019 calendar was our chance to add to that rich history. We developed our own illustrations for each of the signs and the Gemar Masters brought them to life with all the passion and creativity we have come to expect. The result was twelve unique sculptures, each one a perfect example of the art of balloon sculpture.
In 2018 our inspiration was drawn from a balloon art technique instead of a subject. The organic technique results in sculptures with a wonderful movement and we wanted to capture and celebrate this distinctive style. We chose a symbol that we felt represented the spirit of each month and created beautiful live sculptures, each with a very special character.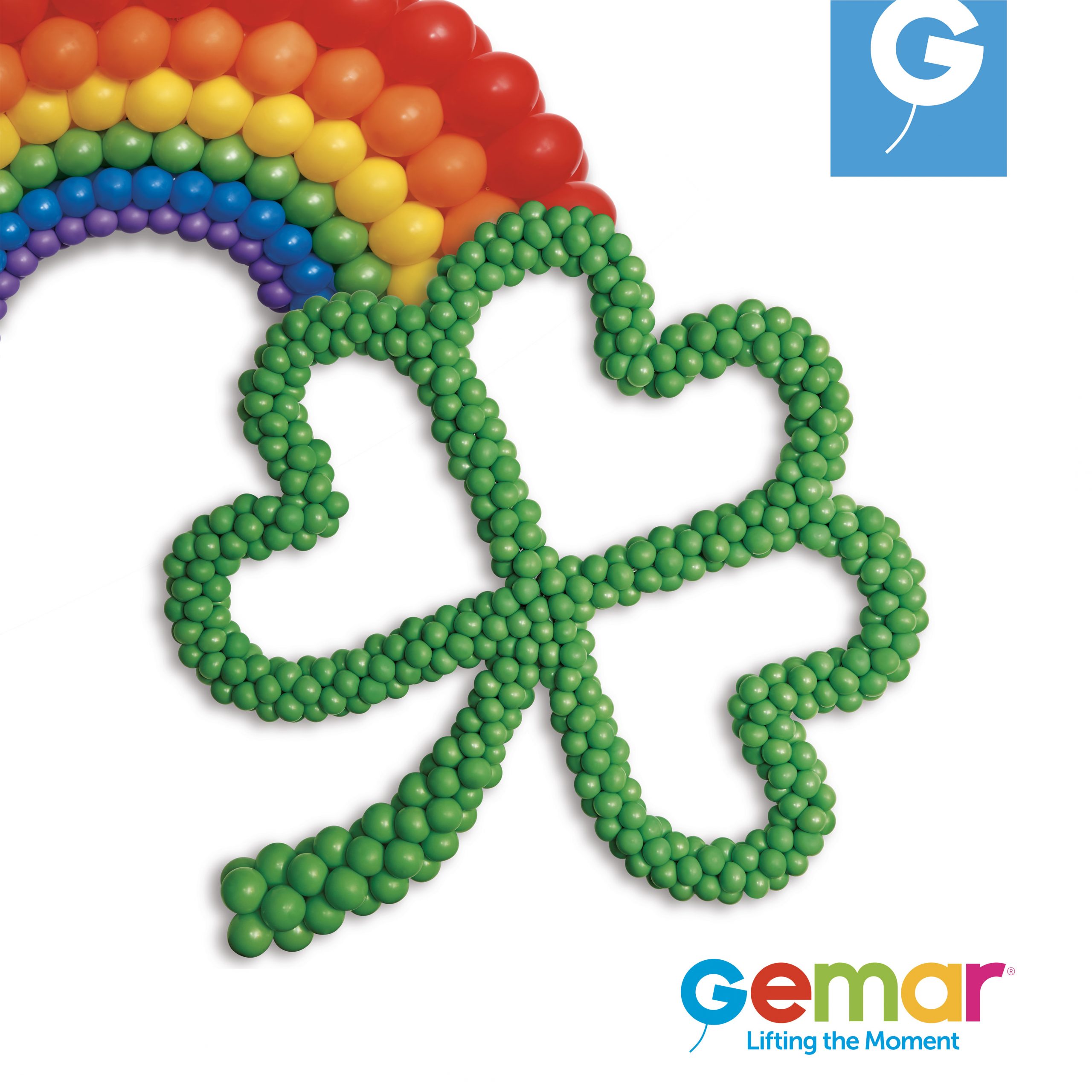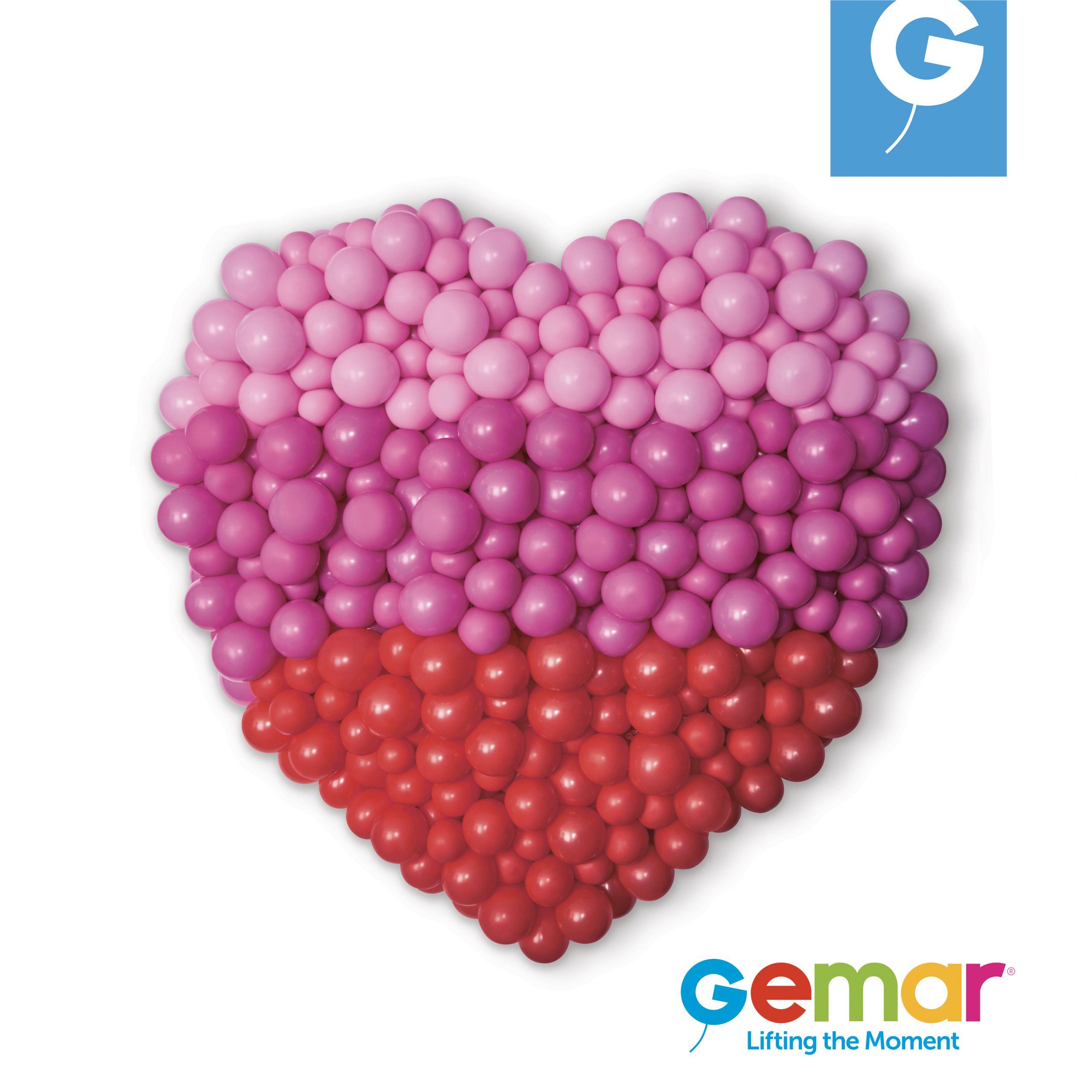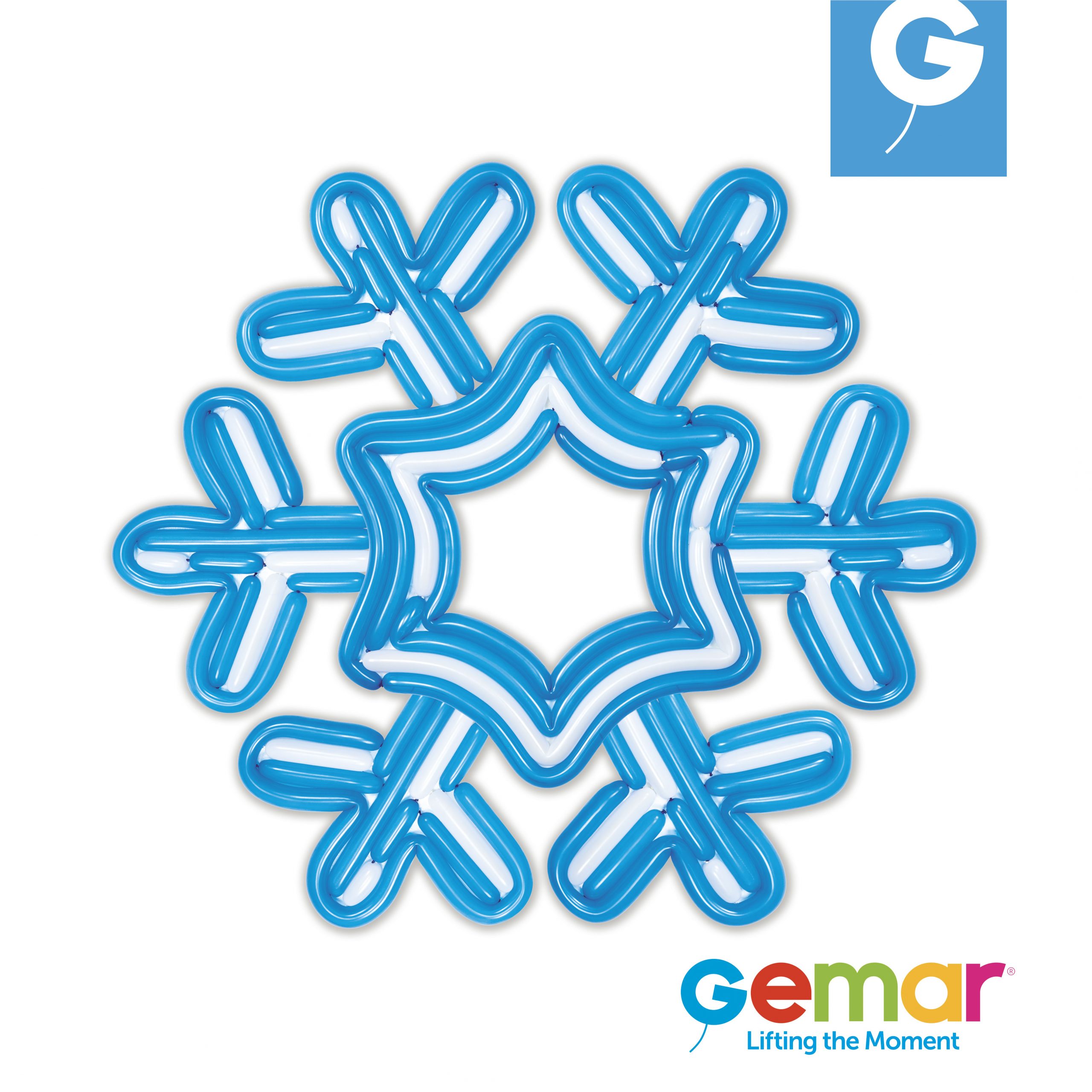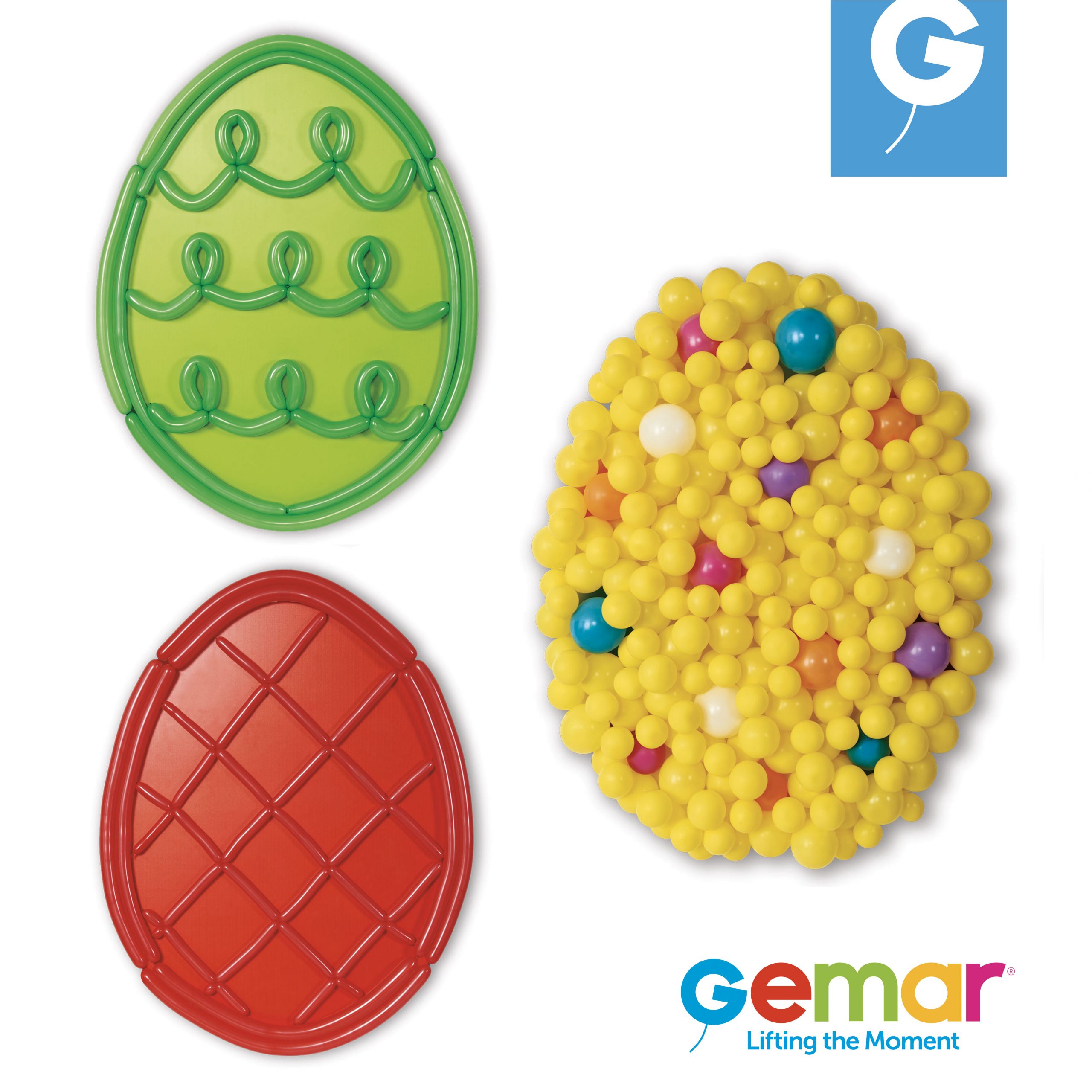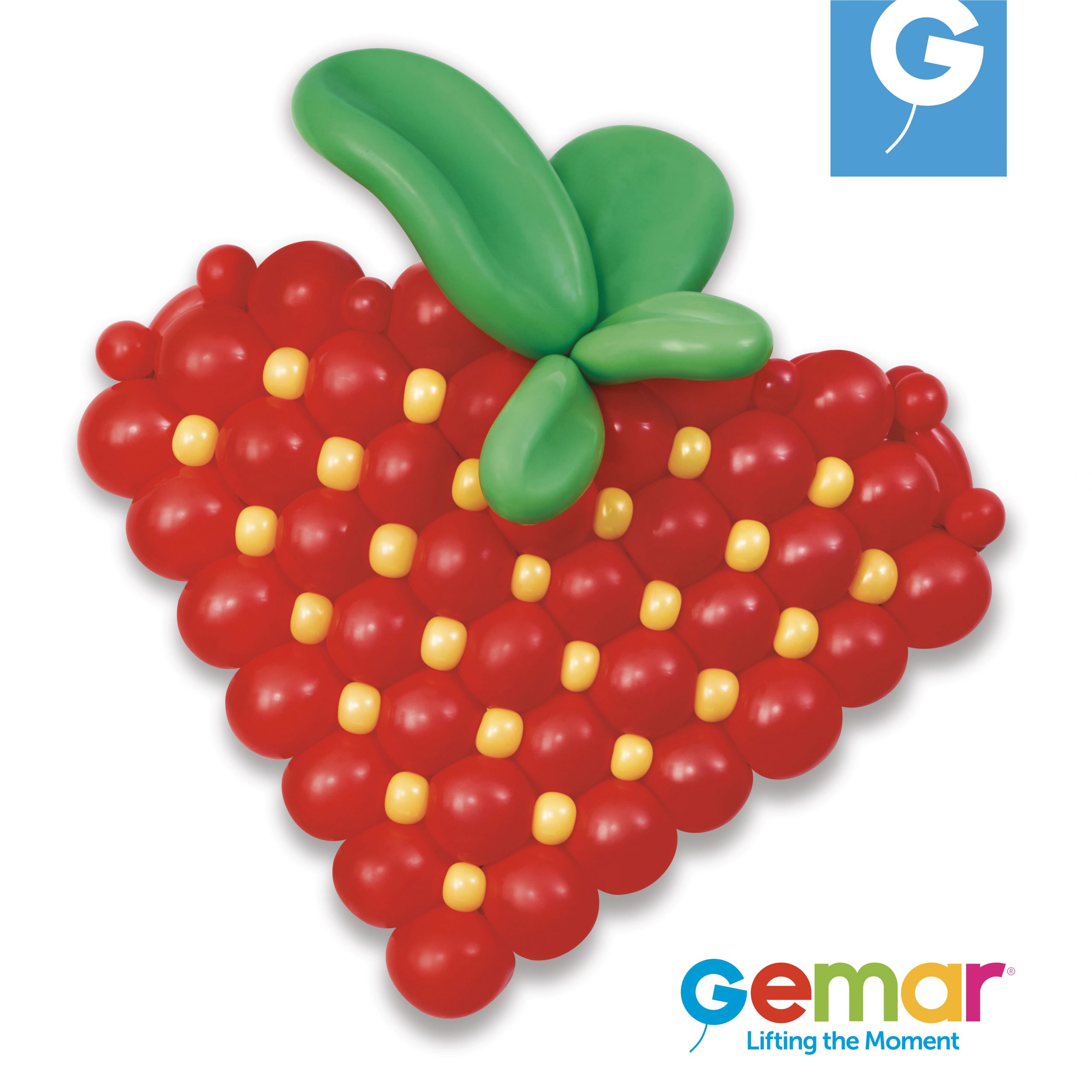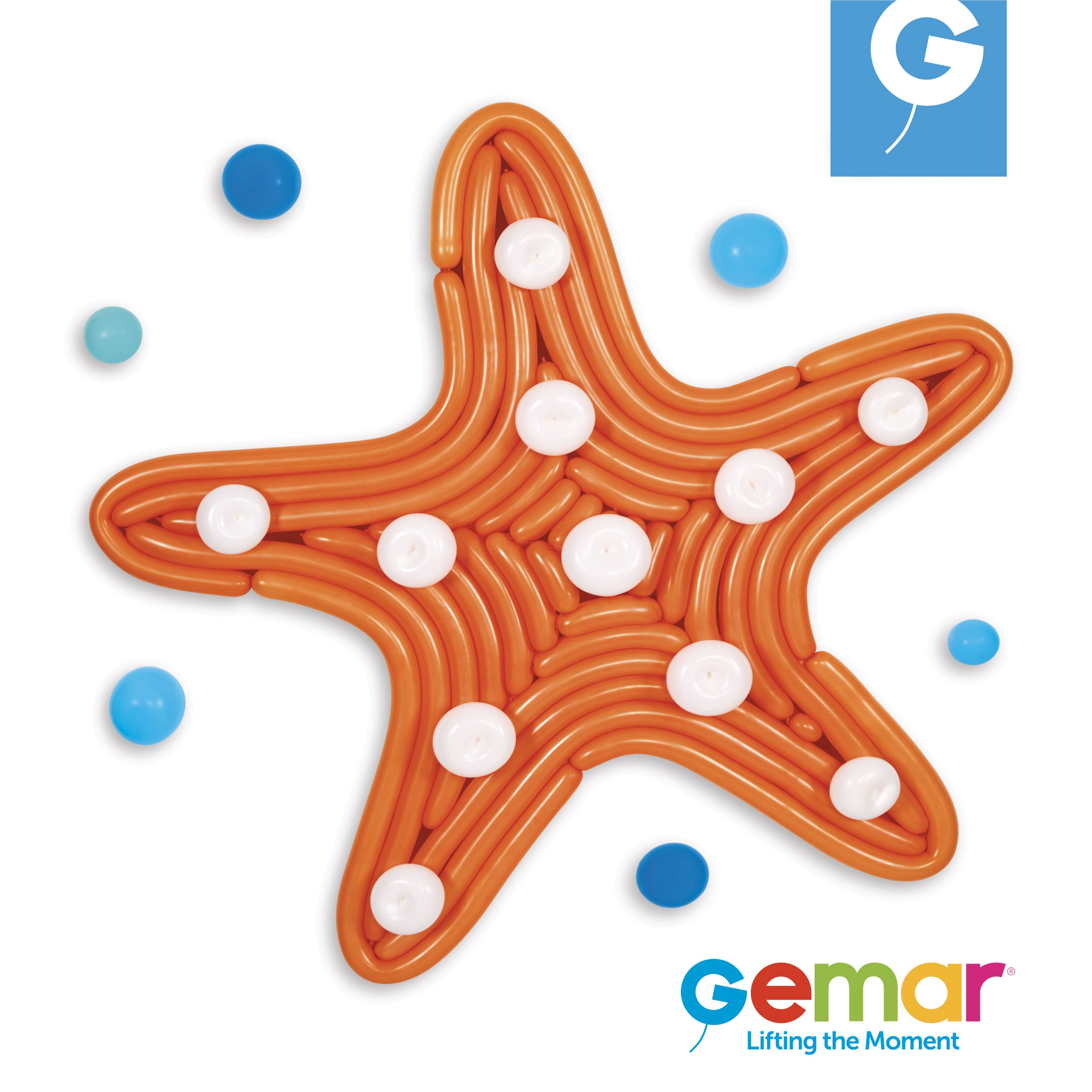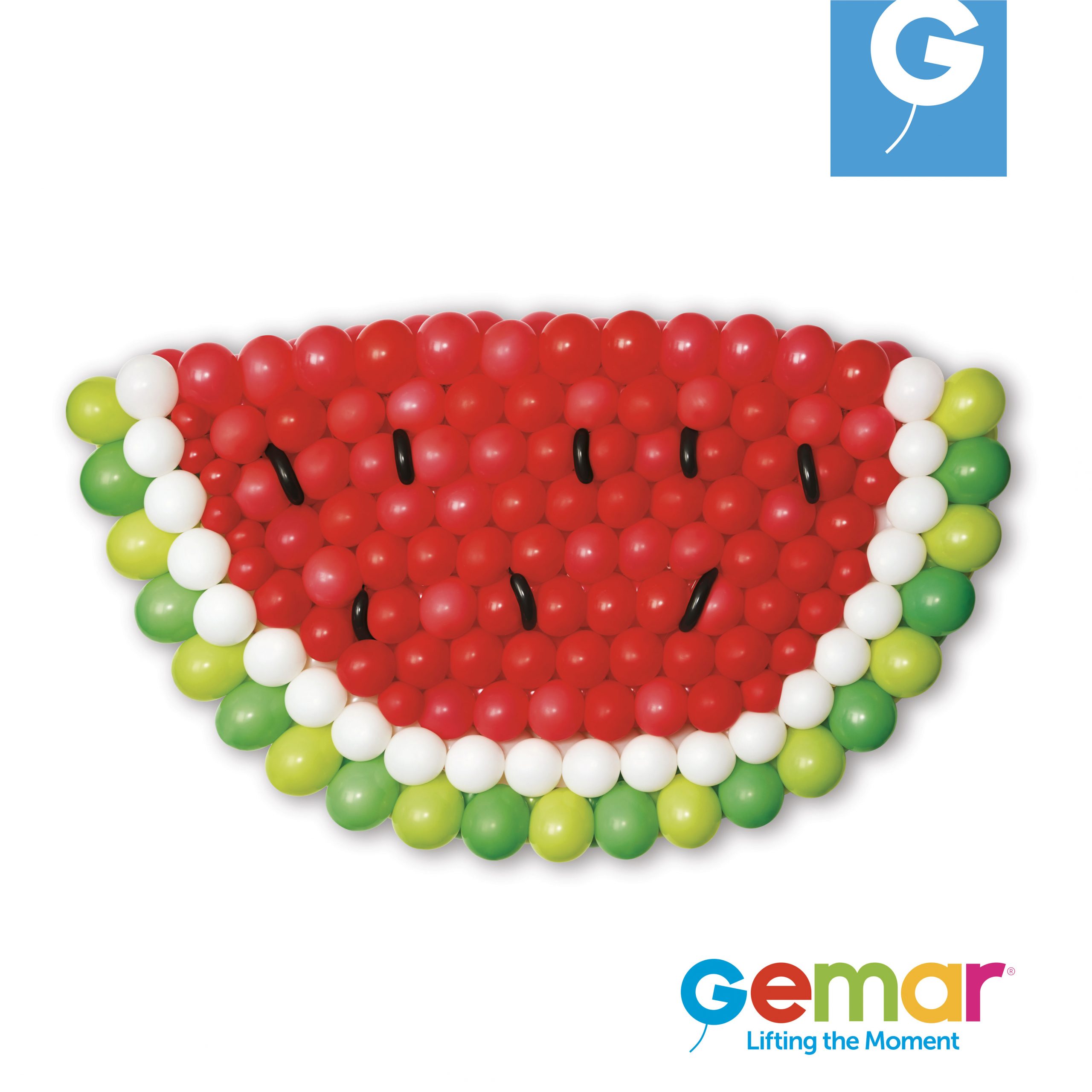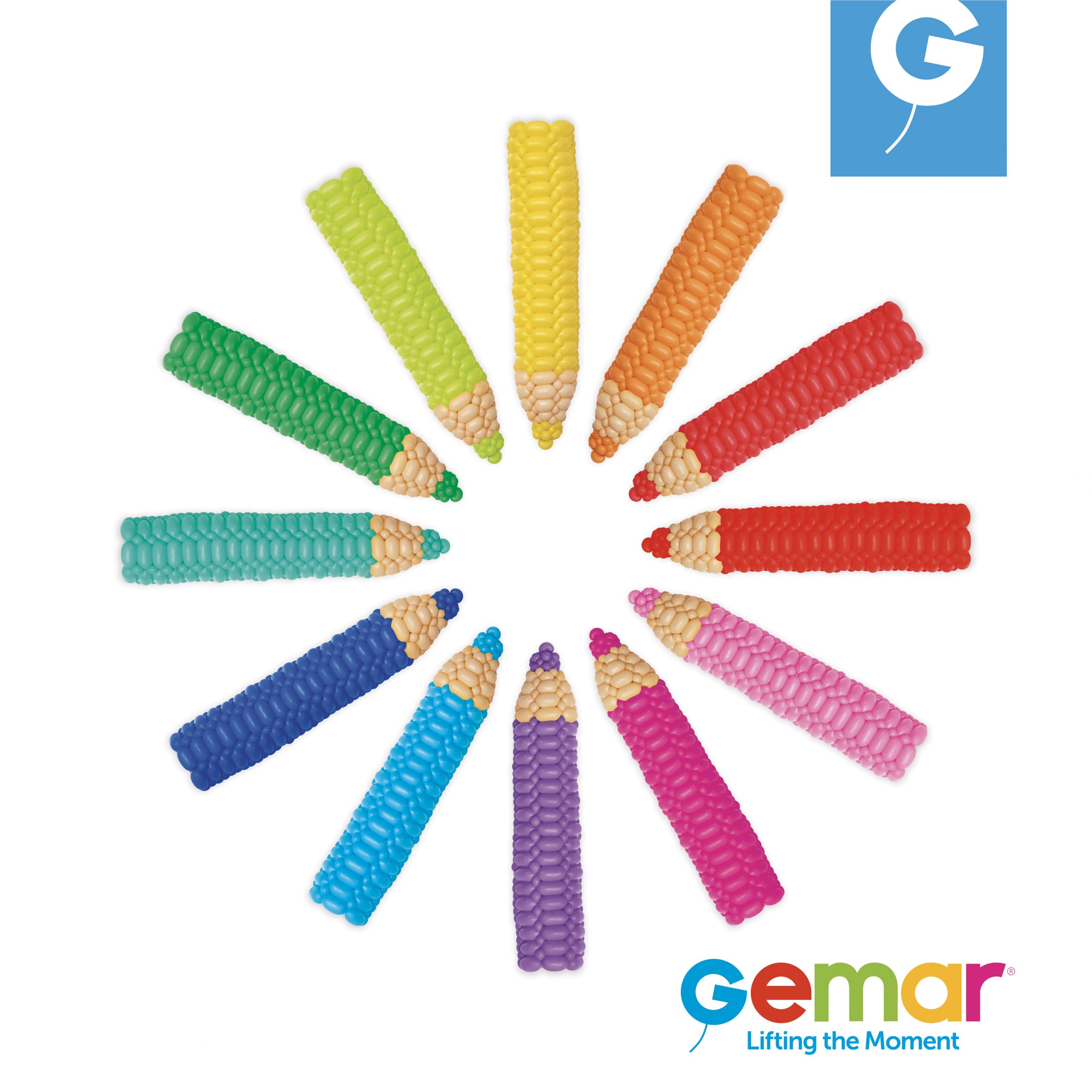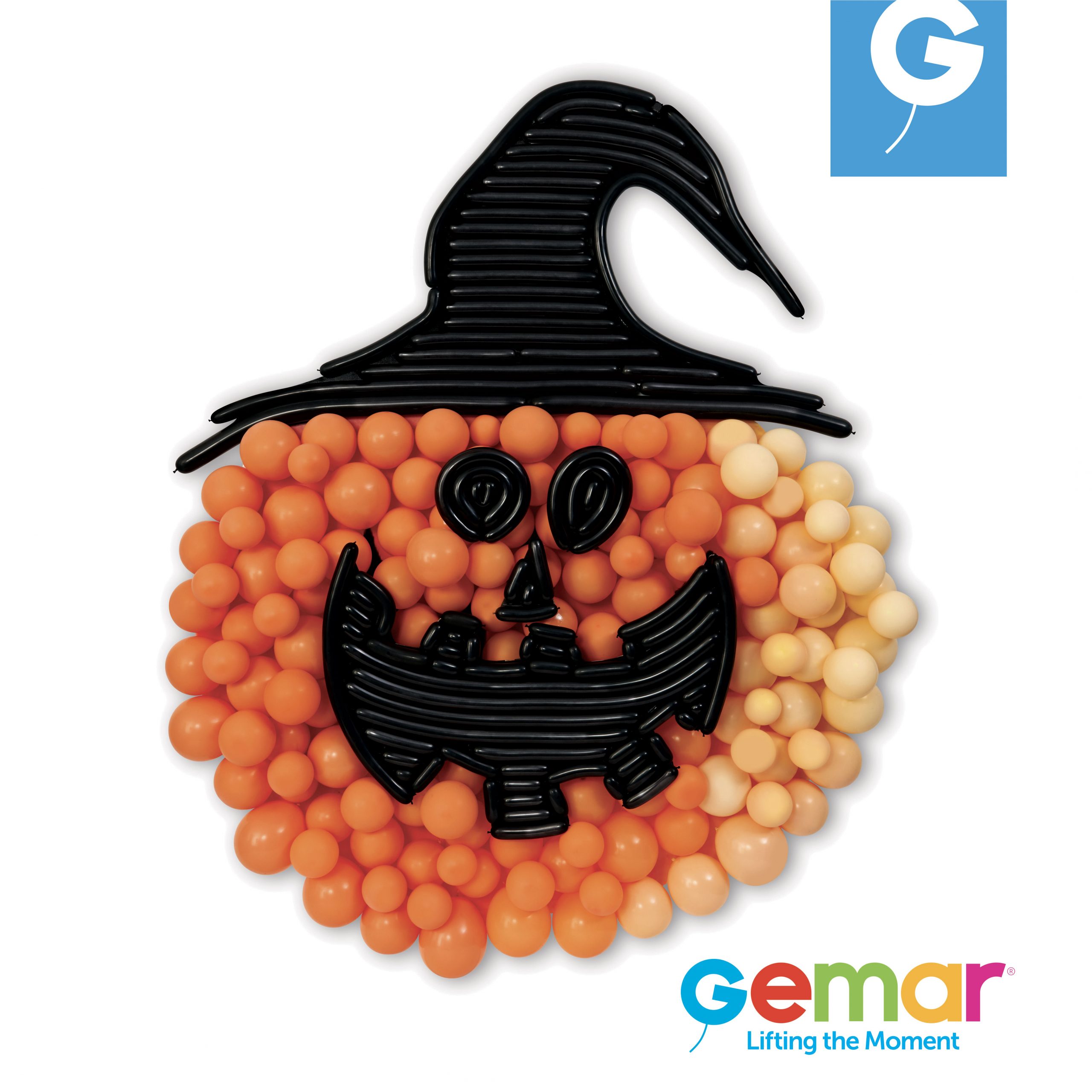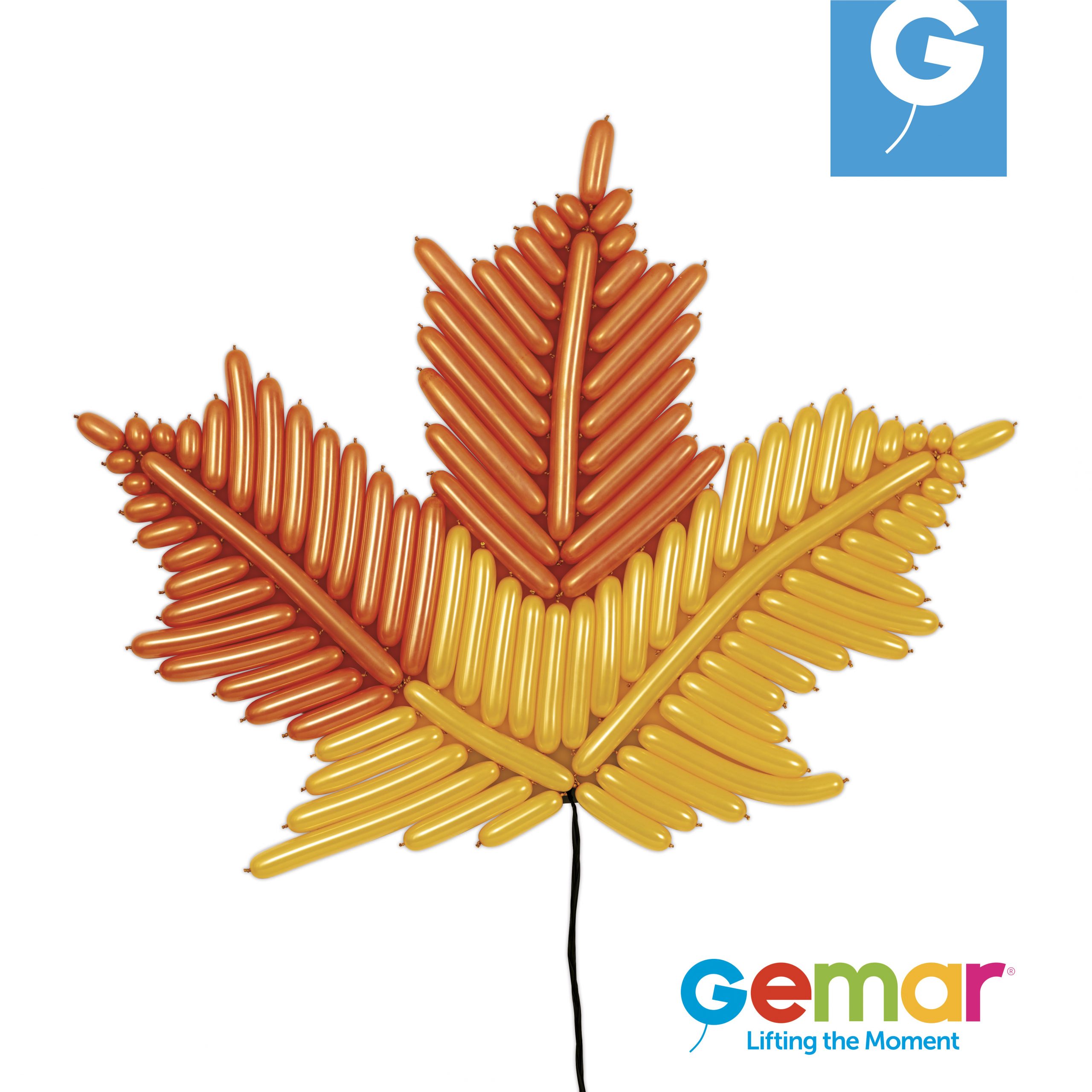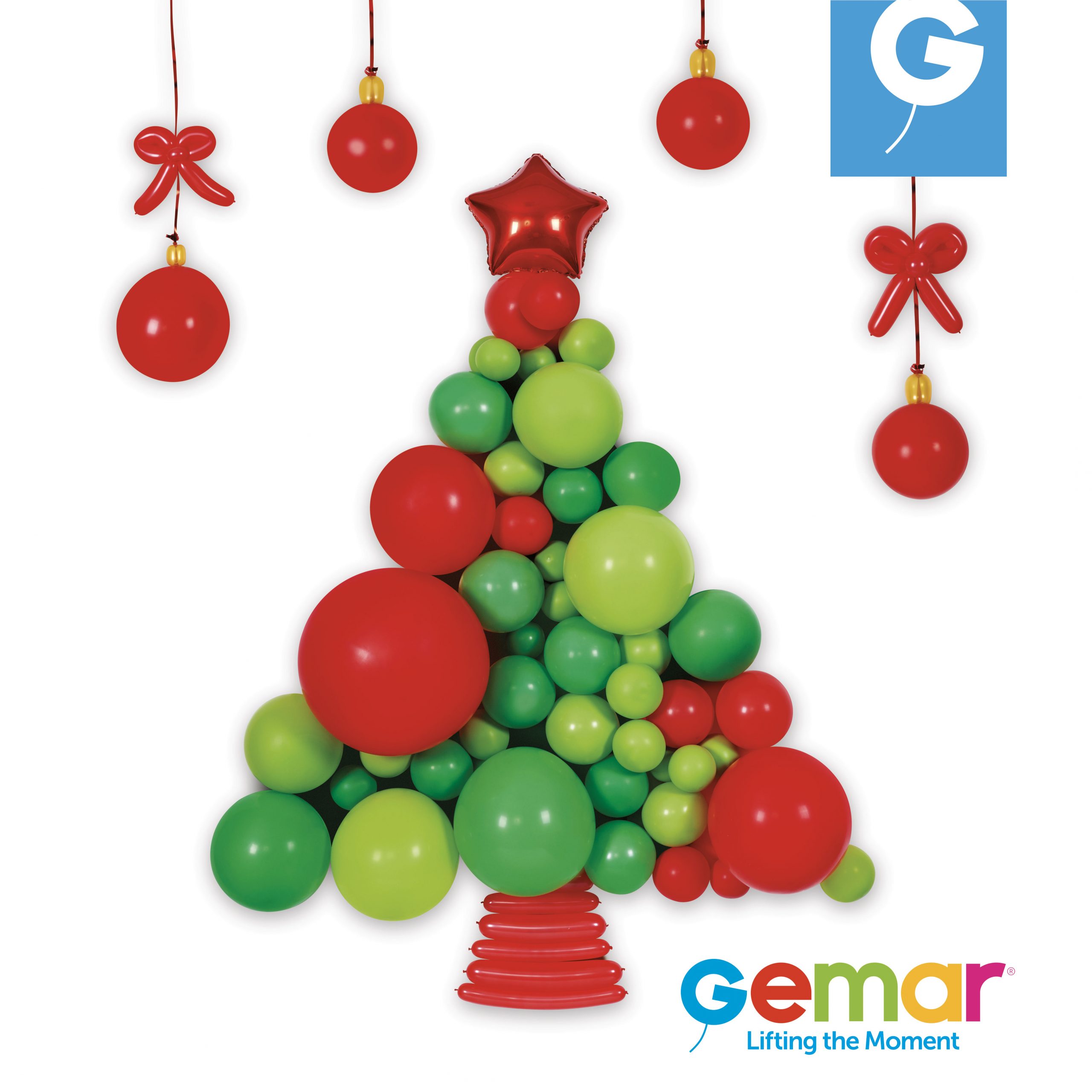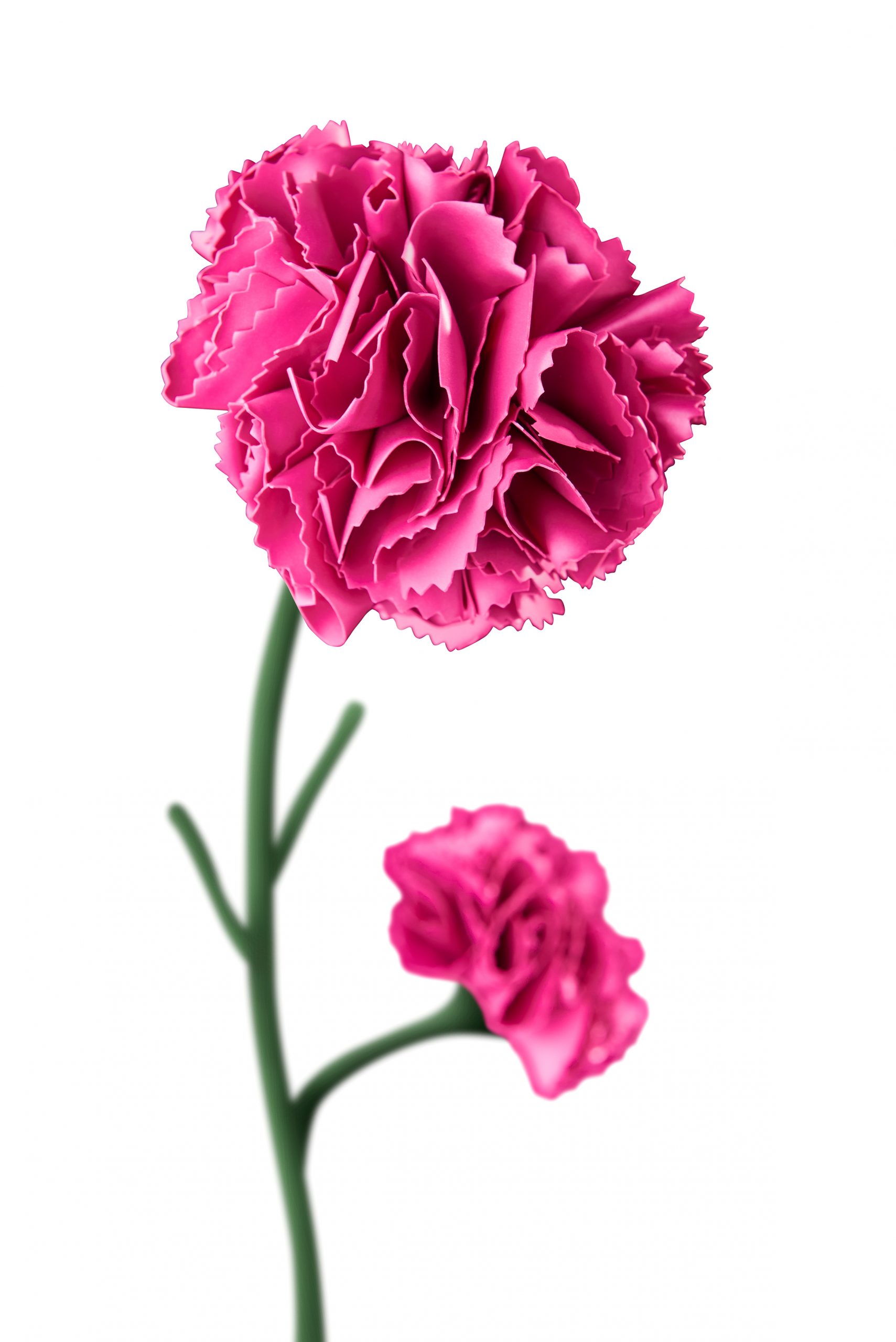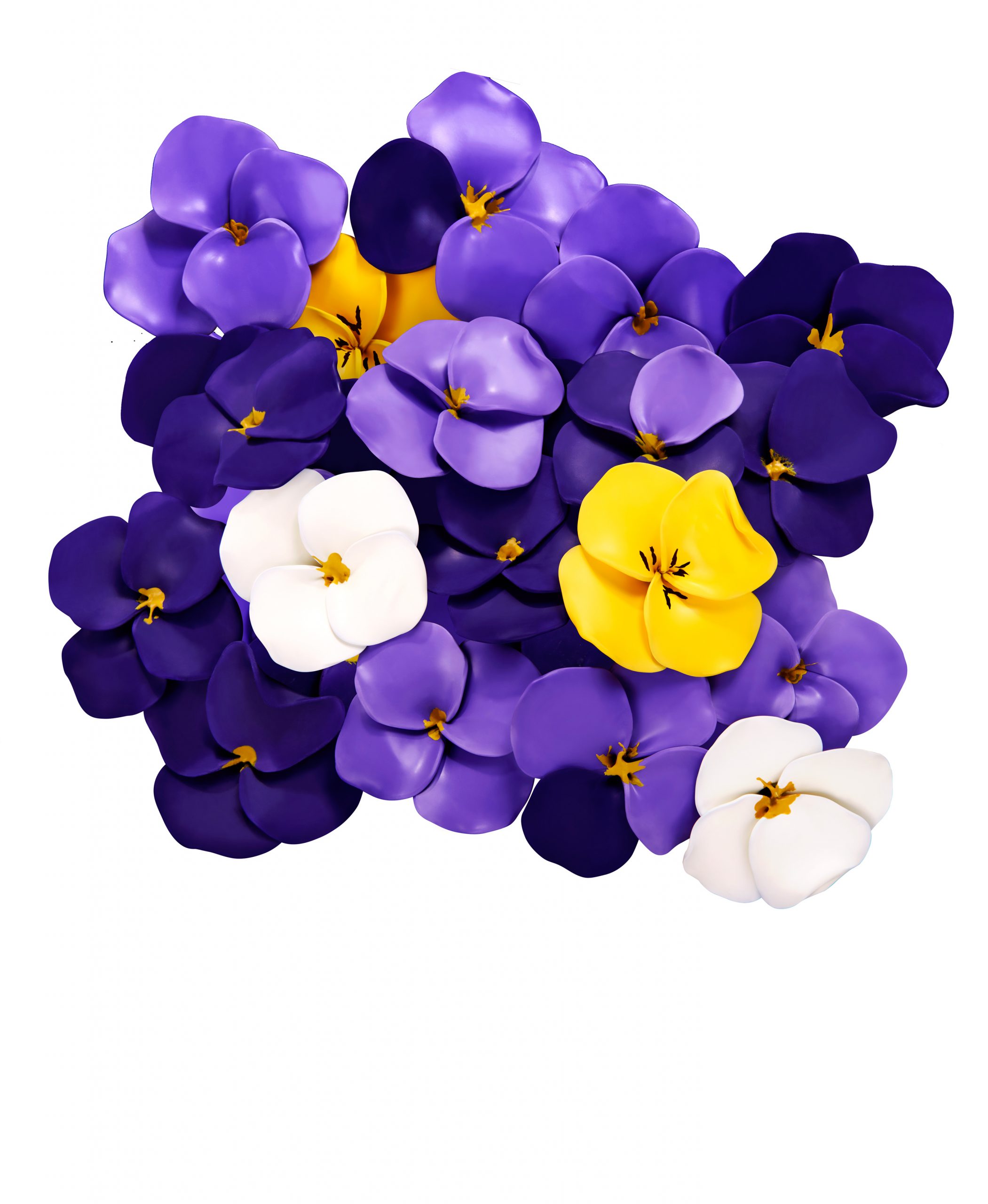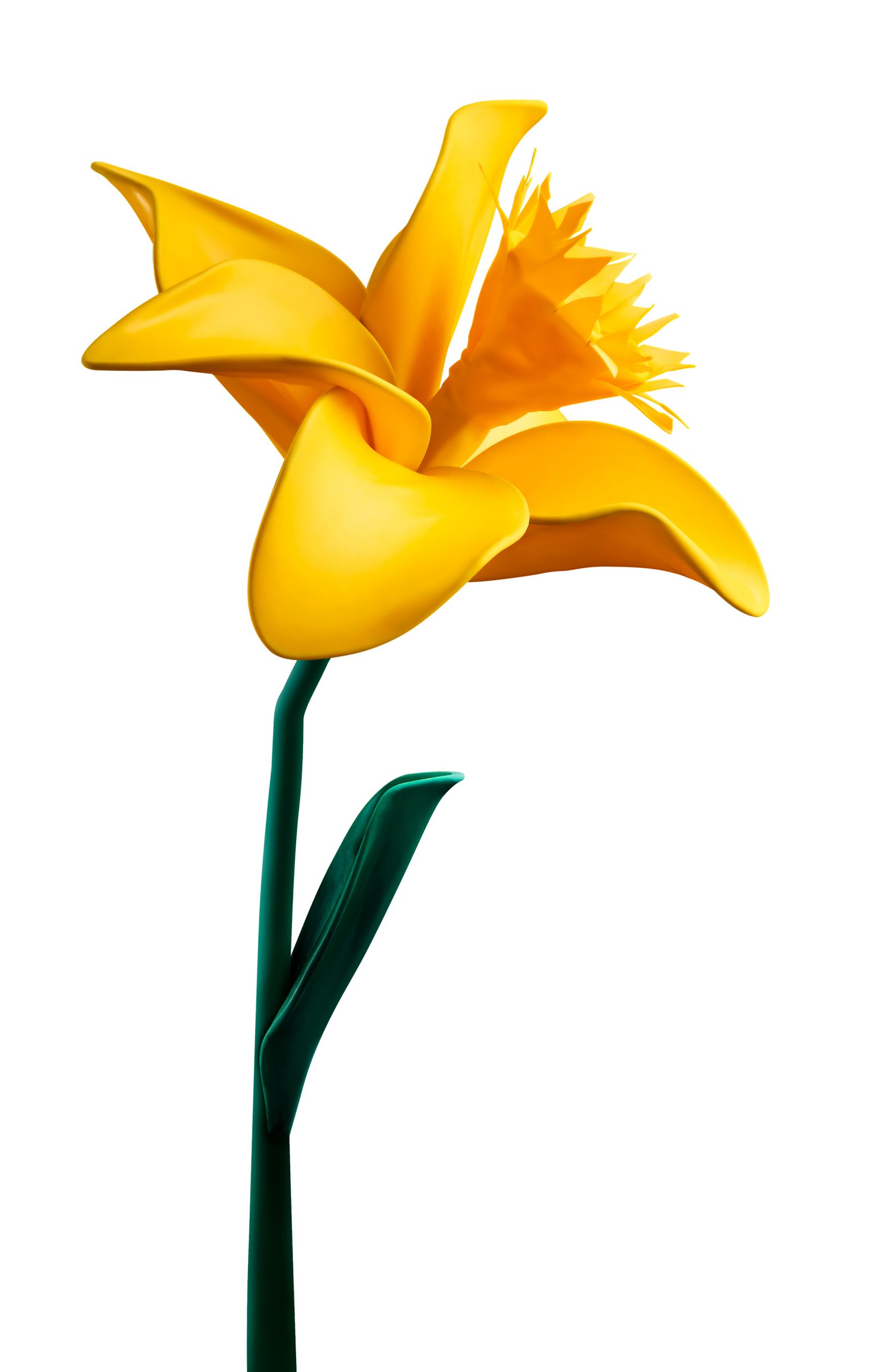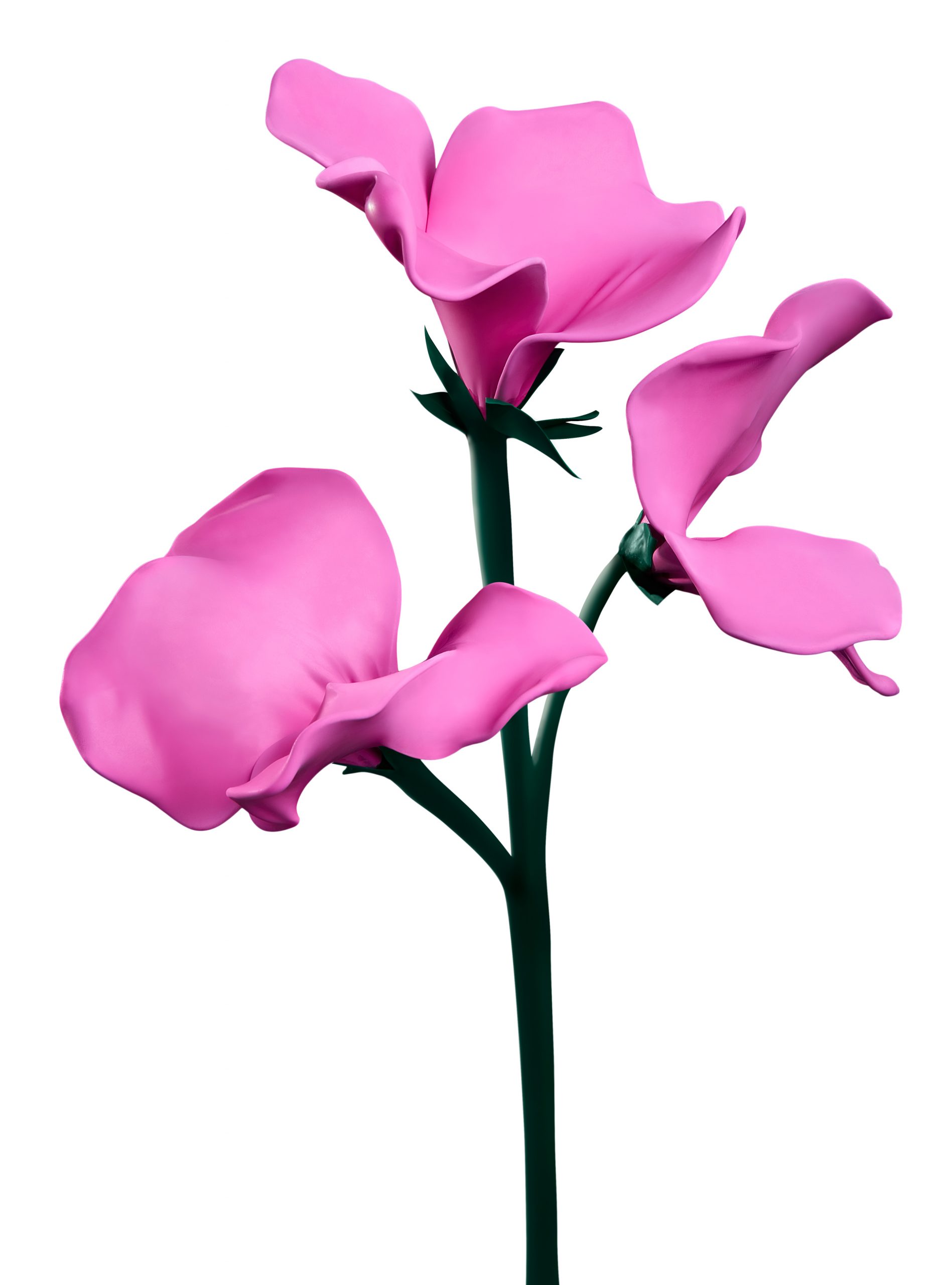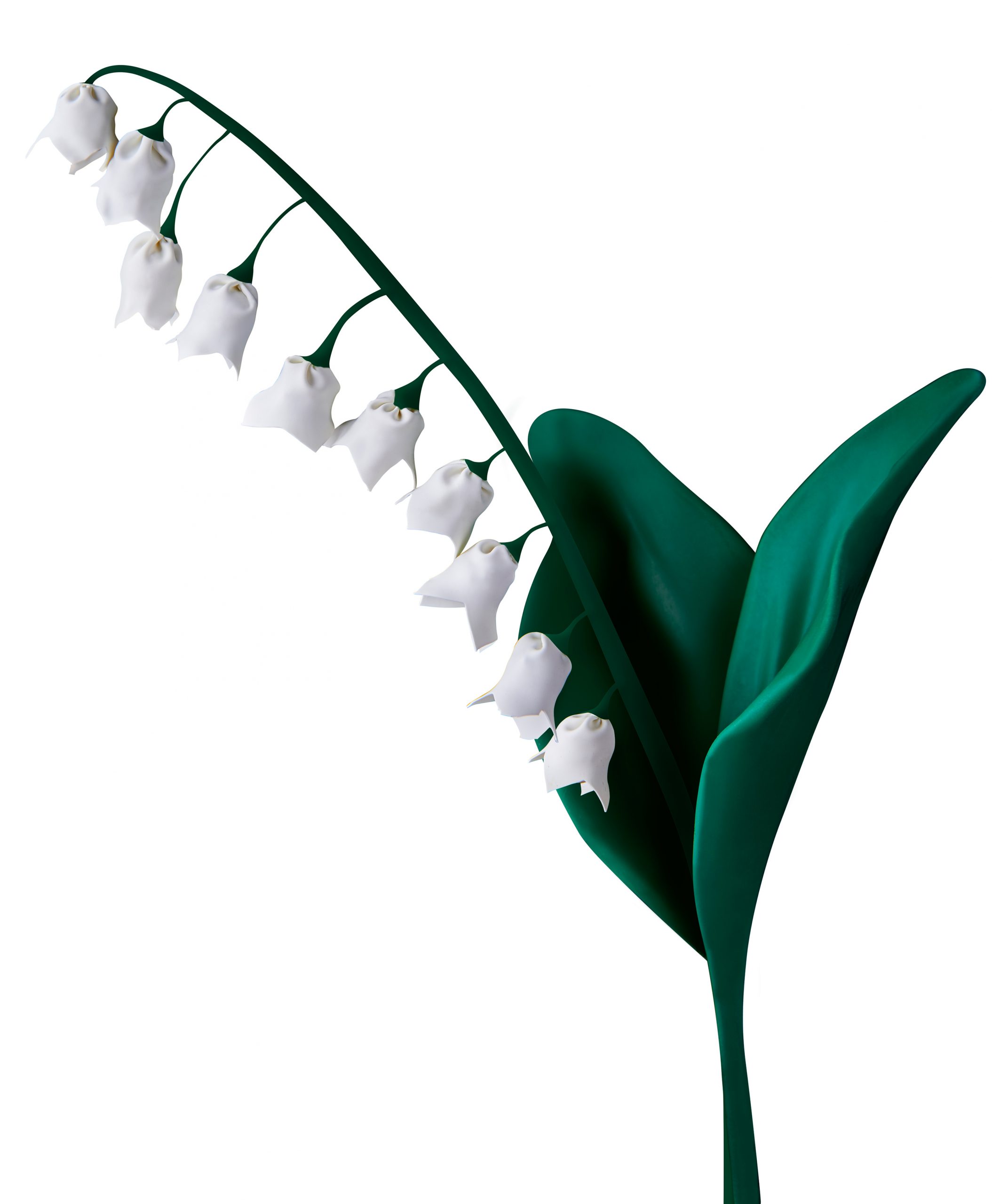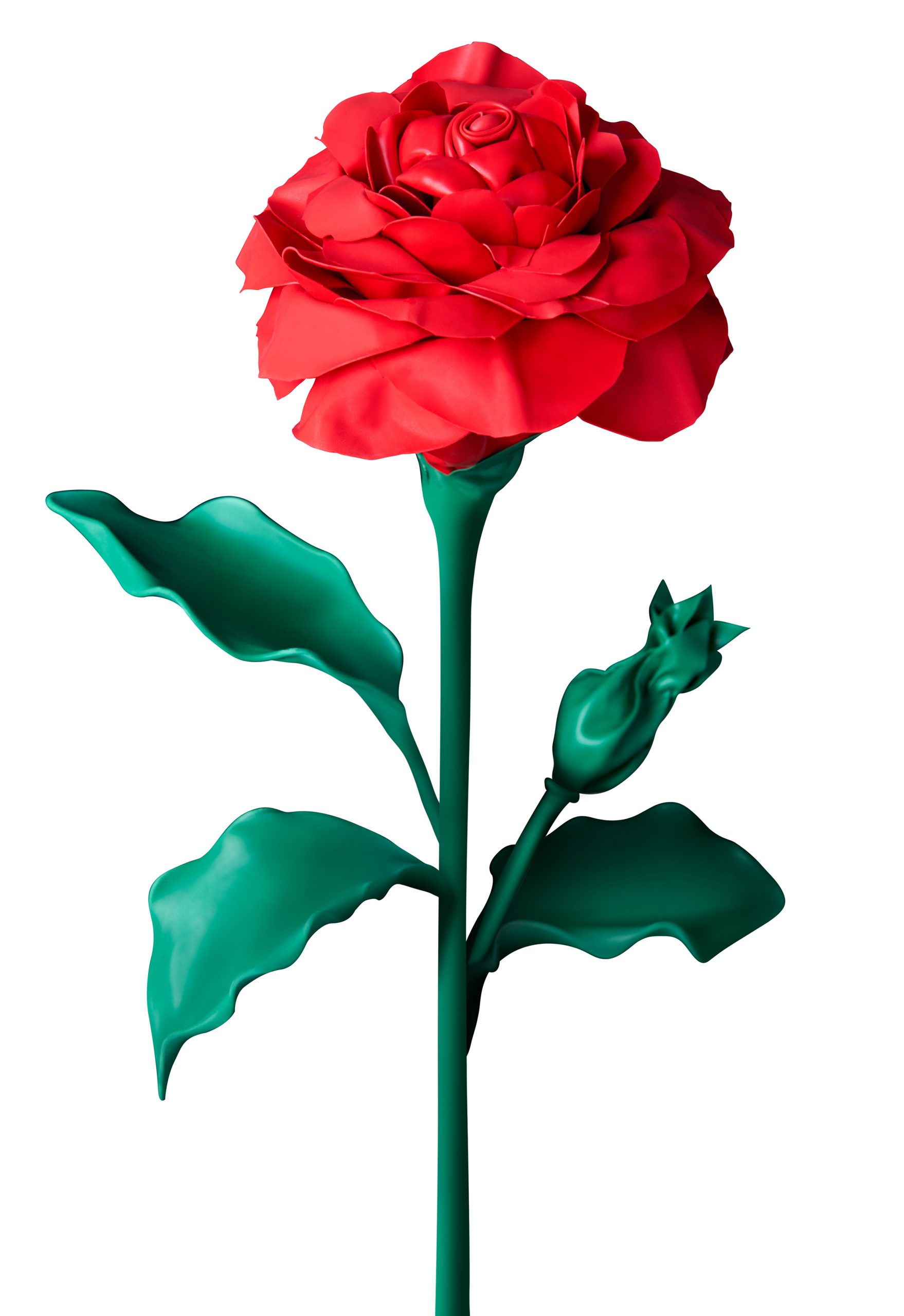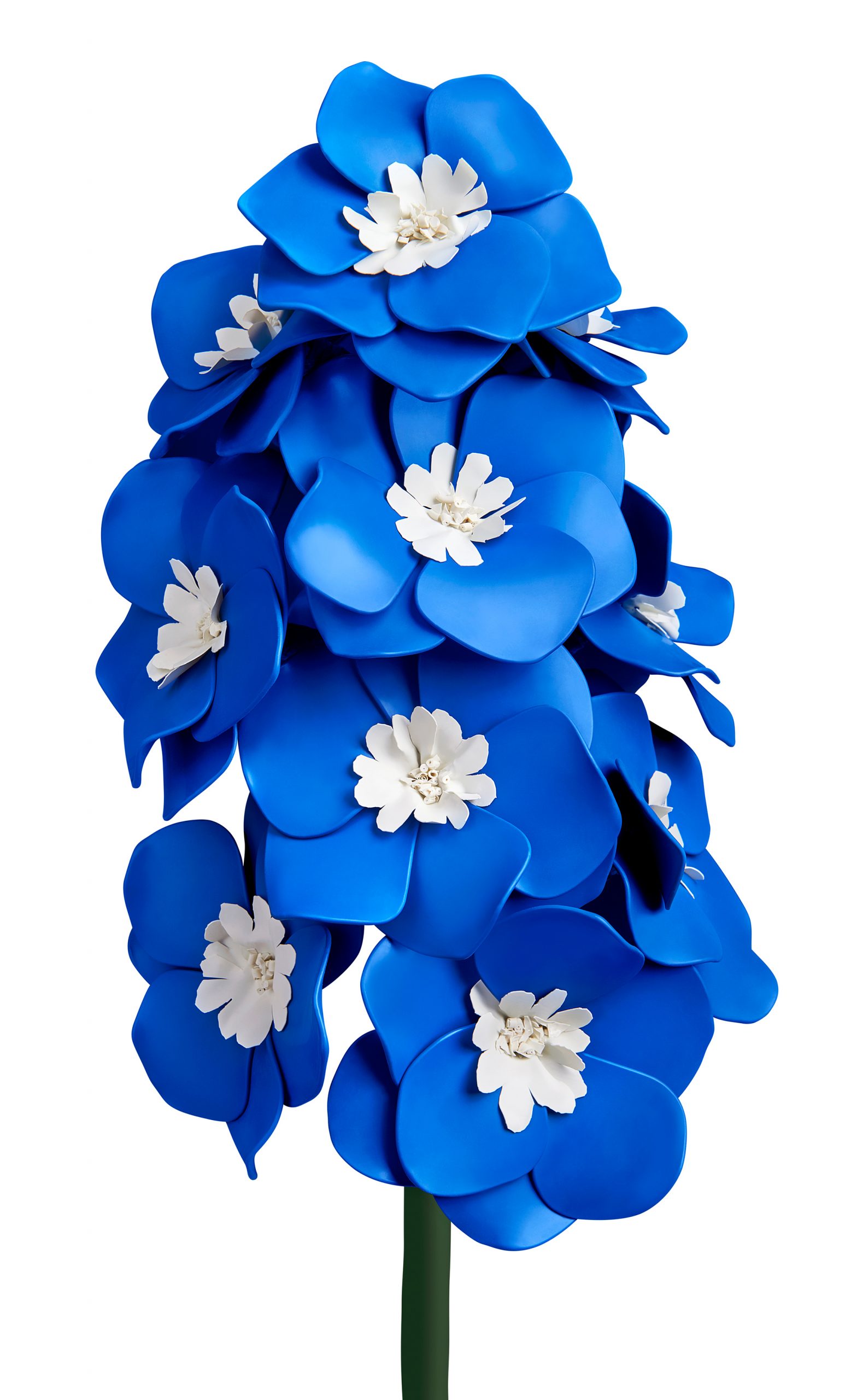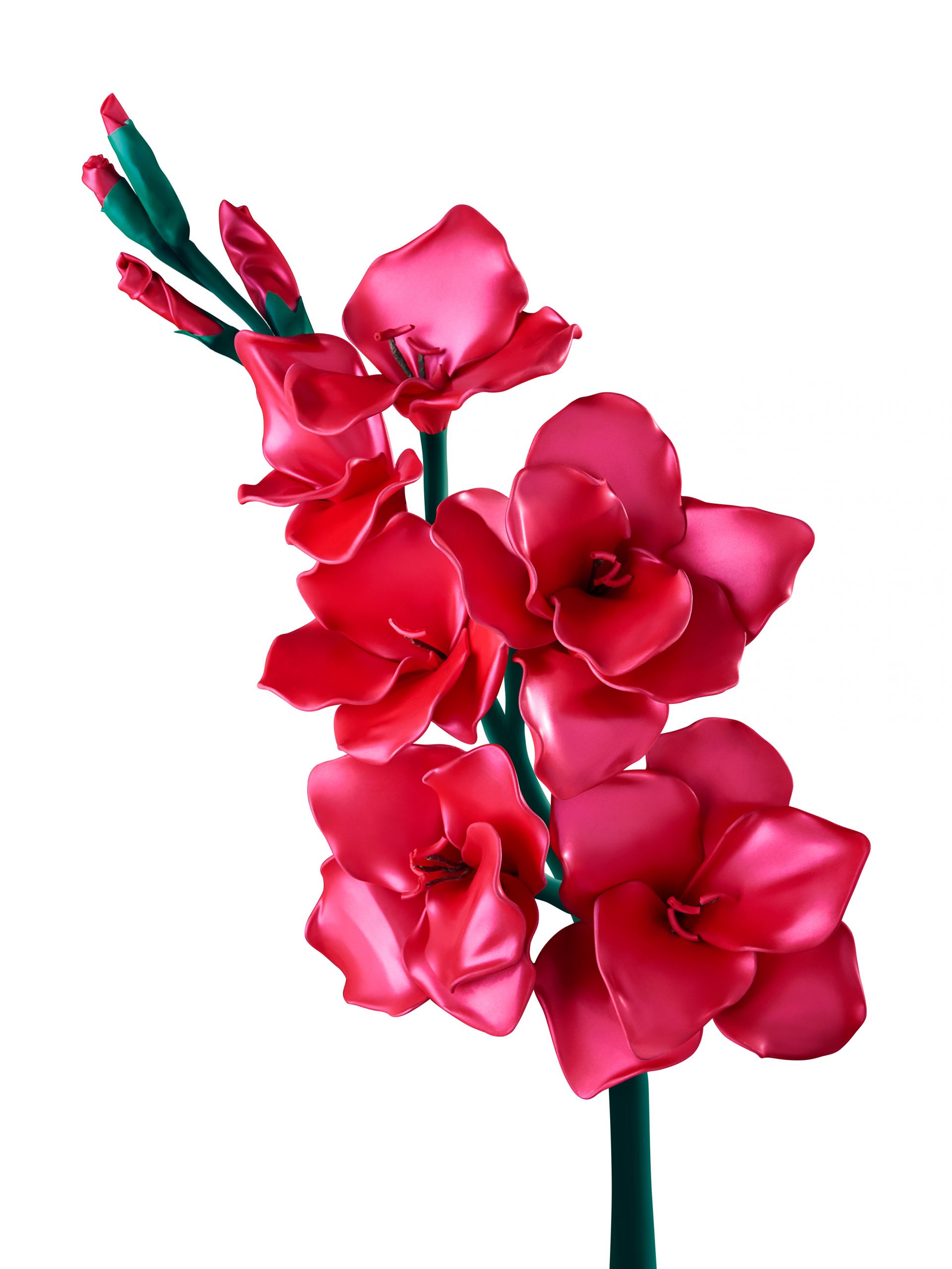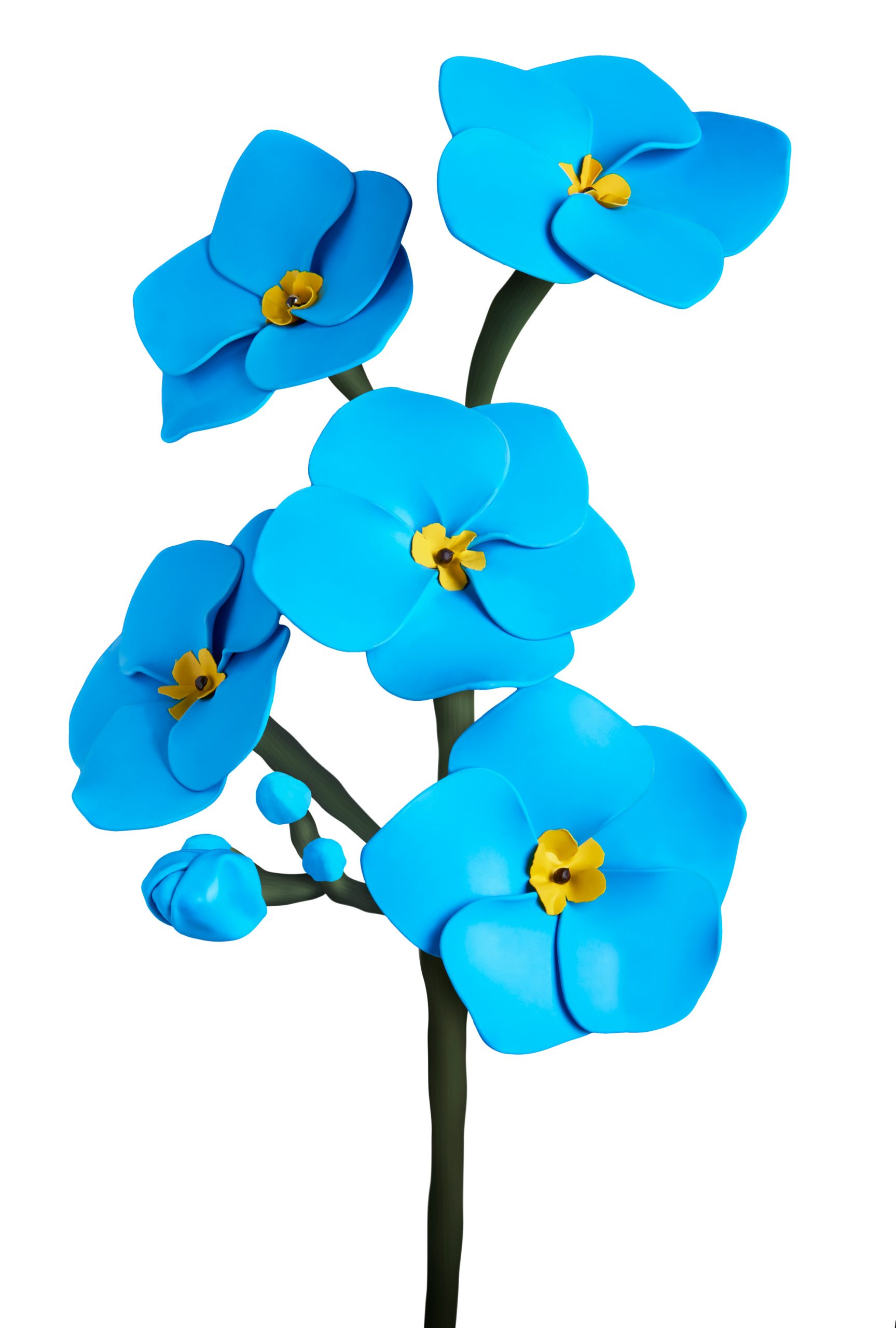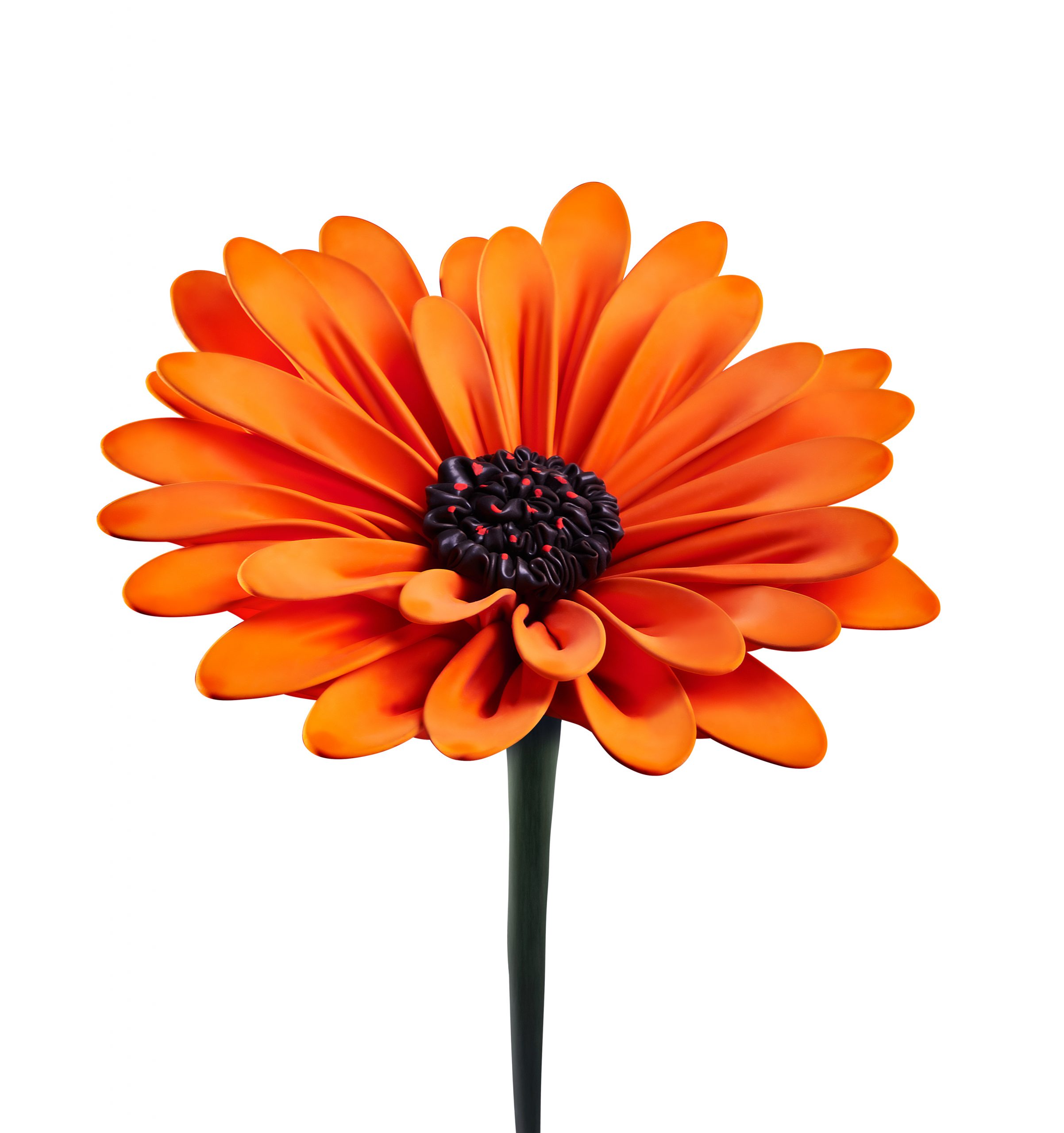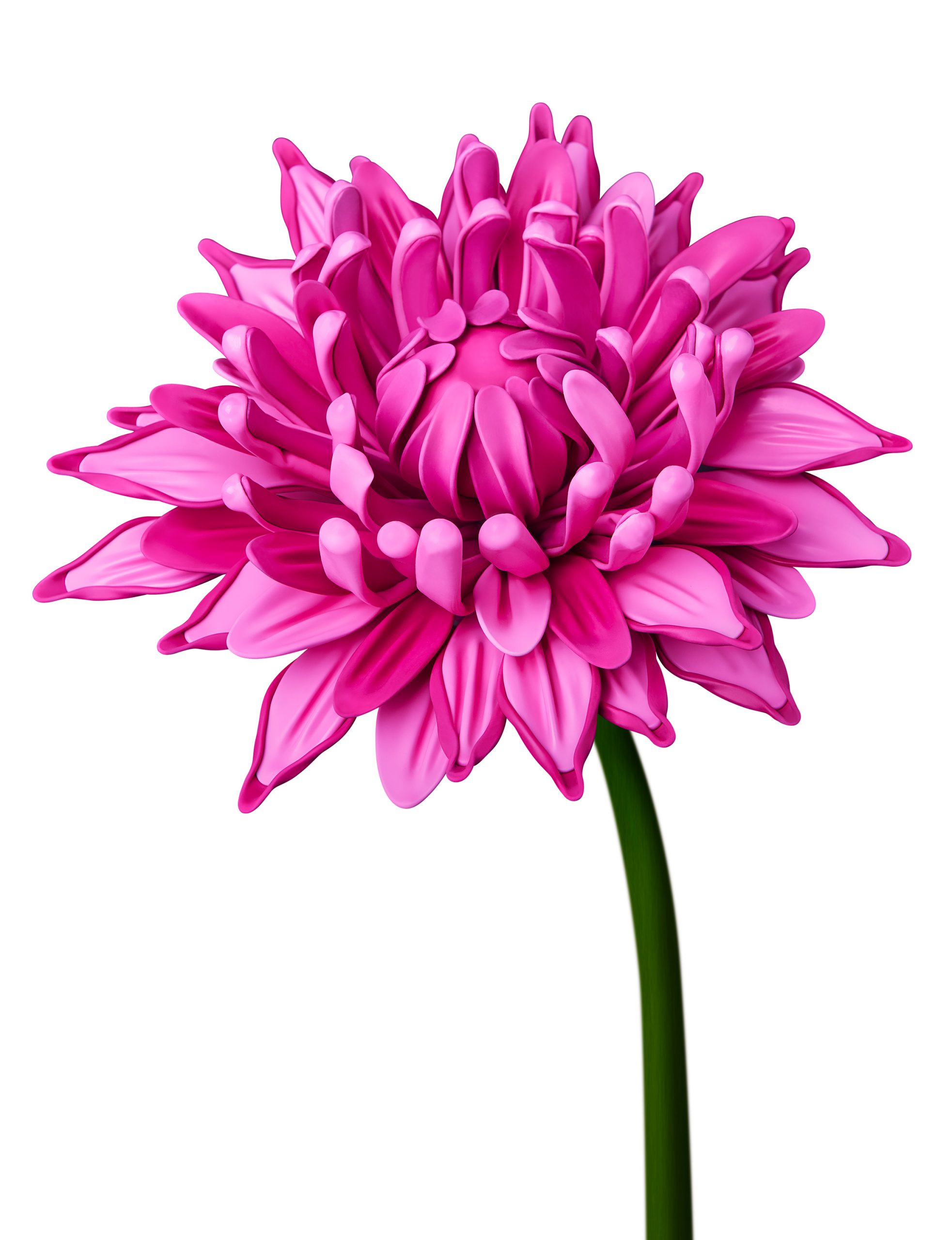 From daffodils to roses, nothing reflects the turning of the year better than the familiar coming and going of flowers in the gardens and countryside around us.
Inspired by the meanings given to different flowers through the centuries, our Gemar Masters used the "fantasy flowers" technique to create beautiful blooms for each month.
This calendar is a true work of art, with glowing colours and astounding detail in every piece.
The tree of life sculpture was created at Expo 2015, as part of our anniversary celebrations. Rooted in the solid earth as we are rooted in a history that spans four generations, still the branches of the tree reach for the stars and a future of inspiration and innovation.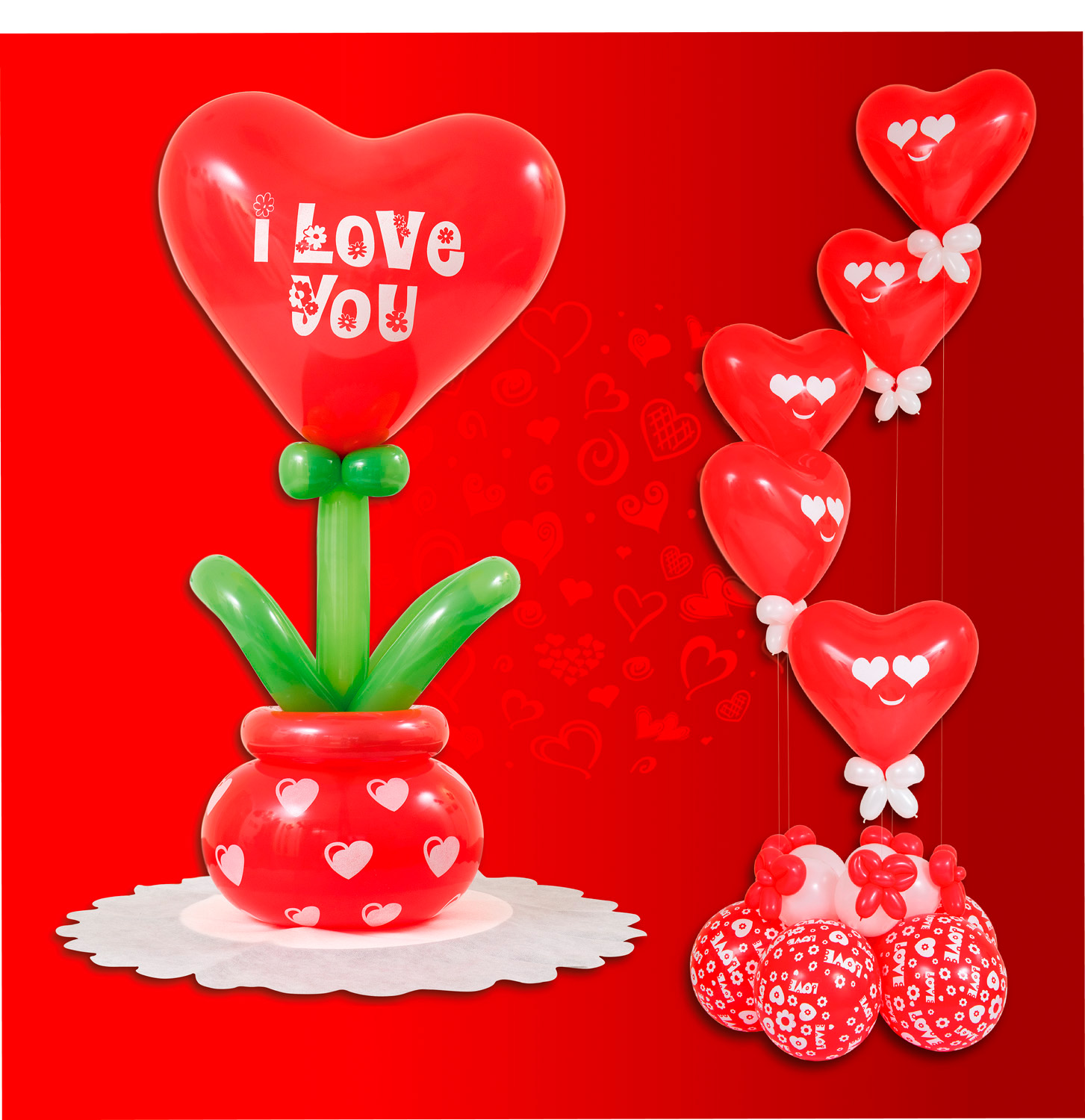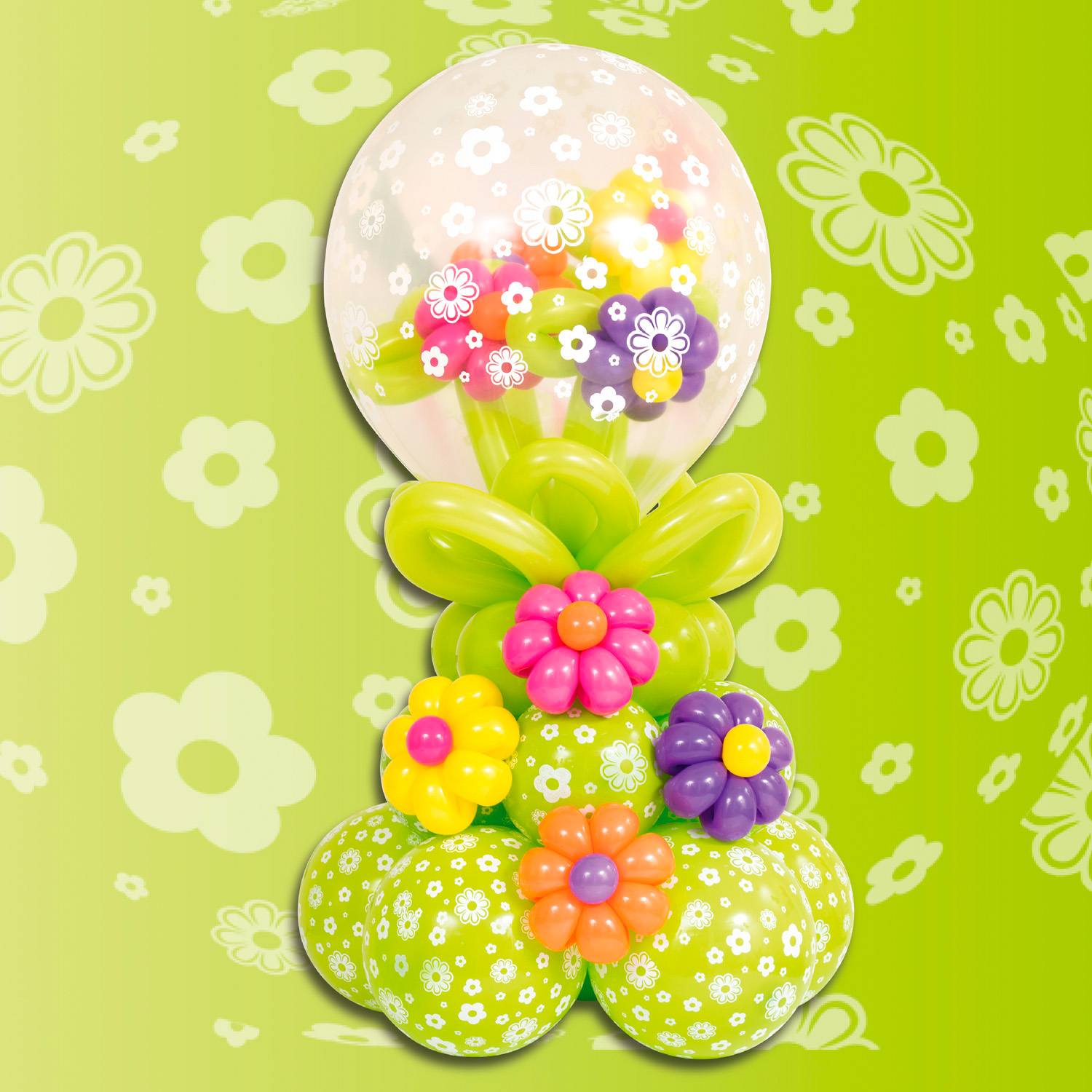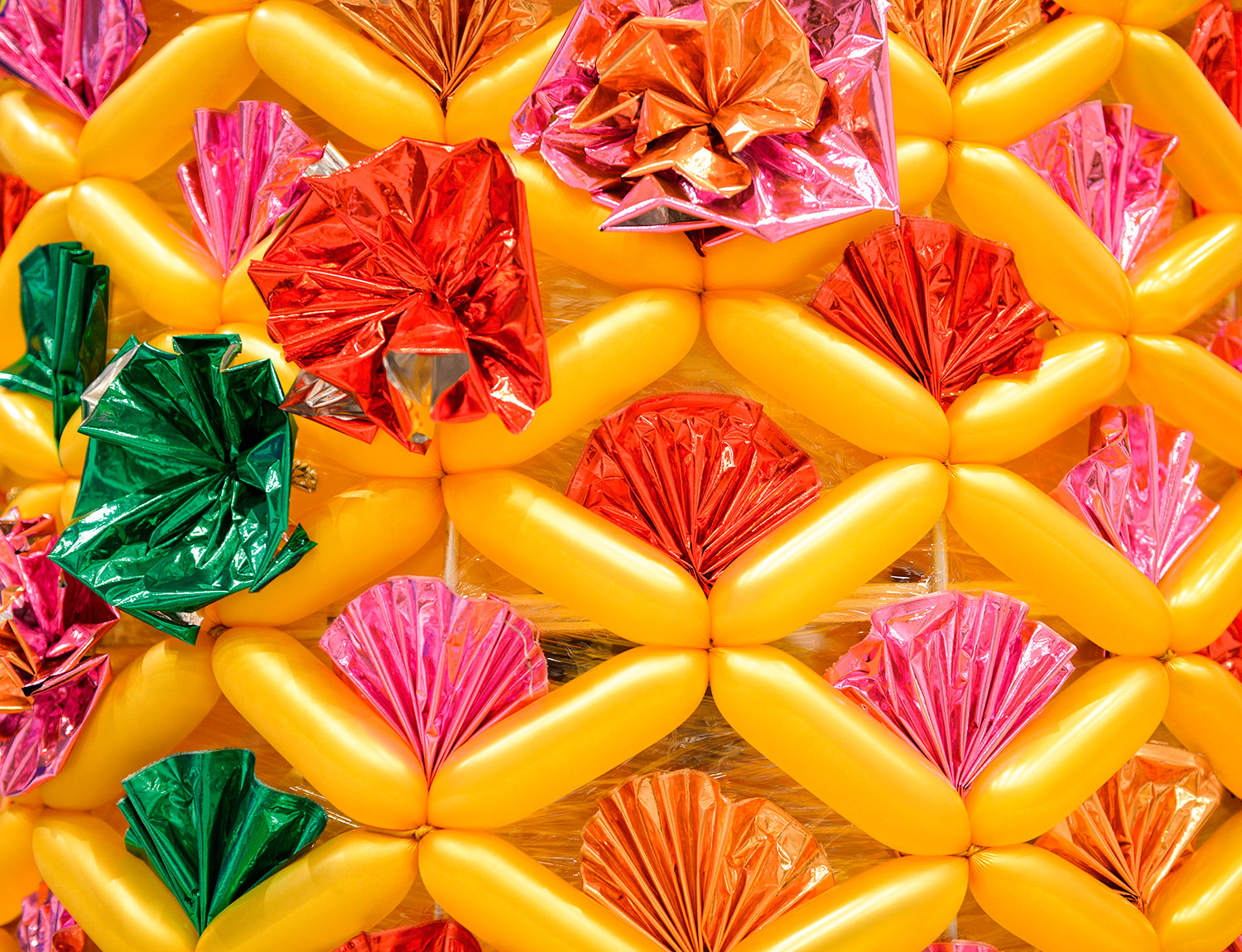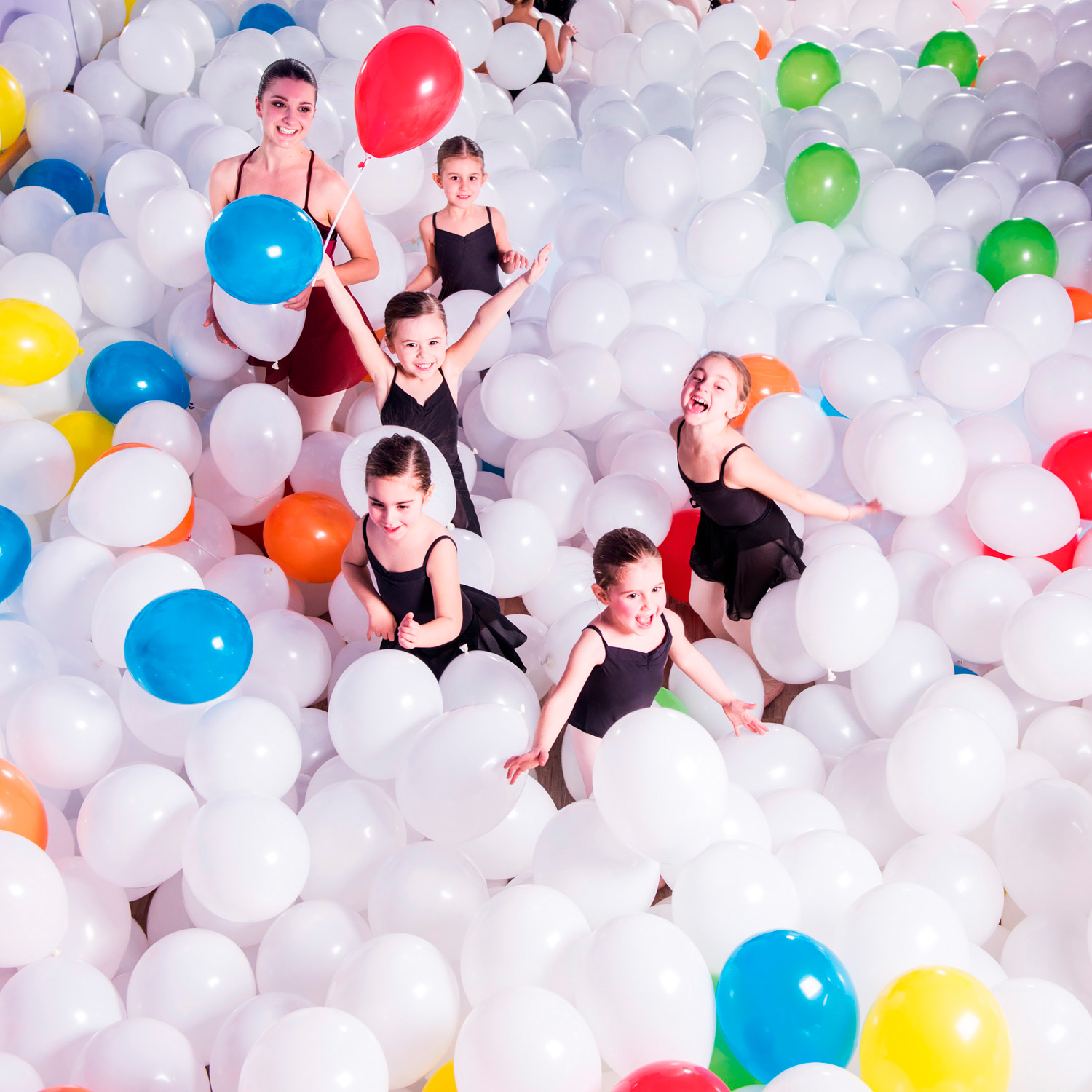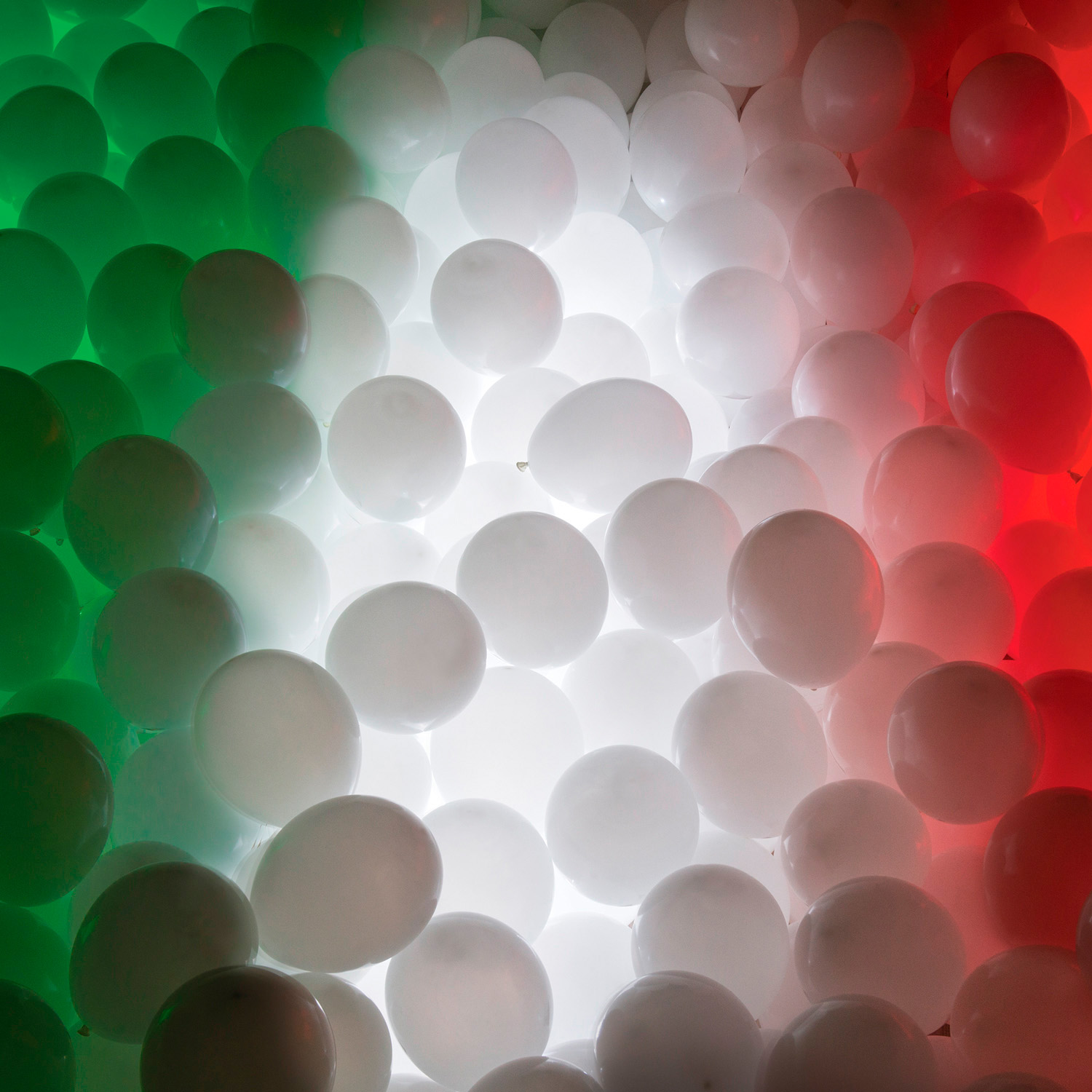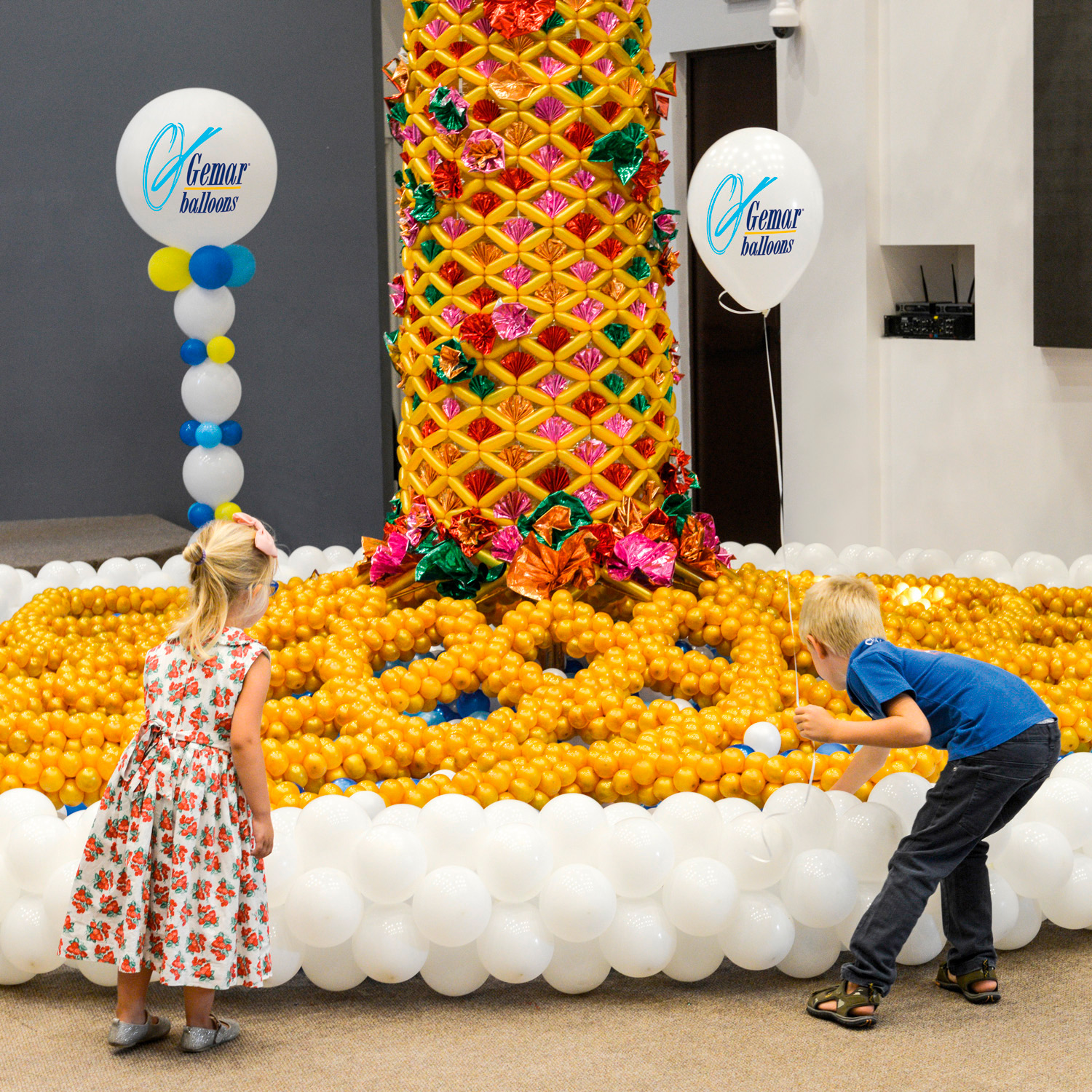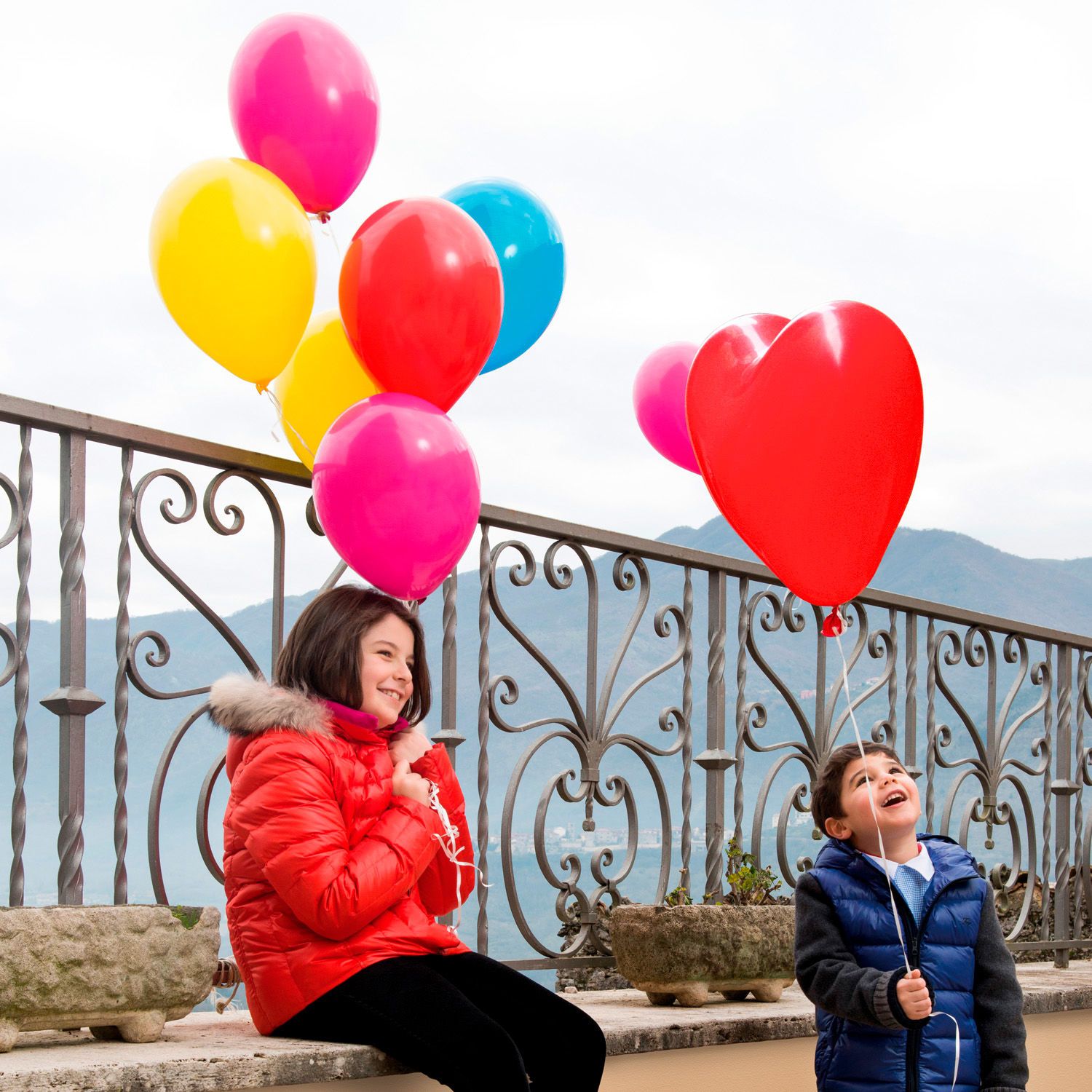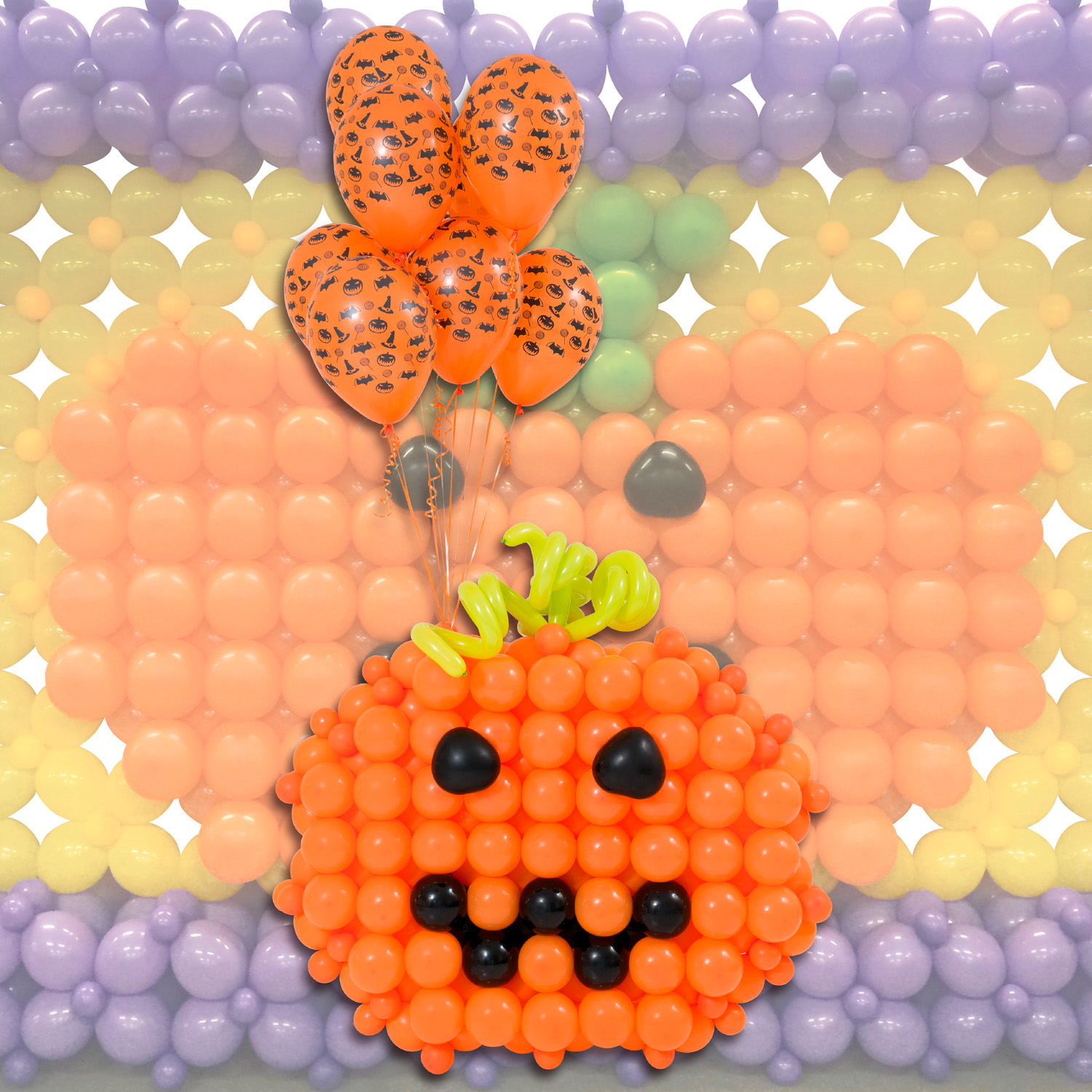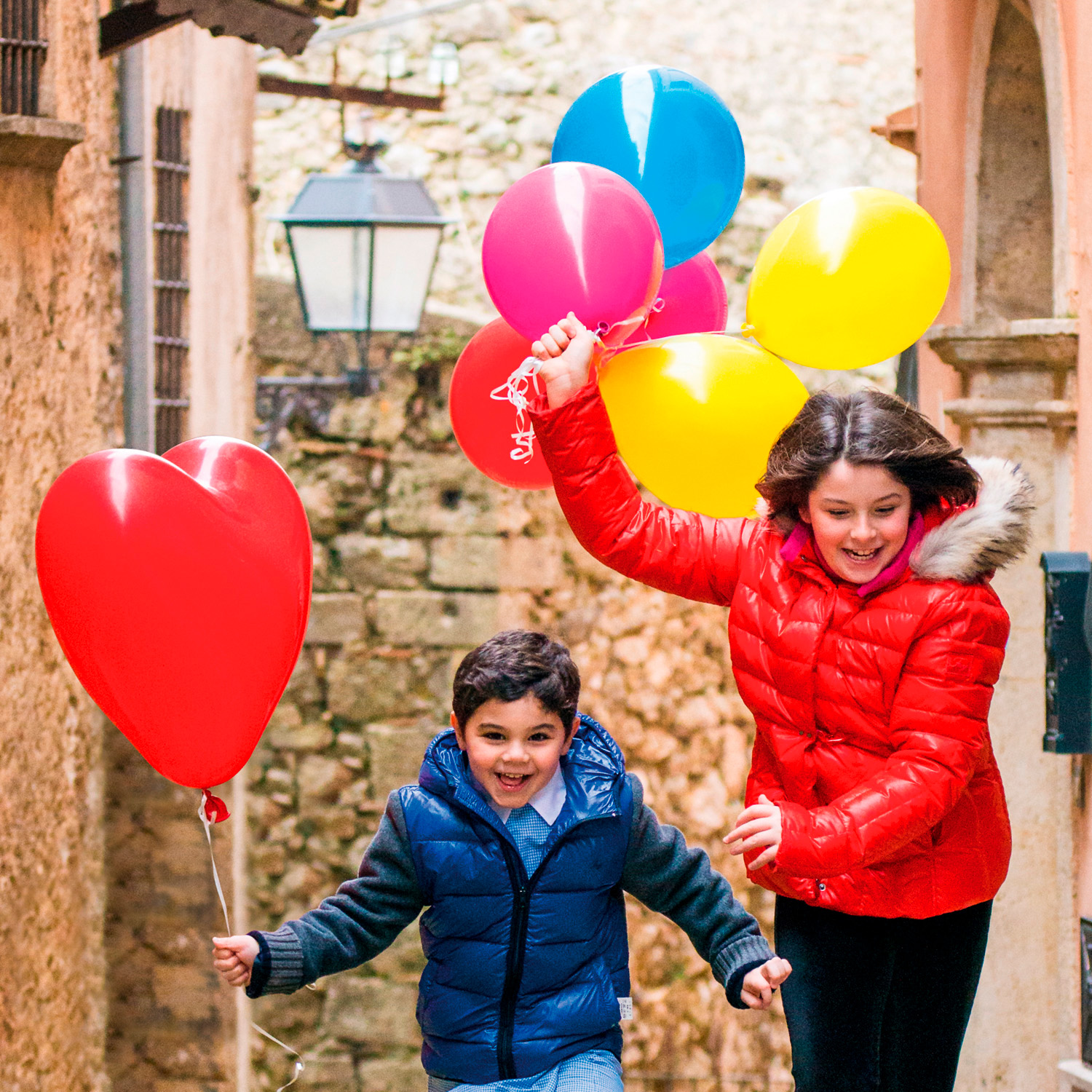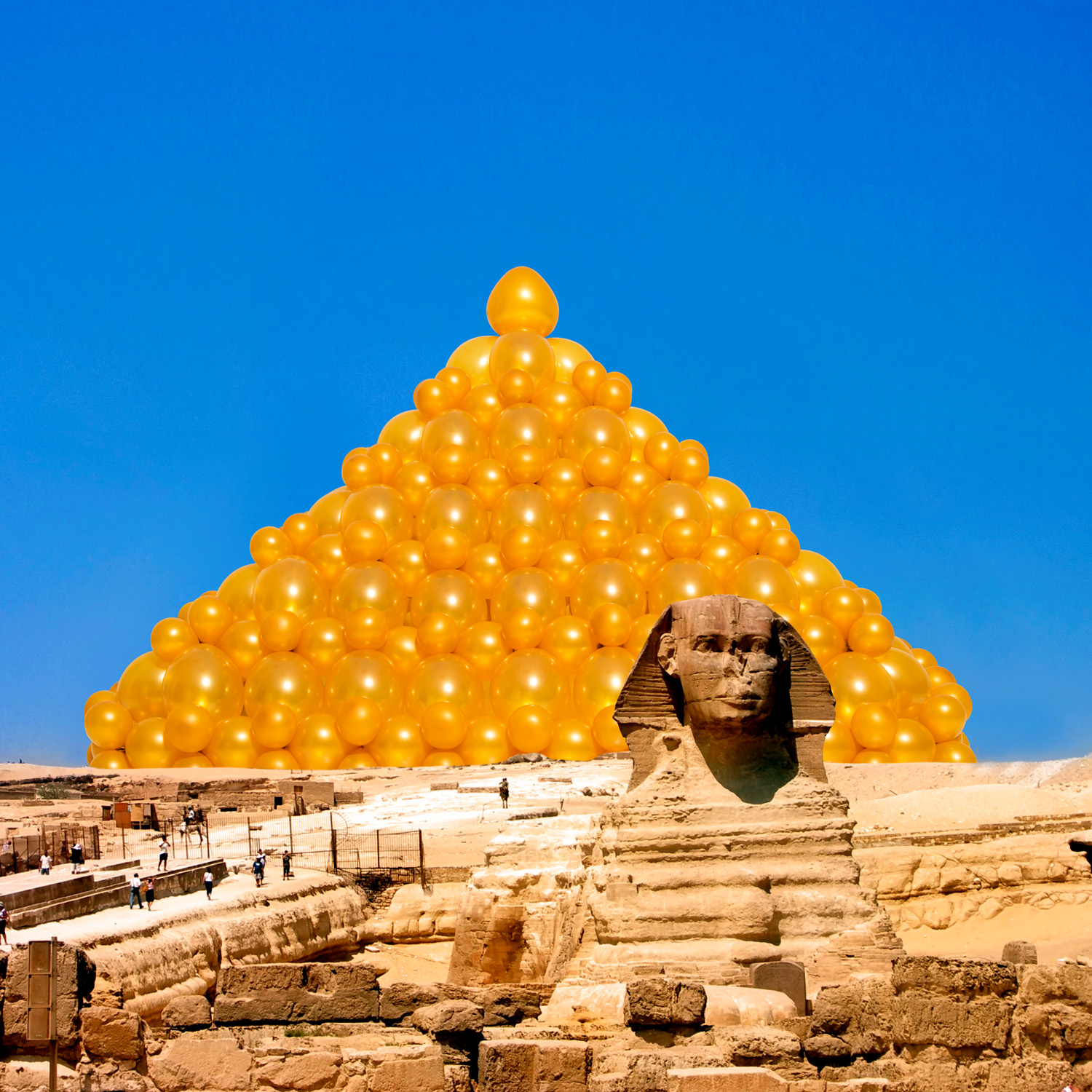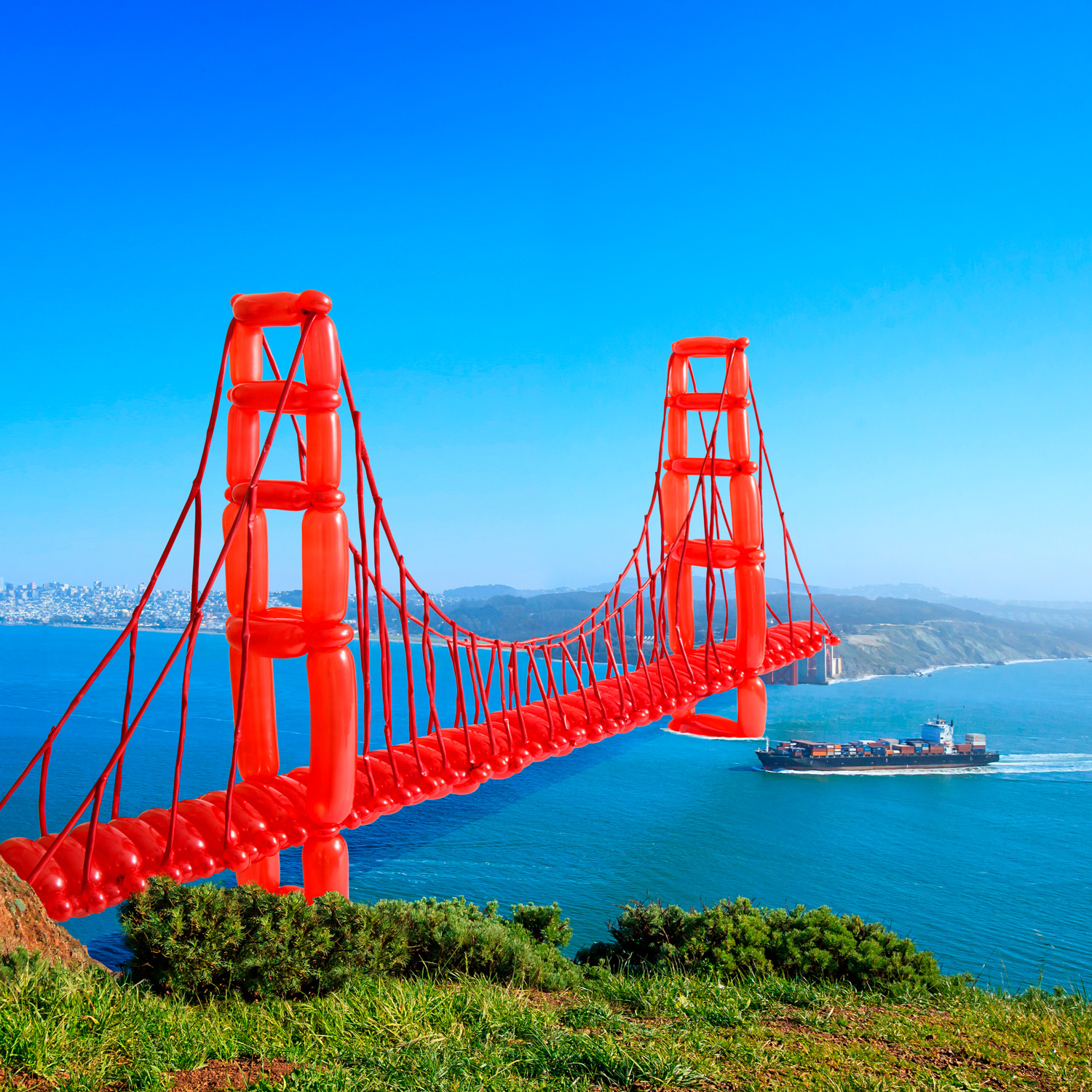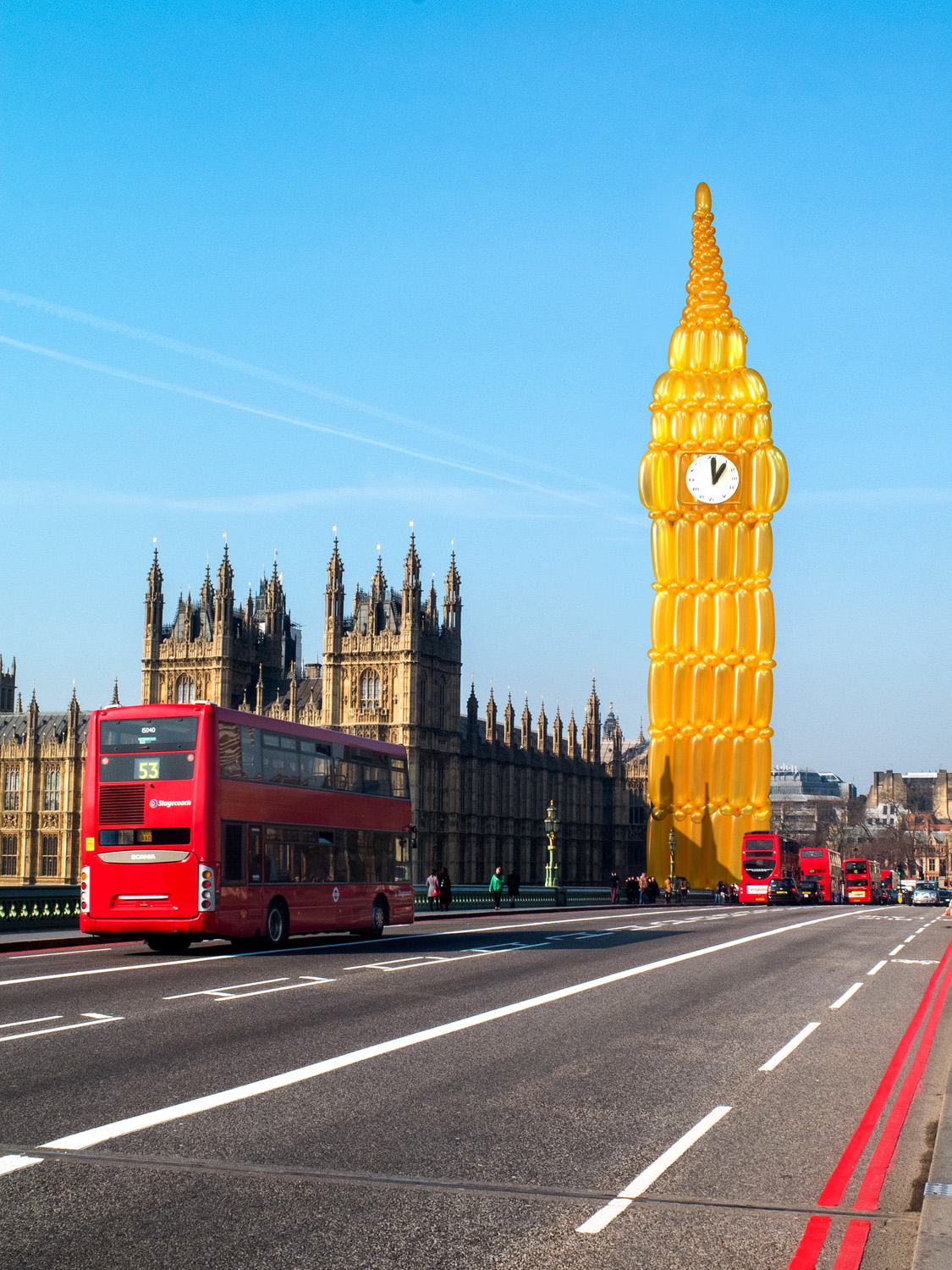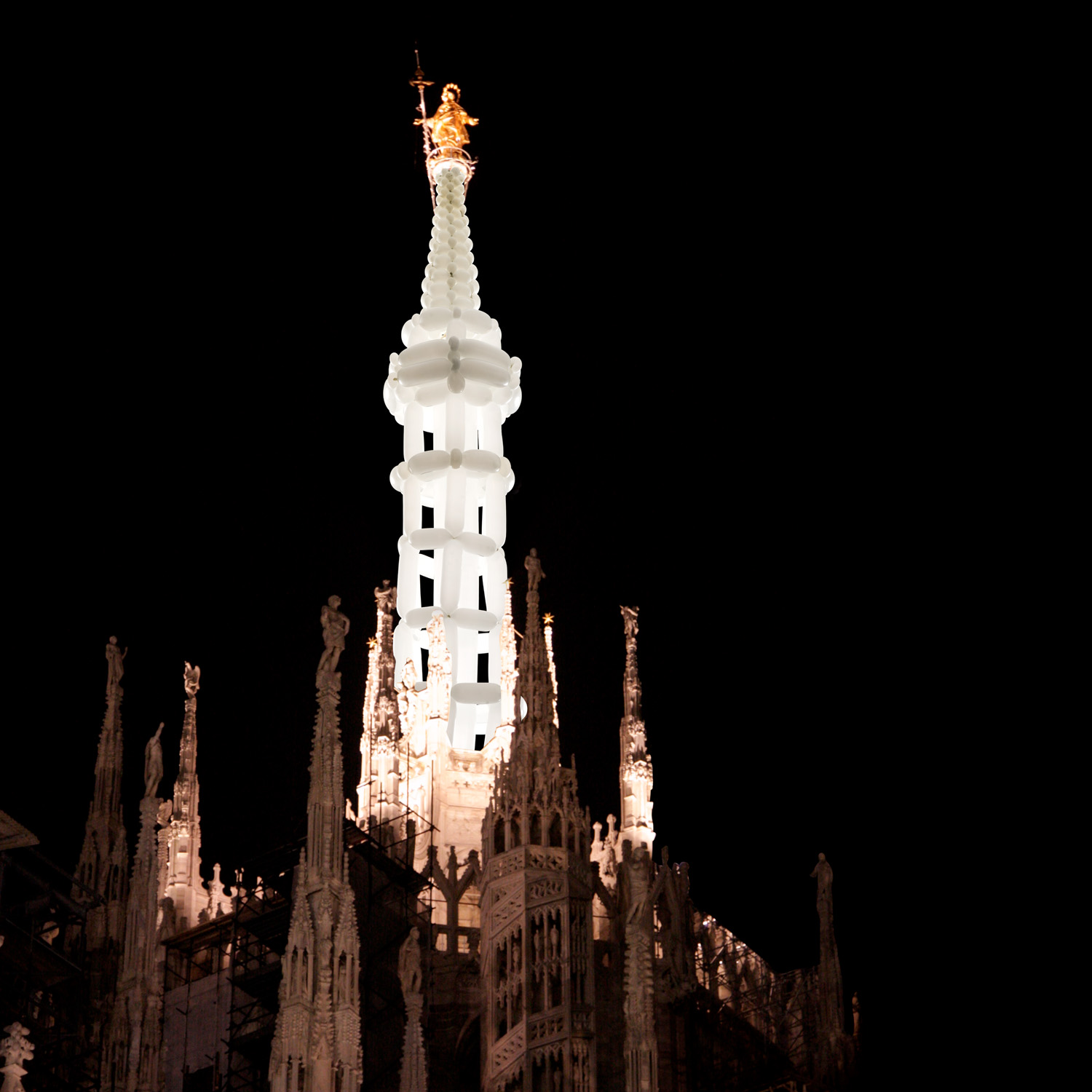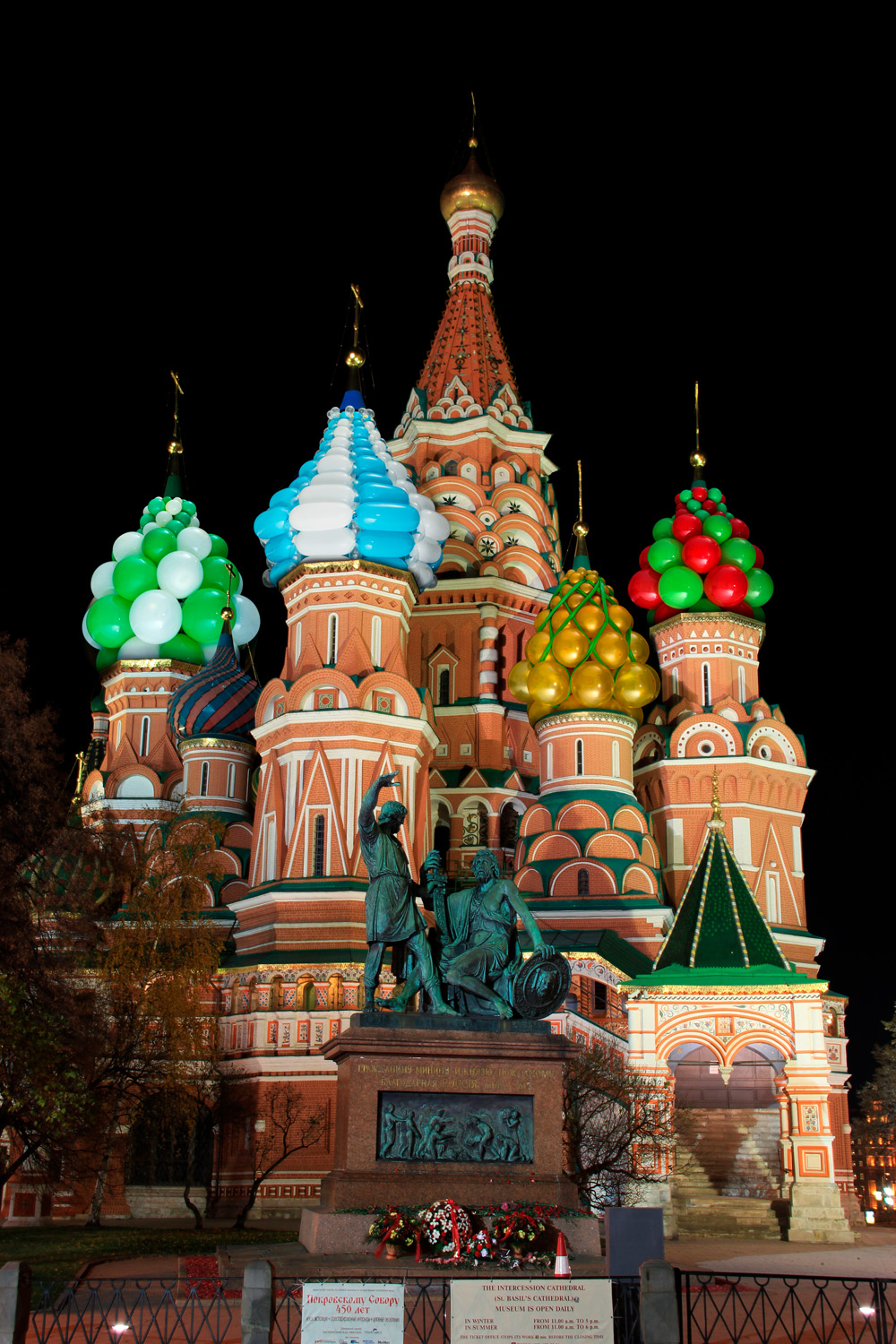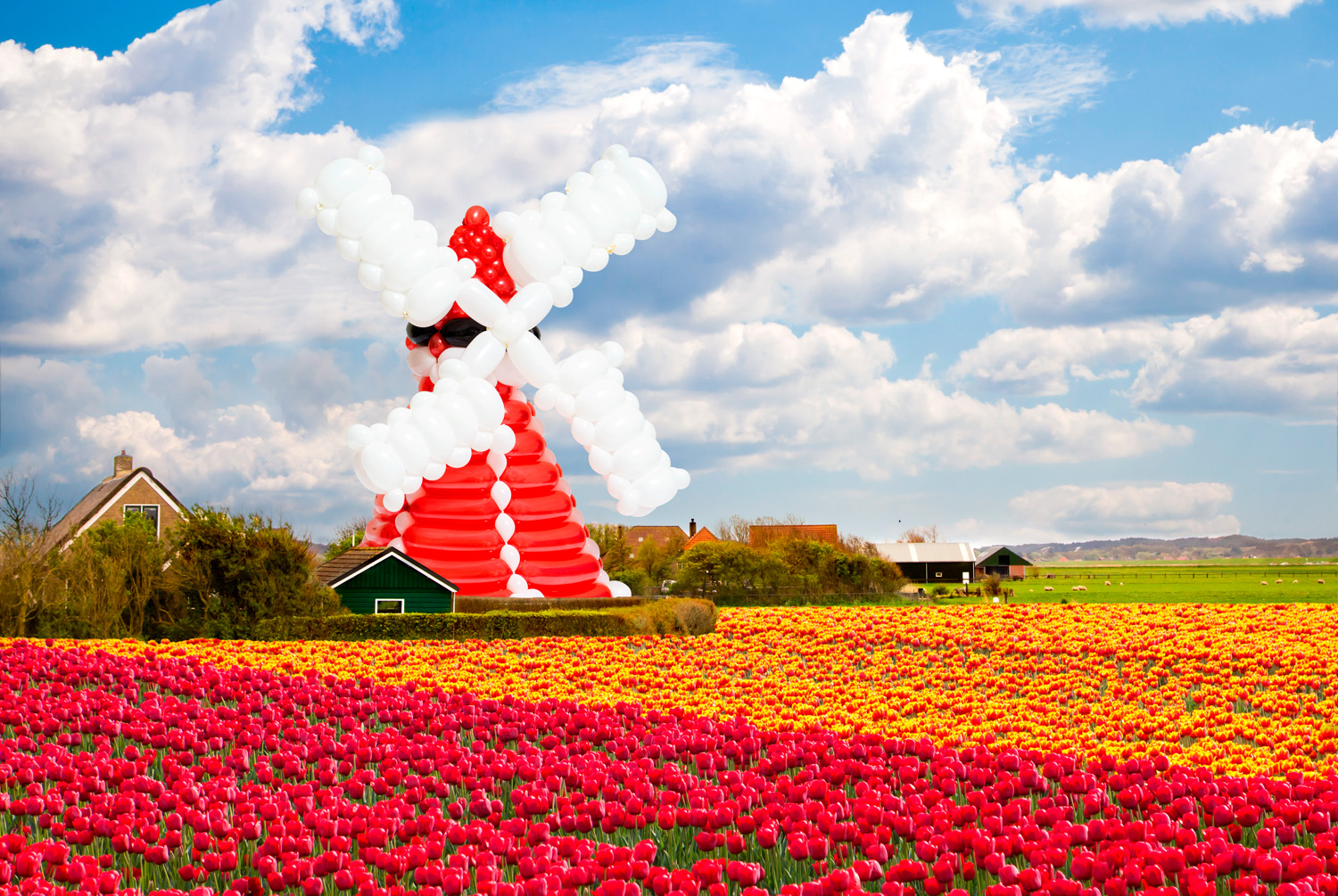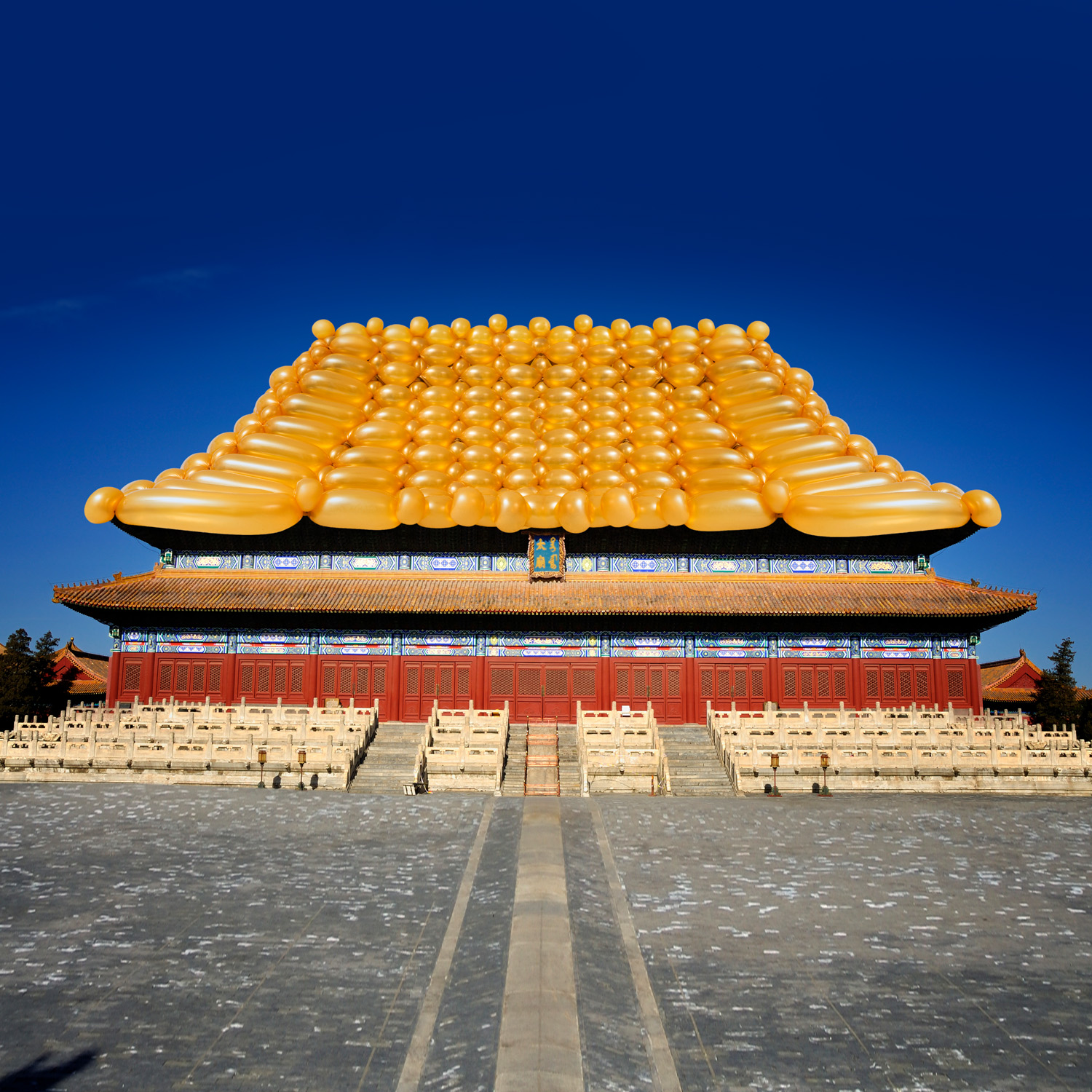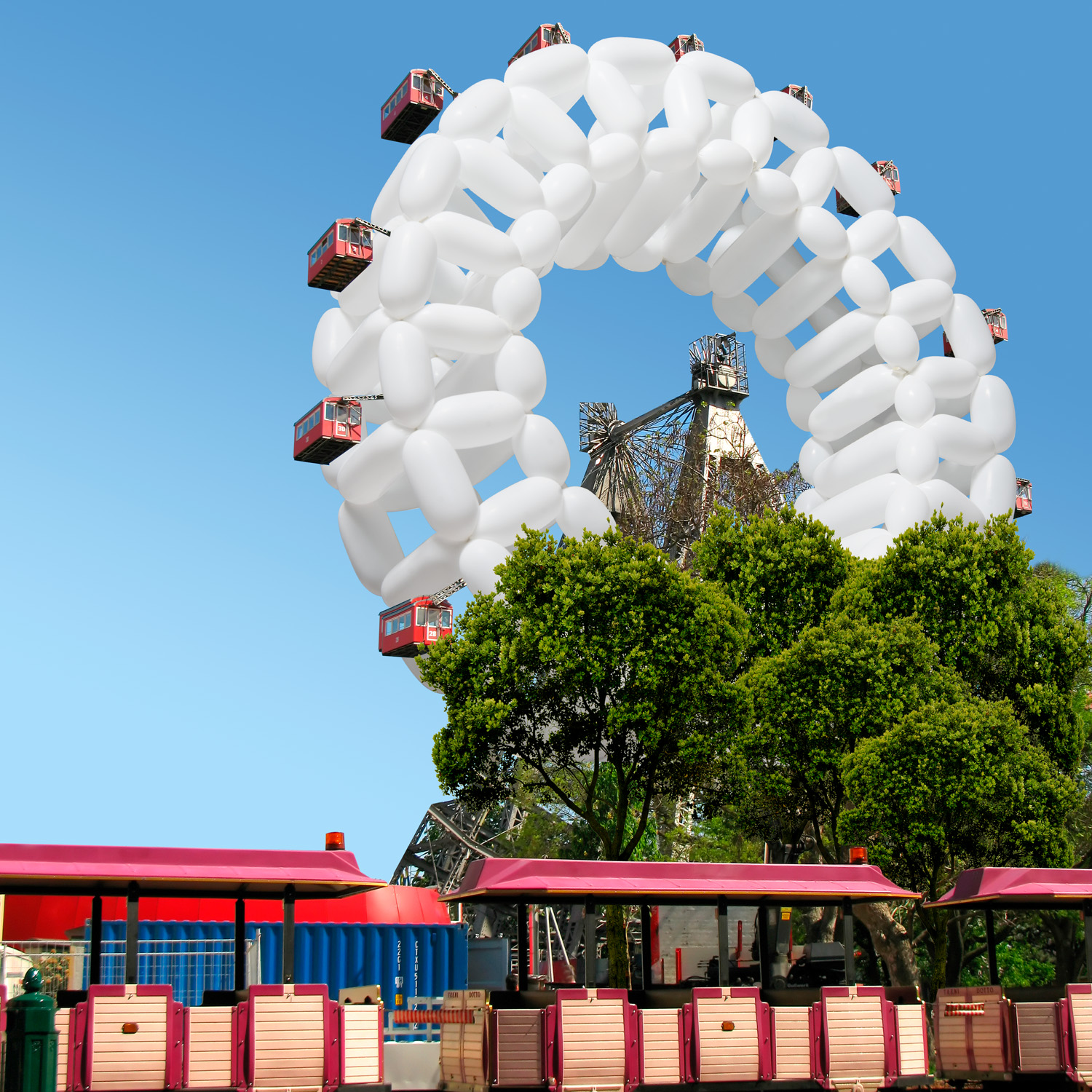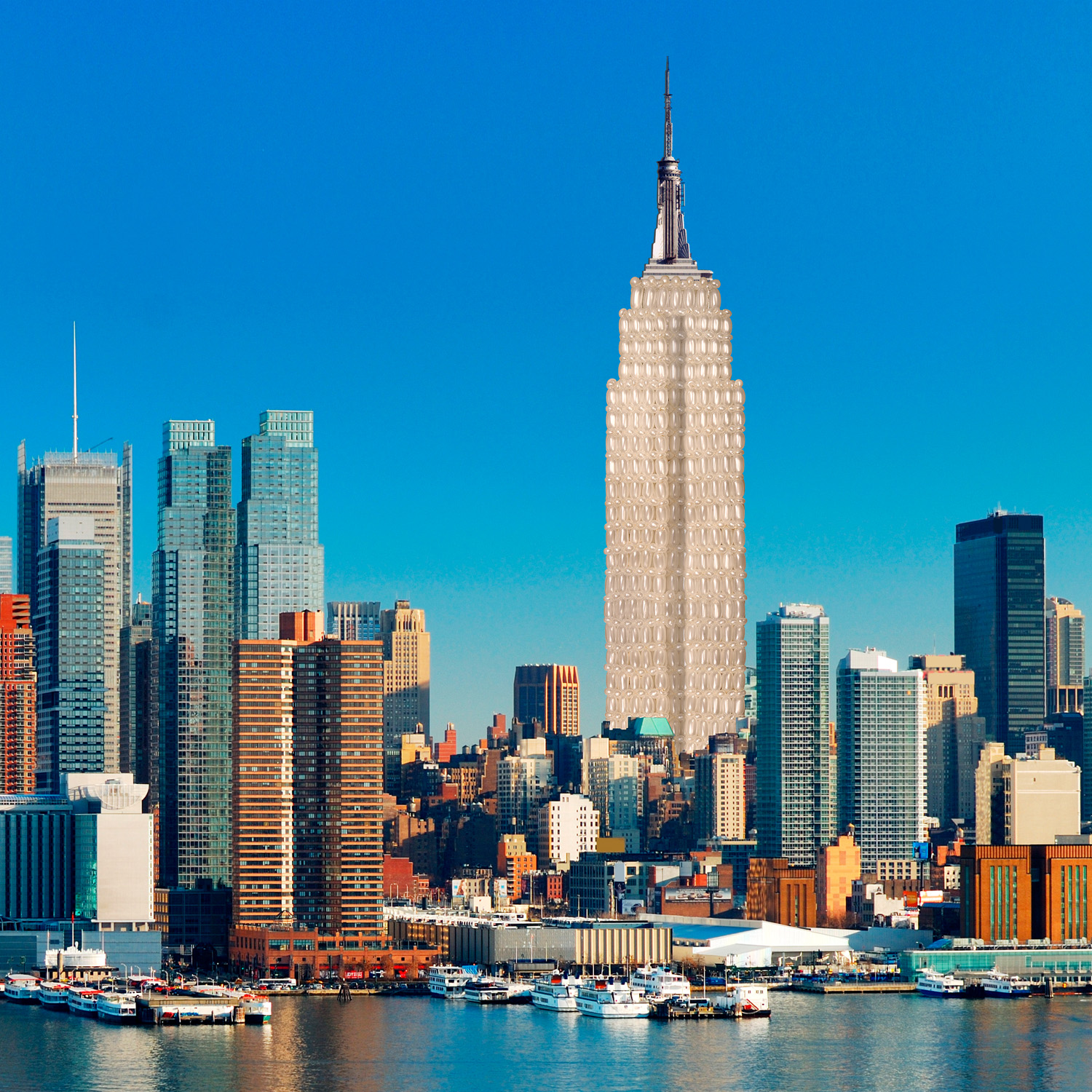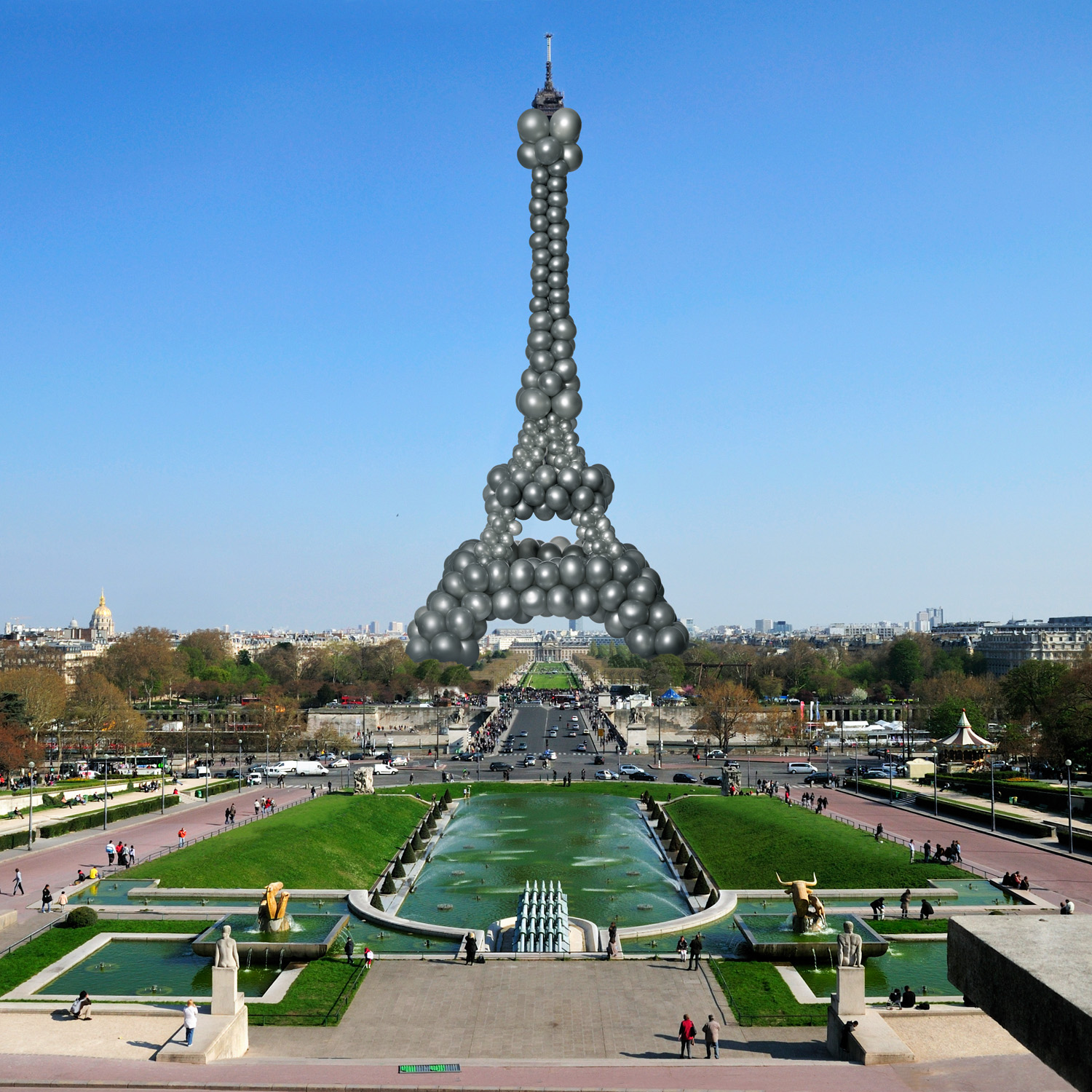 Postcards from Around the World
We may be based in Italy but the Gemar family is spread around the globe and the first Gemar calendar was a celebration of that special connection. Each month saw a different landmark brought to life through the magic of balloon sculpture and perfectly captured as a postcard. When someone sends a postcard they capture a moment in time, a few lines is all it takes to send the joy of a holiday back to loved ones at home. We hope that our postcards reflected the importance of celebrating, remembering and lifting every moment.